8 Questions to Ask When Choosing a Social-Emotional Learning (SEL) Program
Posted on June 6, 2018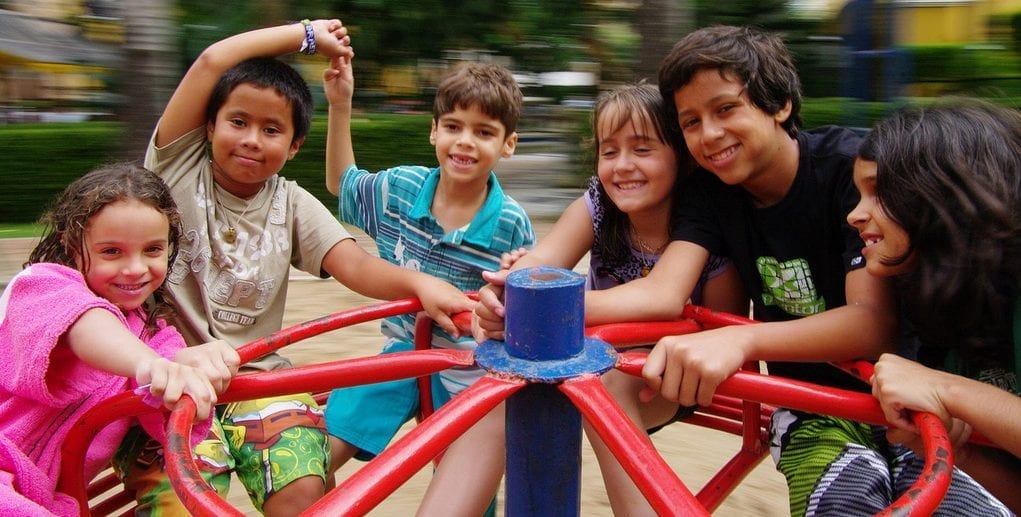 With a growing number of SEL programs now available, schools have options.
But how should they determine the best one to adopt?
You've decided your students can benefit from SEL. Because every school has different needs and different goals, criteria for selecting an SEL curriculum will vary. But some considerations will matter to everyone. Make sure you're asking the right questions before choosing your program.
What kinds of topics does this SEL program address, and how does it approach them?
Some SEL programs focus on niche subjects for particular age groups; others provide comprehensive plans across grade levels. Still others address particular kinds of audiences (special-needs students or children with behavioral issues, for example). These curricula cover their subjects using a variety of methods and media. Examine your present and future needs, then decide on a program that fits your school's culture.
Is the SEL curriculum based on the latest research and cutting-edge pedagogy?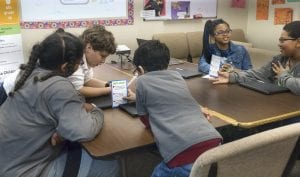 Take a close look at each SEL plan you're considering. Does it incorporate the latest in educational research? Are its teaching strategies sound? Does it make use of technology? Is it written with 21st century learning in mind?
Programs based on obsolete, discredited evidence (or informed by no research at all) are a gamble. With so much at stake in choosing an SEL curriculum, it's wise to invest in evidence-based programs grounded in the latest educational research.  
Will our students find this SEL curriculum engaging and informative?
An SEL program can offer excellent learning opportunities and align with the latest trends in education, but fail to engage audiences. Get to know how your students feel about the curriculum. It can be wise to take advantage of trial offers and pilot programs to field-test it before committing to a plan.
Does the SEL curriculum address topics of special interest to our school community?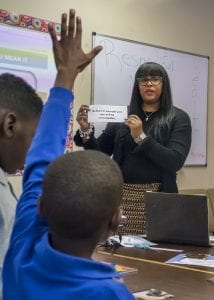 Every community has different needs. Beyond the concrete goals of your standards and initiatives, what subjects deserve special attention? Maybe it's a need to teach the values of grit and resilience. Perhaps a bullying culture is developing, and needs to be confronted. Smartphone use, lack of etiquette, or unhealthy habits might require intervention. Your SEL curriculum should cover issues that matter to your student population.
Does the SEL curriculum offer lessons that satisfy system-wide, statewide, and national standards? Does it integrate with other programming in your school?
Time is usually at a premium when it comes to SEL. Programs that meet standards or track with  initiatives like PBIS offer more opportunities for integration in your school's busy schedule. Explore the various course topics and lesson plans in the SEL curriculum to determine whether they can be used to support existing programming.
Is the SEL program supported and user-friendly?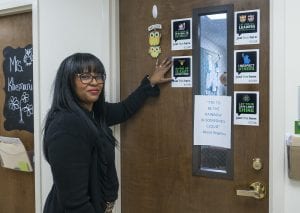 There are great SEL materials that nonetheless require training and support to implement. Make sure you have the facilities, equipment, policies, and personnel to put your SEL program into practice. Get familiar with the format. Ask about onboarding and training. Look into what resources are available to support implementation. A user-friendly curriculum can go a long way toward meeting institutional needs.
How much does the SEL curriculum cost?
In many instances, budgetary concerns restrict the number of viable options for SEL programming. Make sure the district can fund purchase of your preferred curriculum. Keep in mind that alternative funding sources (grants, PBIS funds, etc.) may exist. And above all, remember that SEL is a worthwhile investment. One recent study showed an 11:1 ROI on SEL programs, with lifelong benefits for participants. With those kind of returns, it's worth prioritizing in the school's budget.
What distinguishes this SEL curriculum from its competitors?
What, if anything, makes this SEL curriculum special? Will these differences contribute to better outcomes in your school? Why or why not?
Pay attention to what the provider says about the program design. Follow up with a sales representative to get a closer look. Evaluate any research on the curriculum and testimonials from users. Compare programs to make your own determinations about sets each apart.
---

Respectful Ways offers custom-tailored Social and Emotional Learning programs for elementary schools, middle schools and high schools.
See why our SEL curriculum is different, and contact us for a free consultation. Interested in a test drive? Join our discount trial program!
---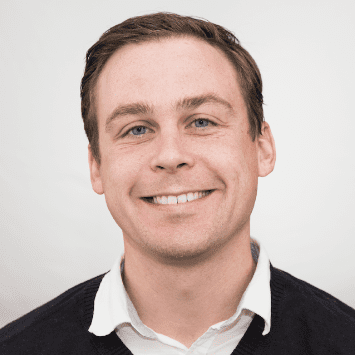 Author: Ryan Woods, PhD, RW Contributor
Ryan is an educator and writer based in Athens, GA
Photo courtesy of guilherme jofili under Creative Commons License 2.0
This entry was posted in SEL News. Bookmark the permalink.