Respectful Ways partners with Tickit Health
Posted on May 24, 2021

Respectful Ways Expands its SEL Programming In Partnership with Tickit Health Student Assessments
The collaboration arms administrators and educators with an integrated tool to first assess students' mental health then target social and emotional learning (SEL) programs.
Respectful Ways, a provider of Social-Emotional Learning (SEL) Programs and Professional Development workshops for PreK-12 students and educators, is pleased to announce its partnership with Tickit Health. Through this alliance, they now provide a complete solution to schools and programs that need SEL assessments & curriculum for students, and SEL training for educators.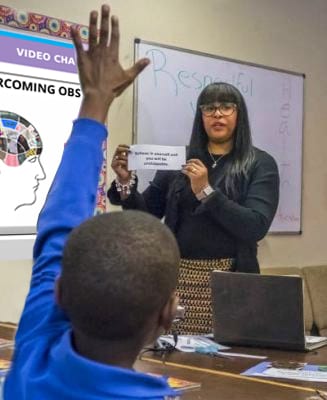 Respectful Ways SEL programs bring trauma-informed, digital curriculum to the home and classroom through a combination of online lessons and classroom aids and activities. It is the only SEL curriculum vetted as trauma-informed and endorsed by the Attachment & Trauma Network, empowering trauma-informed families, schools, and communities.
The partnership will leverage Tickit Health's Digital Empathy Design framework, an approach that supports equity, more effective communication, and relevant engagement. Digital Empathy takes into account the science and psychology of communication and applies principles of compassion, cognition, emotion, and child development, to help students trust and engage with the processes and people who are there to support them.
SEL and Student Assessment
"We chose Tickit Health's SEL assessment approach not only because it's based on the brilliant, unique concept of Digital Empathy, but because they have continually demonstrated that empathetic assessments out-perform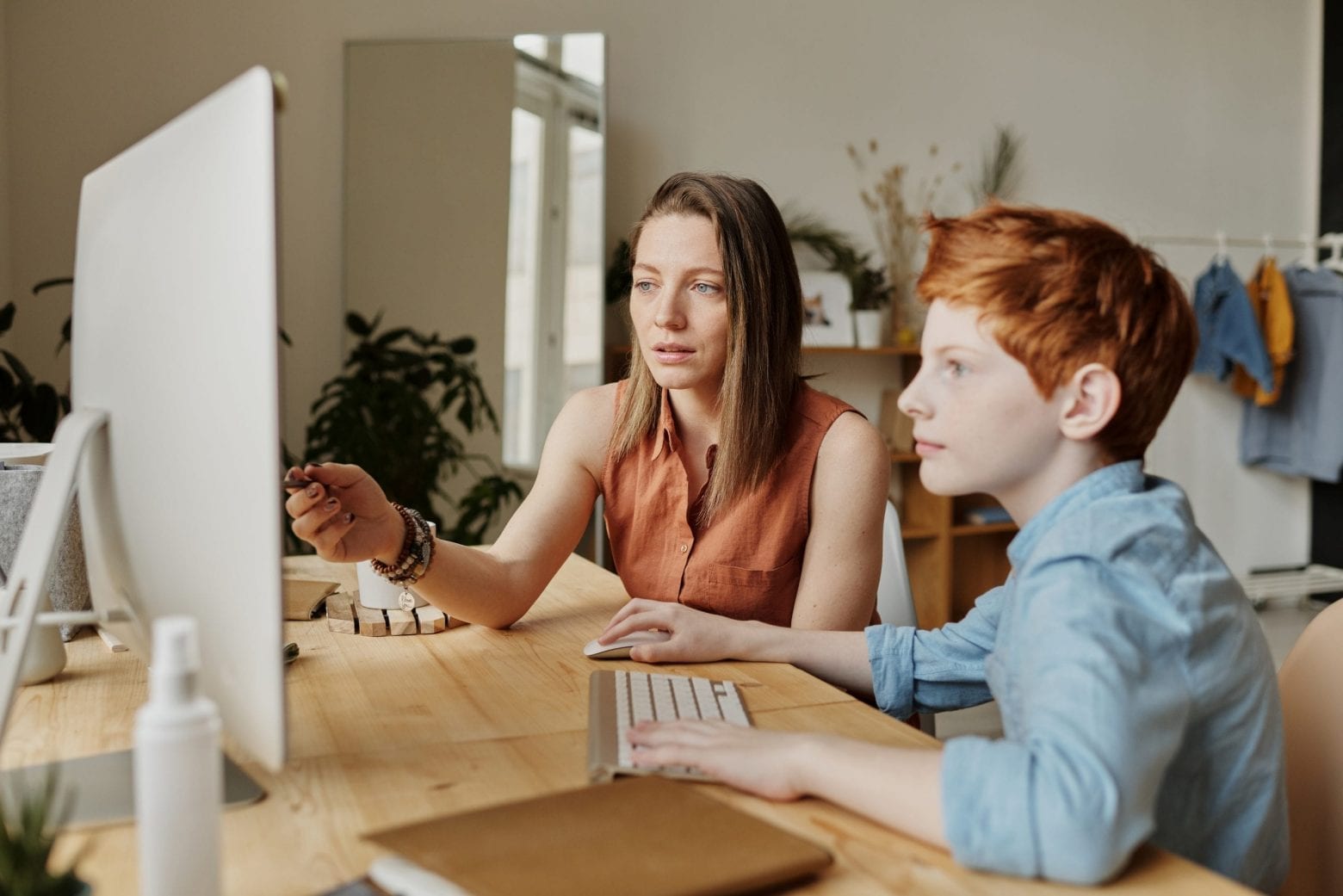 conventional survey techniques, particularly in diverse populations such as schools," said Pam McNall, Founder and CEO, Respectful Ways. "Tickit Health is a perfect fit to build on our trauma-informed SEL materials for students and our Professional Development [PD] training for staff. This 3-tiered integrated solution of Student Assessment, leading into targeted SEL curriculum, and culminating in Educator PD is truly a win/win/win."
"The pandemic has isolated young people, often creating or exacerbating depression and anxiety, while at the same time making it more difficult for educators to reach and engage meaningfully with them," said Dr. Sandy Whitehouse, CEO and CMO, Tickit Health. "By partnering with Tickit Health, Respectful Ways now has an evidence-based, individual student-based SEL assessment tool to help educators understand the needs of their students, and to guide any subsequent support."
While the two companies have been collaborating for some time, this agreement further solidifies the partnership, streamlining their respective clients' abilities to leverage both solutions.
About Respectful Ways

The Respectful Ways Social-Emotional Learning and Professional Development training program is a cutting-edge, online curriculum designed to instill core values and emotional intelligence to three different grade groups, PreK-2, 3-5, and 6-12. Our trauma-informed SEL programming is available for schools, after- school programs, and camps throughout your community, and can be accessed at home by families. Respectful Ways works with a school's Positive and Behavior Intervention and Supports (PBIS) system so students can gain hands-on learning of PBIS expectations. Our SEL PD workshops include subject-matter experts and authors for educators, administrators, and counselors to gain real-world advice and expertise. For more information on the company, visit RespectfulWays.com, and follow us on Twitter, Facebook, and LinkedIn.  
About Tickit Health, Ltd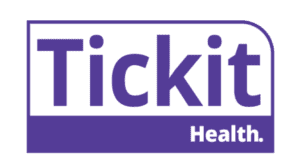 Tickit Health is a privately held company founded to enhance the communication between patients and their providers that rapidly evolved to support other populations. The organization's award-winning flagship solution, known as Tickit Ⓡ captures data directly from–and communicates with–hard to reach populations. Unlike traditional survey and assessment methods, Tickit is based on the science and psychology of Digital Empathy which is proven to improve organizational efficiency, enabling better decision making through increased response rates and quality of data. The company's more than 50 evidence-based and validated assessments, surveys, and questionnaires are used by over 500 organizations including healthcare, education, and social services. For more information on the company, visit TickitHealth.com, on Twitter, and LinkedIn.
---
For further information, please contact:
Pam McNall, Founder & CEO Respectful Ways
Pam@RespectfulWays.com
404.955.8882‬
This entry was posted in Blogs, RW In The News, SEL News. Bookmark the permalink.