Guns, Schools, and the Elephant in the Classroom
Posted on February 23, 2018
The collapse of Social Emotional Learning is an underlying problem in American classrooms. Measures to prevent school shootings won't fix it. Here's what will.
I've come to the sad realization that no school is immune from the epidemic of gun violence. If it can happen in the safest city in the state of Florida, it can happen anywhere.  My truth is that every single time a school shooting happens in America, I receive calls, emails and texts from strangers, friends and family wanting to know what Respectful Ways can do about it.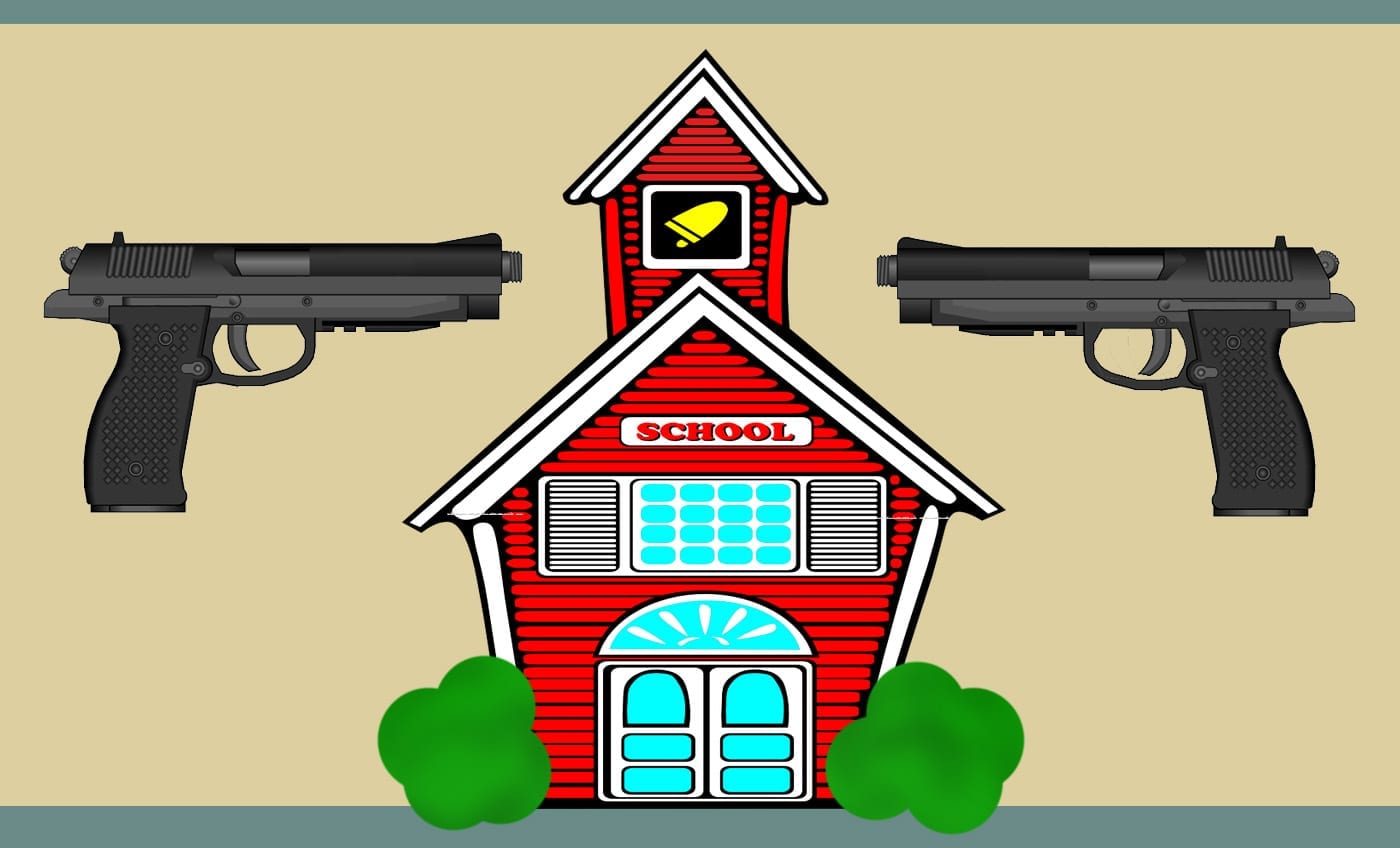 I am proud of the American response to the Parkland school shooting. There's energy in the air, and a feeling that change is coming. Calls to reform gun control policies and restrict access to semi-automatic rifles seem to be getting a more receptive audience than ever before.
But an elephant still remains in the room. It's not domestic terrorism or antiquated gun laws, it's the lack of emotional intelligence being taught in our schools. A child is more likely to experience bullying or witness heated arguments on a daily basis than be caught in a crossfire. And please know — both can leave lasting legacies of anxiety, depression, physical injury, and PTSD.
For our kids to survive and thrive, we need to acknowledge the elephant in the classroom.
The Collapse of Social Emotional Learning in Society
The Perfect Storm: Years ago, schools taught character, social and emotional skills. It wasn't always programmatic, but a moral ecosystem between the home and the school helped shape American schoolchildren into citizens.
In recent decades, three developments have created a perfect storm, disrupting this delicate balance between home and school.
Decades ago, America transitioned from single earner into two-income family households. Women now pursue vocations outside the home, and it helped raise economic standards and improve social mobility.  But it left parents with little time to teach social skills and emotional intelligence as they traditionally had. Surrogates – school teachers, day care workers, and nannies – now assumed larger responsibility for developing kids' character.
Around the same time, media exploded, making it possible for kids to spend huge portions of their day watching television, video gaming, surfing the Internet, and accessing social media on smartphones. With less parental supervision, digital entertainment took over the lives of our children, filling them with different values and rewiring their brains.  Screen time replaced face-to-face interaction which affects emotional skills like empathy and compassion which you gain through community.
Congress signed No Child Left Behind into law in 2001 in an effort to close the achievement gap separating low-income schools from wealthier communities, which in turn made testing all-important. Anything that didn't serve the demands of standardized tests and assessment got left behind including for example, fine arts, recess – and of course, development of social intelligence.
These three conditions generated the perfect storm and the elephant seems unlikely to go away – unless we do something about it.
We as a community need to step in and lift up our kids.
I hope and pray I never have to see my phone and inbox blow up with messages from strangers, friends and family after yet another school shooting. People want answers, they want to see a change. But as the old saying goes, "If you change nothing, nothing will change."
So how do we make that change, fix the problem and rid ourselves of the elephant? We can start by bringing social skills and emotional intelligence back into the classroom.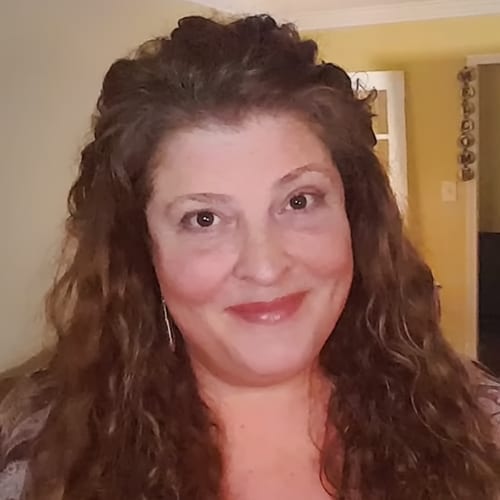 Author: Pam McNall, Founder & CEO of Respectful Ways

---
Respectful Ways offers custom-tailored Social and Emotional Learning programs for elementary schools, middle schools and high schools. Explore our site and contact us for a free consultation.
This entry was posted in SEL News. Bookmark the permalink.