Respecting Diversity Begins with Self-Respect
Posted on April 26, 2018
Already a beacon for multiculturalism, the United States population is increasingly diverse. If current demographic trends hold, minority groups will become the majority by 2044. This change is even more rapid and sweeping among young people. As soon as 2020, minorities under 18 will outnumber majority ethnic groups. International, religious, socioeconomic, and linguistic differences will deepen this pluralism.
This means teaching students to respect diversity is becoming increasingly important to help them navigate their world.
But how?
A growing body of evidence suggests celebrating what makes us different helps us celebrate what makes others different. That is, the more we accept ourselves for who we are, the more we are free to be ourselves.
When we accept ourselves, the more others feel free to be themselves.
 
Growth in these areas has the potential to transform relationships. But many school-age students find it difficult to be themselves. They're still discovering who they are. Pressure from the media and peers to conform their personalities to certain behavioral standards can suffocate individuality.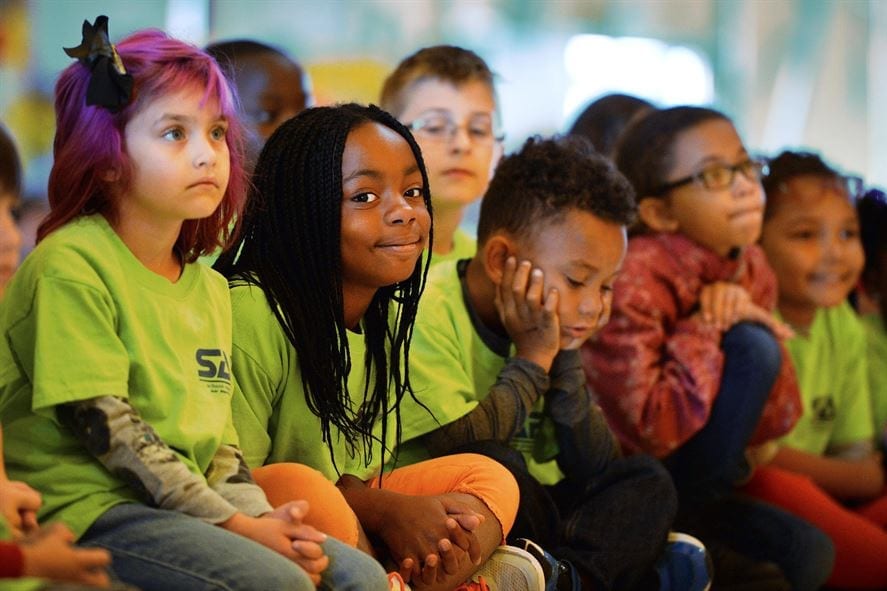 Social-Emotional Learning meets this challenge head on. Our SEL curriculum invites them to filter out that noise so they can find — and be true to — themselves. Students who are comfortable with themselves have a way of putting others at ease, so that others can feel free to be themselves. This kind of authenticity creates a welcoming environment. Respectful Ways SEL instills a positive, empowering message:
We also find that maintaining an accepting attitude toward ourselves naturally correlates with an accepting attitude toward others. In many cases, "marginalizing" and "excluding" behaviors originate from projected insecurities. Those who have not yet accepted parts of themselves externalize their personal discomfort. This can manifest as phoniness, aloofness, competitiveness, pettiness, and even aggression toward others.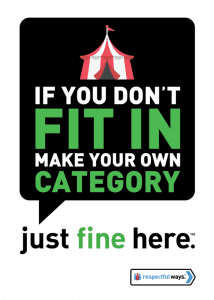 To earn acceptance and respect, some mistakenly believe it's necessary to adopt the dominant "scripts" media and peers suggest as the means to an end. This is a recipe for self-alienation and an indifference or opposition to others.
By contrast, those who are comfortable in their own skin find it easier to welcome those different from themselves. They don't force others to conform to expectations to win favor. They see the beauty in differences. They find it easy to welcome those who don't look or act like them, because they have already learned to celebrate uniqueness within themselves.  
As America becomes a majority minority nation, students who have learned to respect themselves stand the best chance of successfully respecting those different from them. And that ability will serve them well in an increasingly diverse future.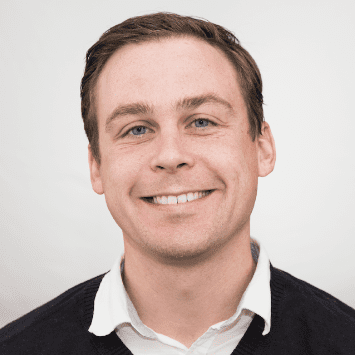 Author: Ryan Woods, PhD, RW Contributor
---
Respectful Ways offers custom-tailored Social and Emotional Learning programs for elementary schools, middle schools and high schools. Take a look at our site and contact us for a free consultation.
This entry was posted in SEL News. Bookmark the permalink.