A 3-Tier Single-Point SEL + Assessment Solution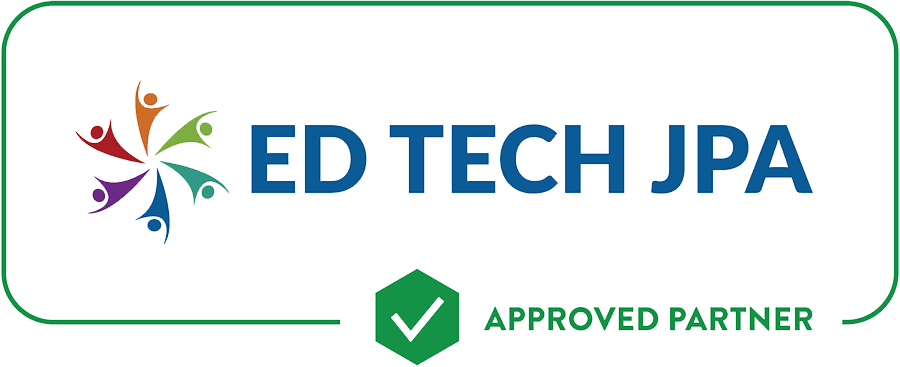 Here's how we simplify and streamline your post-COVID student and educator needs...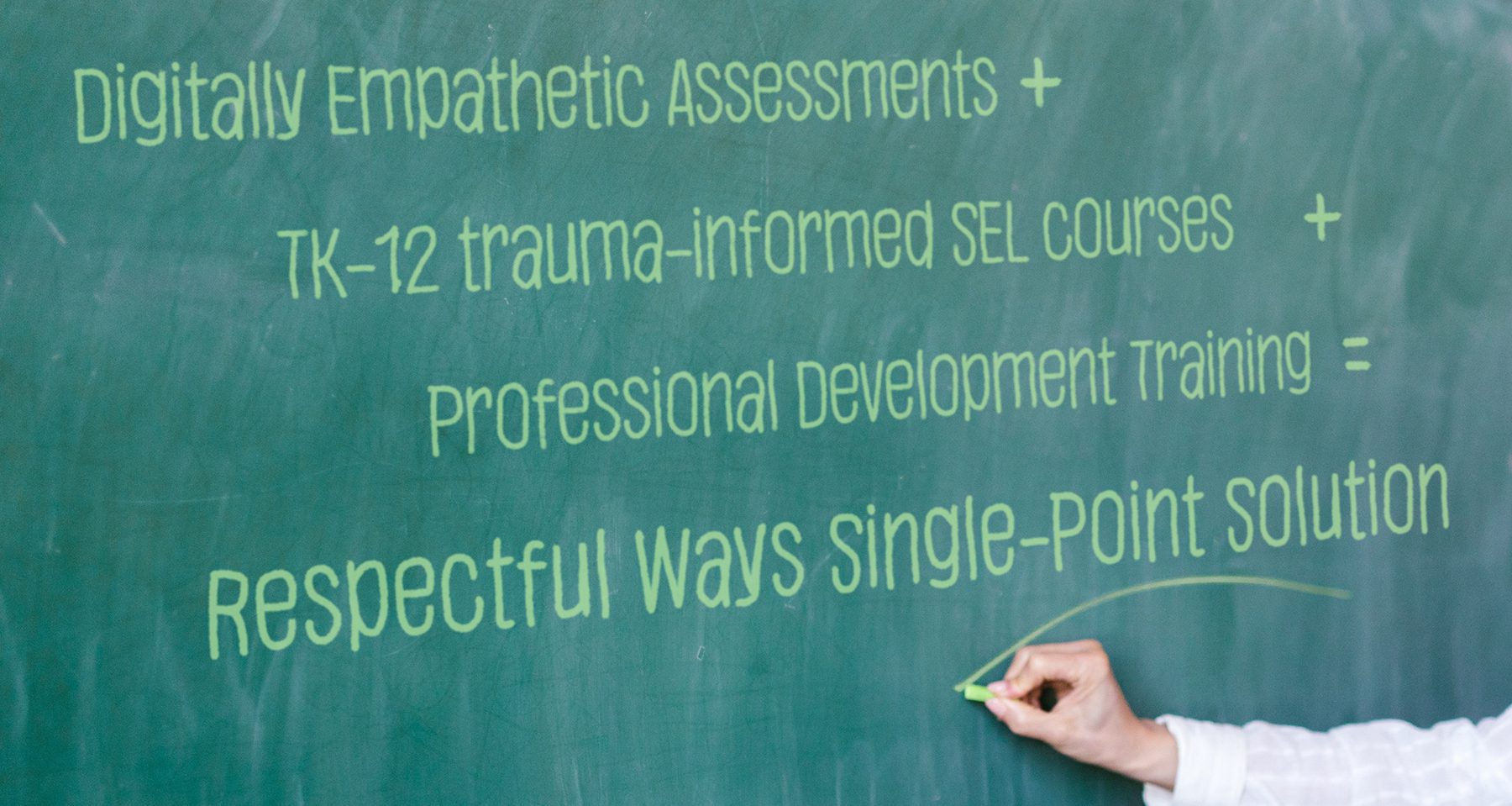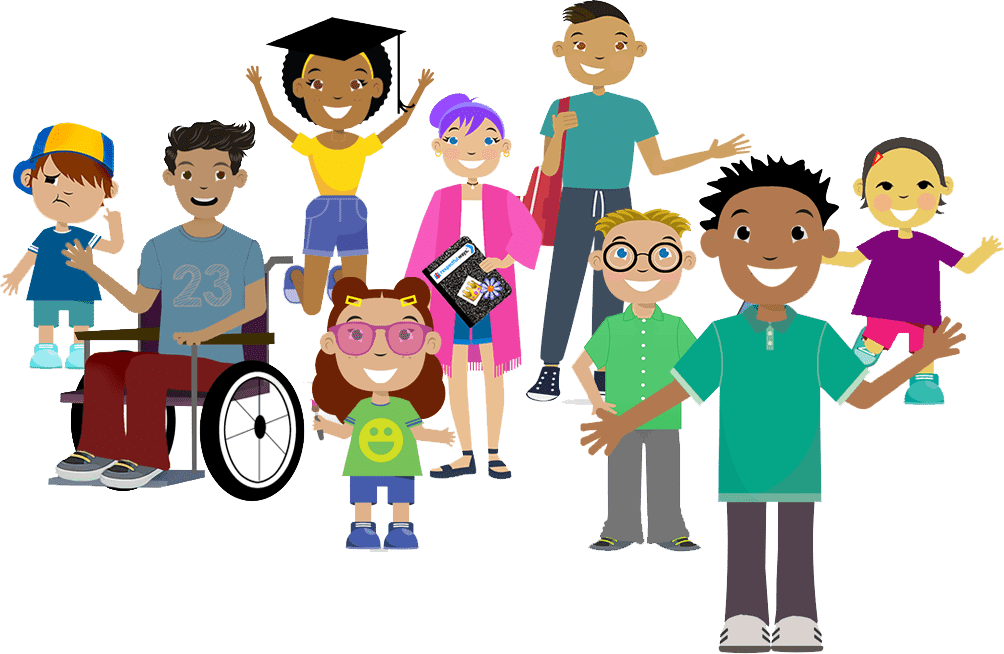 We have your back from start to finish.
Here's why Respectful Ways is the better solution:
We assess the mental health of your students through Tickit's Digital Empathy, an emotionally-intelligent survey tool with a personalized approach.
The survey results then target specific social emotional learning modules, vetted by trauma experts from the Attachment & Trauma Network.
Which leads directly into Professional Development training for staff. Our subject-matter experts use your data to address your behavioral needs. 
Respectful Ways gives you a more effective teaching approach.
Why? 
Administrators are empowered with more accurate data.
Students gain socially, emotionally and academically.
Educators are given the tools to teach children with ACEs post-pandemic.
Discover Respectful Ways Through A Free Gift
Respectful Ways prioritizes bilingual learning by offering both Spanish and English digital SEL educational modules for TK-3rd grade students. 
Our Spanish and English "Home Connects" digital printouts help families and guardians stay informed and involved, bringing the EQ-learning full circle from school to home for systemic SEL.
Free Gift! ~ Feel free to share these 48 Spanish and English "Home Connects" with teachers and families! They come in three grade levels, TK-2, 3-5, and 6-12.
"At a time when we are dealing with a pandemic, systemic racism, rising teen suicide and depression, and California wildfires, it is imperative that we give our 6 million students and their teachers the support they need for their mental health and well-being."
Tony Thurmond
California State Superintendent of Public Instruction
"The Tickit + Respectful Ways partnership allows schools to seamlessly direct their scarce resources to what matters most for their students, in a way that is both empathetic and trauma informed."
Dr. Sandy Whitehouse
Co-Founder & Chief Medical Officer, Tickit Health
"Pam and her team at Respectful Ways have gone above and beyond in terms of their customer service.  Every promise made has been kept, and they have over delivered in terms of providing quality professional development. The best part has been Pam and her team's professionalism and availability. I recommend Respectful Ways to everyone."
Dr. James Murphy Ph.D., LPC, NCC
District Behavior Specialist
"Most prominent SEL programs do not take into account the neurobiological development of children with trauma. Not only do schools need SEL now more than ever, they need trauma-informed SEL like Respectful Ways. Effective implementation of a trauma informed SEL program requires school leaders to provide their staff with professional development training in trauma as well." 
Dr. Melissa W. Sadin EdD, MAT, MEd
Trauma-Informed Expert, Trauma Sensitive Resources, LLC
"Evidence-based, digitally empathetic assessments mean better data, and more alignment with trauma-informed interventions; a win/win for both schools and the students they serve."
Dr. Sandy Whitehouse
Co-Founder & Chief Medical Officer, Tickit Health
Interested in learning more about the Respectful Ways system?
Respectful Ways can make a powerful impact on your students, your district and your extended community.
Interested in a Live Demo to discover how Ed Tech JPA's bid will work in your school or district?
(and get your free gifts!)