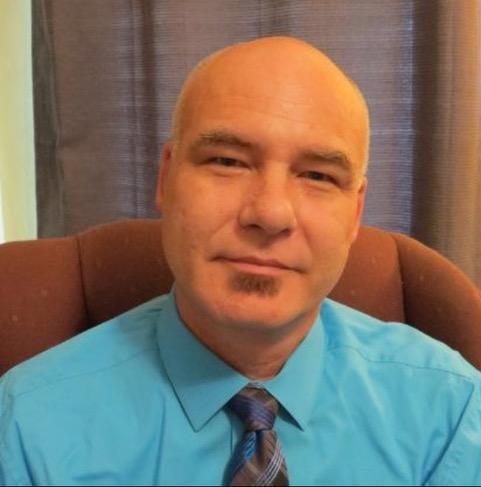 Jeff Long
Jeff has over 22 years of expertise in software sales, project management, and implementation support in the K-12 education field. He brings this experience to Respectful Ways as our new Client Success Advocate. Jeff's job is to ensure that every Respectful Ways customer has a positive, constructive experience employing our programs in support of their social-emotional learning curriculum.
Growing up, Jeff lived with a sister with disabilities which led to his desire to work with students with disabilities. Starting in High School, he spent over 20 years as a volunteer with the Georgia Special Olympics, assisted for numerous years as a counselor at a camp for students with mental and physical disabilities, and worked as a career coach for disabled clients.
Jeff's interest in working with local schools in the Atlanta area, prompted him to become an advocate for better, more accountable schools. He is a community organizer, creating several civic groups with the goals of promoting best practices within local schools and local governments.
Now as a member of the Respectful Ways team, Jeff is looking forward to using his talents and experiences to help educators accomplish their jobs with minimal stress and maximum, productive objectives.
---
Bookmark the permalink.