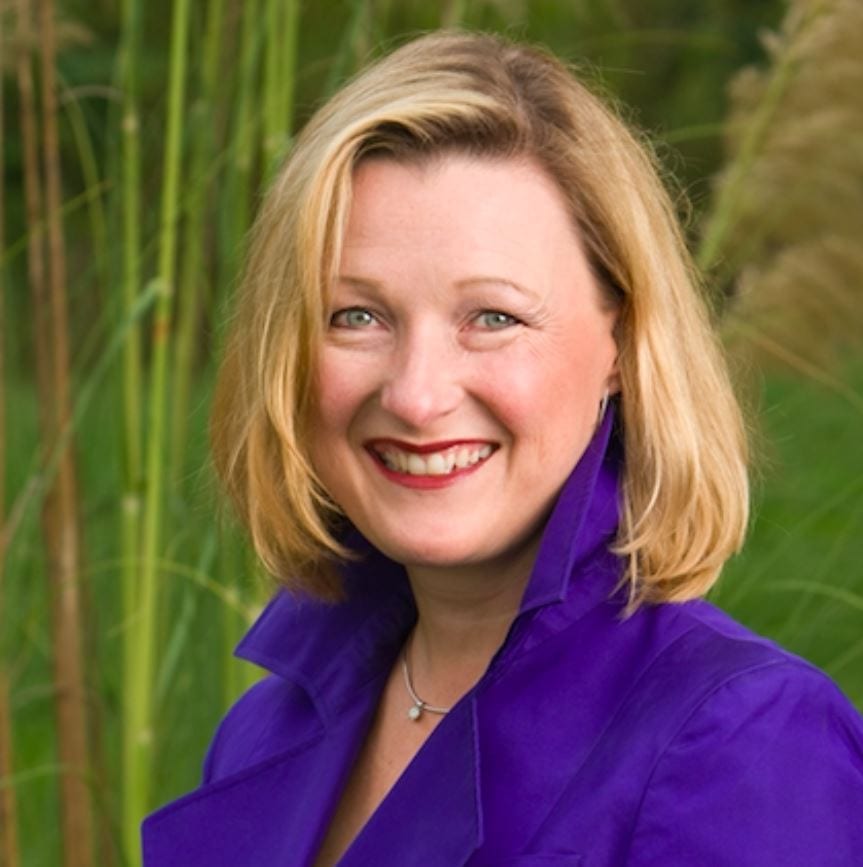 Liz Burns
Liz comes to Respectful Ways with over 25 years of Executive-level Sales & Leadership experience from The Coca-Cola Company. During her tenure, she was responsible for creating and implementing account strategies and solutions to grow the business. Liz was honored to receive the first and only exclusive "Lifetime Partnership Agreement" by one of The Company's most respected National Account Customers. Later, Liz was awarded the "Heart of Coca-Cola Award" for providing "outstanding support and performance to accounts and to The Coca-Cola Company."
In addition to her corporate responsibilities, Liz is committed to leveraging the skills learned at Coca-Cola to support the local community. As President and Marketing Chair for The Cystic Fibrosis Foundation (Atlanta Chapter), Liz led the turnaround strategy that moved The Chapter into the Top 5 nationally. As Event Chair of "Chocolate for CFF", her committee raised nearly $1MM in profit for the organization and was awarded "Best Event of the Year" multiple times. Because of these activities, Liz was recognized by Coca-Cola North America as one of three employees nationally to carry the 2010 Coca-Cola Vancouver Winter Olympic (torch) Flame.
Liz's passion for Social Emotional Learning, and her transition to the education channel, is driven by her personal experiences as a mentor for at-risk children through the Agape Community Center, an after-school program for Hispanic children, and Big Brother Big Sister of Atlanta. She has seen first-hand the impact of Adverse Childhood Experiences (hunger, alcoholism, abuse, stress, anxiety, loss…) on a child's ability to learn. Liz is dedicated to bringing Respectful Ways into our schools and their communities, so today's children can learn the life skills needed to thrive as tomorrow's leaders.
---
Bookmark the permalink.