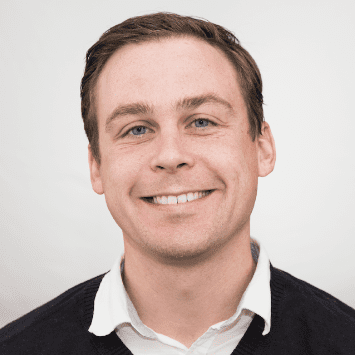 Ryan Woods
Respectful Ways Curriculum Writer:
Ryan is a writer, researcher, and educator based in Athens, GA. He joined the Respectful Ways team in early 2017, and works as a writer and marketing strategist.
Nurturing creativity, critical thinking, and social responsibility lie at the heart of his work with Respectful Ways. "Everything is connected," he observes. "Students learn respect by imagining how their choices affect others. They become discerning by developing their critical thinking skills. And their social-emotional development enriches their appreciation of what they're learning in literature and history. That's why schools that offer SEL see rises in student achievement and test scores. What we're really doing at Respectful Ways is helping to round out an education for the whole person."
For the past decade, Ryan has taught a range of subjects, from middle school history to advanced seminars in religion for graduate students. After earning a Doctorate in religion at Emory University, Ryan taught high school and college, directed marketing for a local firm, and served as an associate director at a large professional association. He enjoys reading, exercise, and spending time with his wife and young son.
---
Bookmark the permalink.