Contact Respectful Ways
For a free consultation, contact us. We will look at your students' needs and recommend the right program that can benefit your school or community program.
Email Pam@RespectfulWays.com or call 678.464.0962. (9am – 8pm ET)
Or, use our automated schedule form below. We'll get right back to you.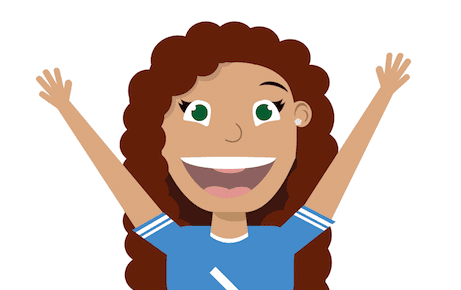 Click Here For a Free Consultation!