Contact Respectful Ways
For a free consultation, contact us by clicking the blue bar below.
Our trauma-informed program encompasses trainings for educators and social-emotional programming for students. If you fill out this survey beforehand, we will look at your students' needs and recommend the right SEL program that can benefit your entire school or community program.
Feel free to explore THE PROGRAM and SHOP drop down links at the top of our site to learn more about us.
You may also email or call our staff anytime via Staff@RespectfulWays.com / or phone: 678.464.0962. (9am – 7pm ET)
Or, use our automated schedule form below to pick an available time slot. We'll get right back to you.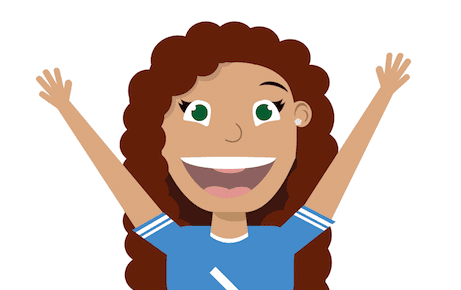 Click Here For a Free Consultation!