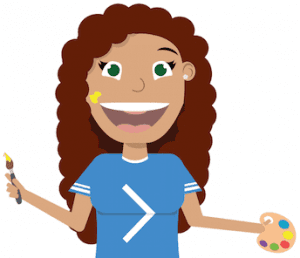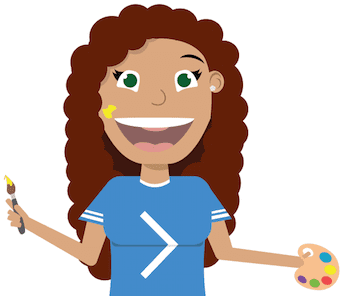 Respectful Tools & Classroom Aids
All Respectful Ways online course subscriptions come with digital and physical tools and aids to assist you in teaching the material.
INTERACTIVE ONLINE COURSES
Our interactive, slide-based courses are accessed online via computers or mobile devices. Each course is comprised of five 30-minute activities (teach one per day) and each comes with step-by-step instructions detailed in your Companion Teacher Guide. The course is fully planned for you so can devote more time to the development of your students.
COMPANION TEACHER GUIDE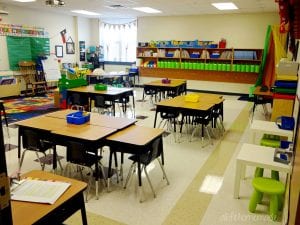 Every course comes with a comprehensive, easy-to-follow Companion Teacher Guide — a detailed lesson plan that assists in teaching the class every step of the way. All additional course materials, such as the supplemental activity printouts, classroom signage and awards, are included. You'll get research-based teaching tips for getting the most out of every course, suggested reading on the subject matter, School Standard fulfillment information and more.
RLP/CONTINUING EDUCATION UNITS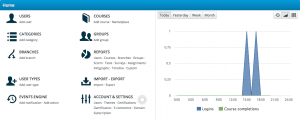 The Respectful Learning Portal (RLP), is your hub for all the digital offerings from Respectful Ways.
 Accreditation for CEUs is happening now!
CLASSROOM SIGNAGE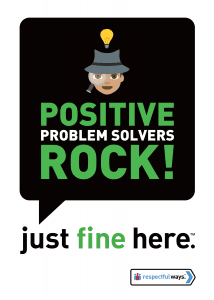 For every course (or "modules") you receive a corresponding physical Decal or Cling to help emphasize the message. Use this wingman tool to your advantage!
It allows you to address the behavior and not the student directly – keeping everyone accountable and on task. You get right back to teaching time quicker. Get the students involved in deciding where these educational signs will live in the classroom!
LET'S CHAT CONVERSATION CARDS
The Let's Chat Conversation Cards are a hallmark of our program. They help students open up and break the ice. These will be the first exploratory questions that your class will use in small groups to facilitate group discussions about the subject matter.
We can't wait to see what your students come up with!
ACTIVITIES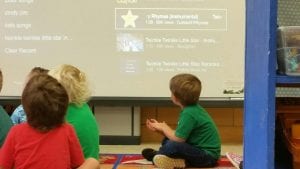 Each diverse and immersive activity pulls out a different meaning of the lessons they are being taught and gives them real world applications to take outside of the classroom.
We've written 162 unique activities with suggestions on how to expand the lessons.
RILEY WAYS
Riley Ways was created to be your teaching assist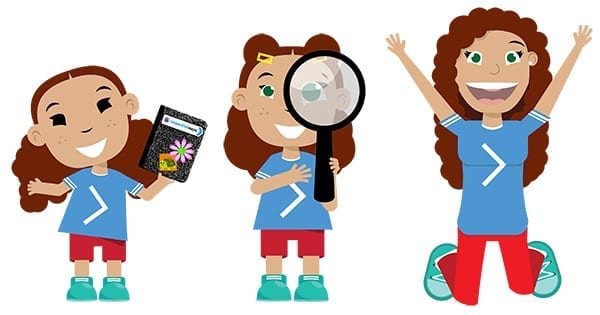 ant, student "ambassador" and a shining example of what it means to be Respectful.  One of the best things about her is that she grows with your students as they progress through the guides.
From grade to grade she discovers as much as they do and gives them a friendly safe face to depend upon.
GAMIFICATION AND CERTIFICATES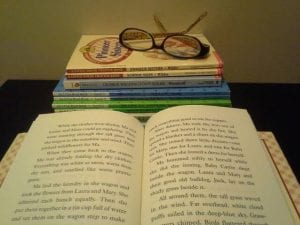 Kids and adults alike love to play games and to be recognized for their hard work.
We know that your students ears will perk up once they see the great prizes they can win when they abide by the rules and have a lot of fun doing it!
FORUM
Use our Forum to collaborate with other teachers. Share tips, tricks, classroom stories, and discover better ways to engage your students.
WEBINARS

We are so proud to be offering our Webinar Series to all of you hardworking Teachers. We have an incredible line-up of Award-Winning Educators and Professionals to give you an even deeper understanding of our Respectful Ways Program and to give you access to some of the biggest influencers around.
YOU have a chance to learn under Respectful Ways, it's not just about kids.