Our courses fulfill ASCA, state and Common Core Standards
Fulfilling state standards, American School Counselor Assn (ASCA) Standards, and College & Career Readiness Standards is a priority in today's American classroom.  Respectful Ways offers you unique and fun content to help you comply with your Code of Ethics!
We supply direct links to all ASCA and common core standards that are fulfilled in all 270+ SEL lessons. 
We are also in compliance with the National Educational Technology standards. Most all of our material has in-depth digital components that promote technology literacy on an independent and collaborative level that helps to promote digital citizenship and responsibility.
For example, here are all the fulfilled Common Core standards and ASCA standards for the PreK-2nd grade module, "Be Kind! It Feels Good." We make it easy and convenient for counselors and educators to access the fulfilled standards right within the online course.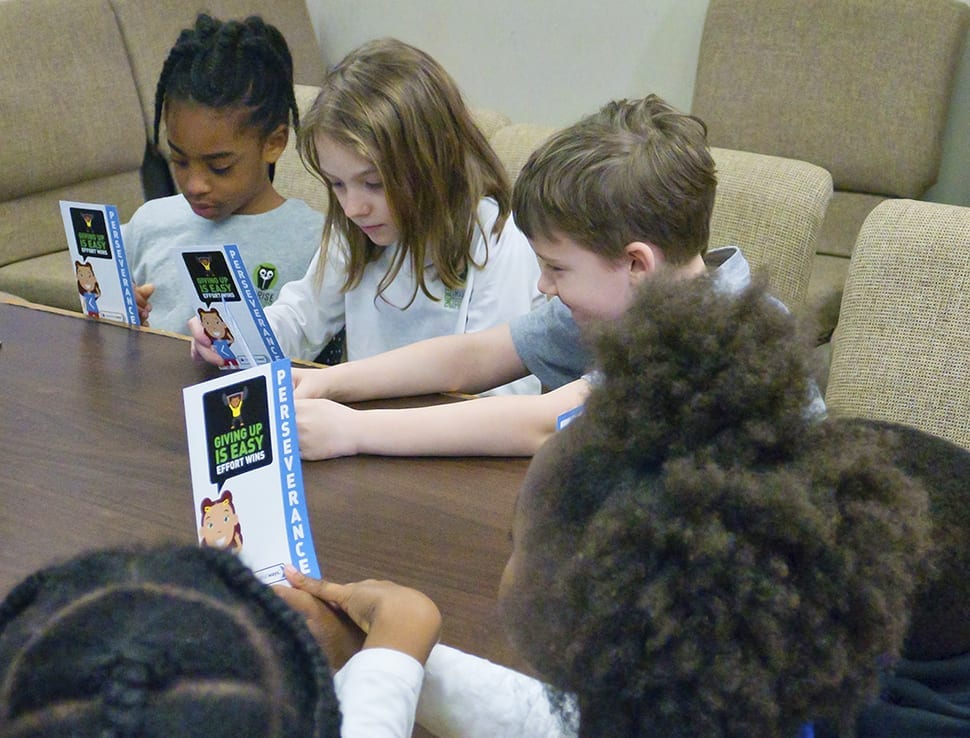 Respectful Ways is here to help! If you need standards researched for your specific state, book a conference call and we'll get right on it!