Respectful Ways SEL Pilot Programs
We understand that before buying into a Social Emotional Learning program, you need to take a test run first! 
Respectful Ways is offering a special right now for schools and programs to experience our SEL curriculum with little risk or cost to you.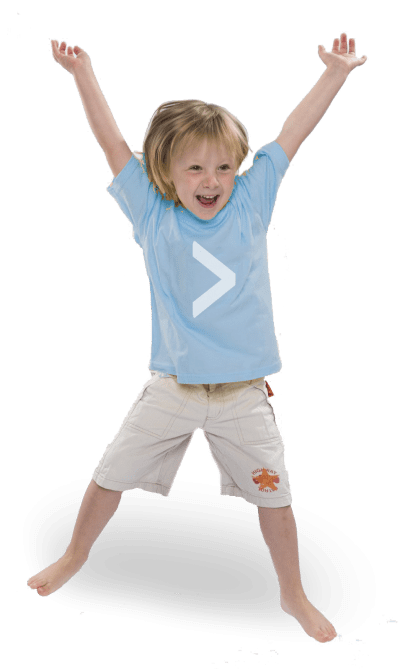 We offer 3 different pilot plans for 3 age groups, grades PreK-2, grades 3-5 and grades 6-12. 
Our staff is here to help with on-board training the first week and then you experience two of our digital interactive lesson plans to fully know, first-hand, how both students and educators feel about it!
One of our pilots was evaluated by Georgia State University Dept. of Psychology doctorate researchers proving effectiveness in schools! To see the full data report email Pam@RespectfulWays.com.
To try our pilot program, email our sales staff at Staff@RespectfulWays.com or call 678.464.0962.



---
Our 5-week Pilot Program includes:
First week of on-boarding support
2 online SEL curriculum modules you can teach at your
convenience over the next four weeks.
---
 
Pre-K – Grade 2 Pilot Program
---
Grades 3- 5 Pilot Program