Respectful Ways integrates with your instructional models and educational frameworks

Collaboration with your school's interventions achieves a greater impact for students.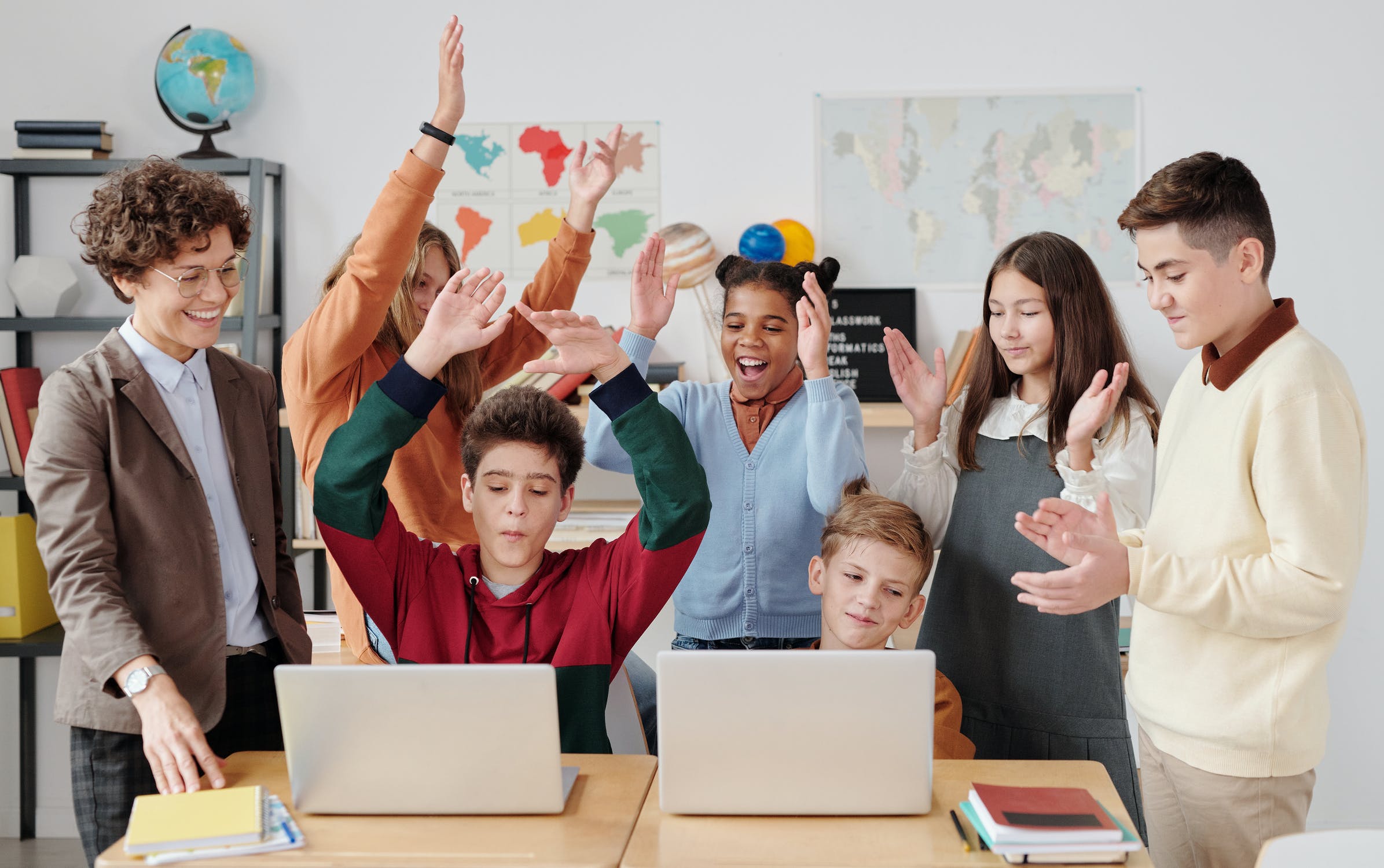 Respectful Ways is built to work with any instructional model to support equitable blended education.
Foundational programs such as PBIS, Responsive Classroom, Restorative Practices, and MTSS are powerful tools that harness the magic of the educator/student relationship. Respectful Ways is a turnkey, comprehensive SEL curriculum and training program that integrates with these frameworks.
In addition, our trauma-informed activities blend with other existing programs. Respectful Ways builds Custom Compatibility Charts for each school so your educators know exactly which RW modules work best with specific character theme weeks, your PBIS goals, etc. 
Learn more about how RW's courses and trainings work with your SEL models: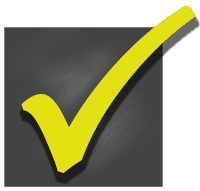 PBIS and Respectful Ways
How RW curriculum helps you achieve your Positive Behavior Interventions & Supports goals.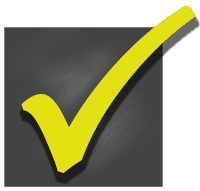 MTSS and Respectful Ways
How RW supports all tiered instructional models - school-wide to individual interventions.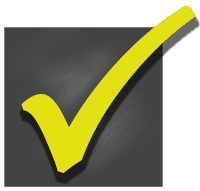 Responsive Classroom and Respectful Ways
How RW assists your Responsive Classroom framework.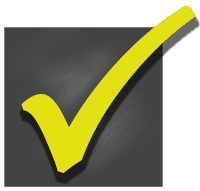 Restorative Practices Fact Sheet
How RW and Restorative Justice empower students to resolve conflicts on their own.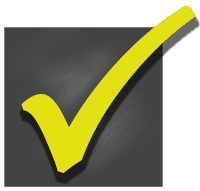 TRBI - Trust-Based Relational Intervention
The three TBRI principles are: 
Empowerment—attention to physical needs
Connection—attention to attachment needs
Correction—attention to behavioral needs
These principles help both educators and students learn healthy ways of interacting so both are able to play a role in the healing process.
---
We're Here to Help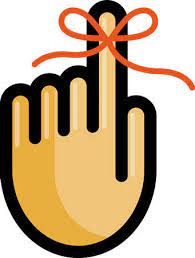 Have a question? Email Staff@RespectfulWays.com or call 404.955.8882 anytime.