Testimonials: Happy Teachers, Happy Kids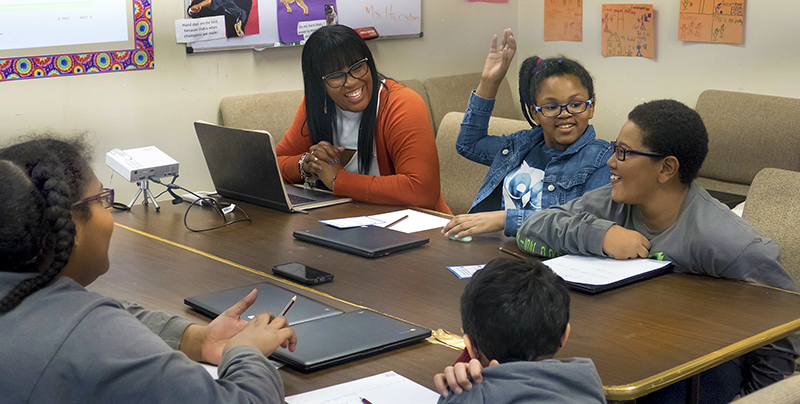 My kids are so excited to see those signs, and they are excited to remind others when they see them. It also gives me clues…I appreciate the visuals to use with the children.
— Elementary School Educator, GA
Breaking down the poem was very insightful for me to hear their understanding of the poem. I also feel that they connected more with the poem by understanding it line for line.
 — School Counselor
It's helped me figure out things with my friends. Let's say we're not really getting along much, I can try to use some of the things to make it better.
 – 5th Grader
I found the discussion very helpful to the students. It allowed them to really think about what the word respect means. Sometimes we use words and we understand them on a surface level but this allowed the kids to really understand what the word "respect" means.
– School Counselor
I like the program because it teaches you lessons for life and it teaches you more ways to be nice to people than what you can already think of.
– 5th Grader