Testimonials: Happy Teachers, Happy Kids
Respectful Ways Social Emotional Learning curriculum is improving schools and changing lives.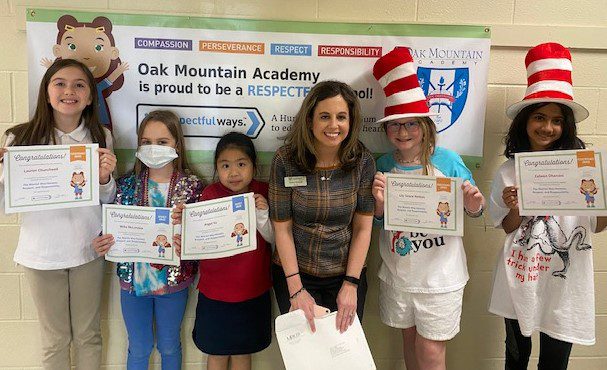 School Counselor 2022
Now more than ever, social-emotional learning is an essential component in education. Respectful Ways is such a wonderful social-emotional program. The lesson plans are very easy to follow, and the lessons are age-appropriate and can be tailored to the needs of students. Students love playing the interactive games and listening to the interactive songs. I love that every lesson ends with a respectful wrap and promise. It is always encouraging when students look forward to the lessons as well.
–Oak Mountain Academy School Counselor
School Principal
We've seen a lot of self-management and personal responsibility that's been increasing.
– School Principal
School Counselor – FF
Respectful Ways is flexible in that you may only have 5 minutes to work on a lesson in the morning, but you can pick back up where you left off later in the day or the next time you have a SEL block. You don't have to start a lesson over if you don't finish on time, so that's a huge plus.
– School Counselor
Sheboygan1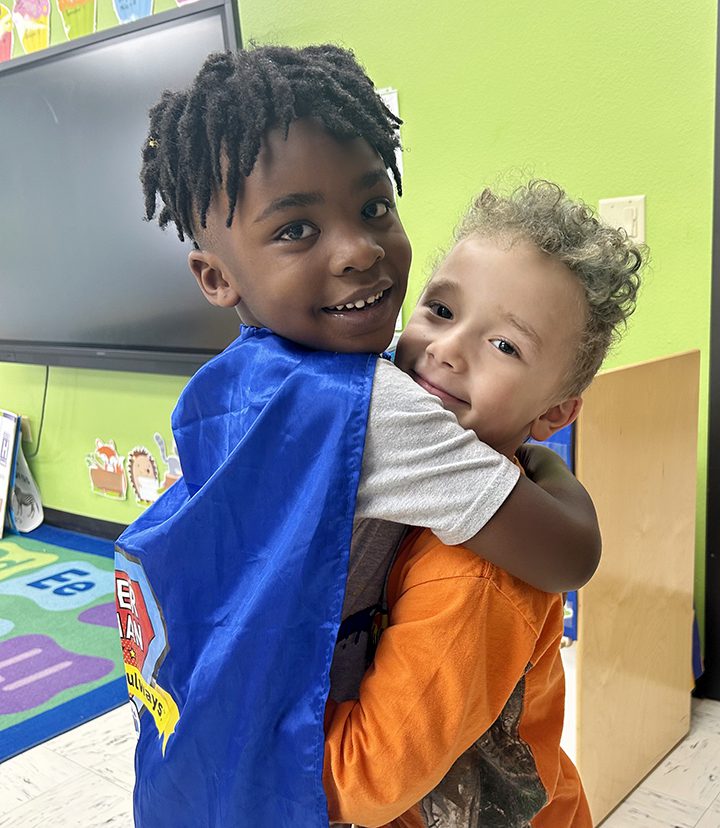 Our 1st graders loved the Be Kind: It Feels Good course. The Kindness Hunt and bucket filling activities were the best. Very engaging.
                                — Sheboygan Leadership Academy
Sheboygan2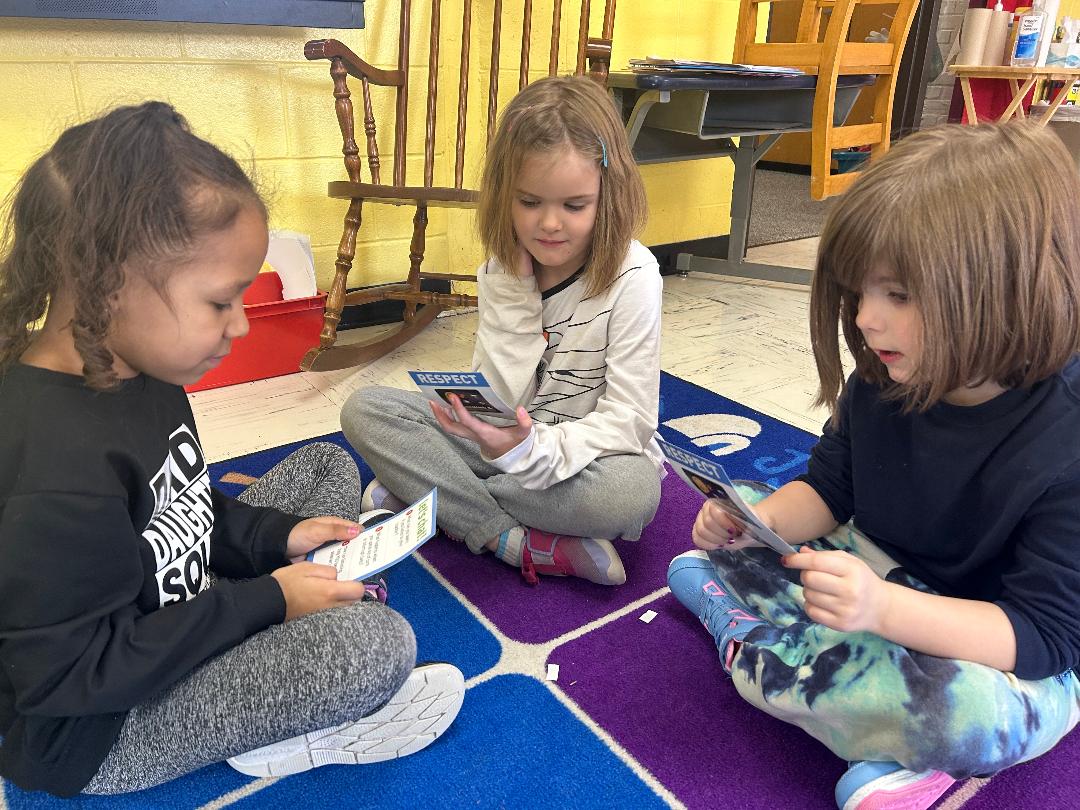 The Bored, Get Creative module was perfect for our 4th graders pre-winter break. We talked about things they could do if "bored".
 — Sheboygan Leadership Academy
Sheboygan3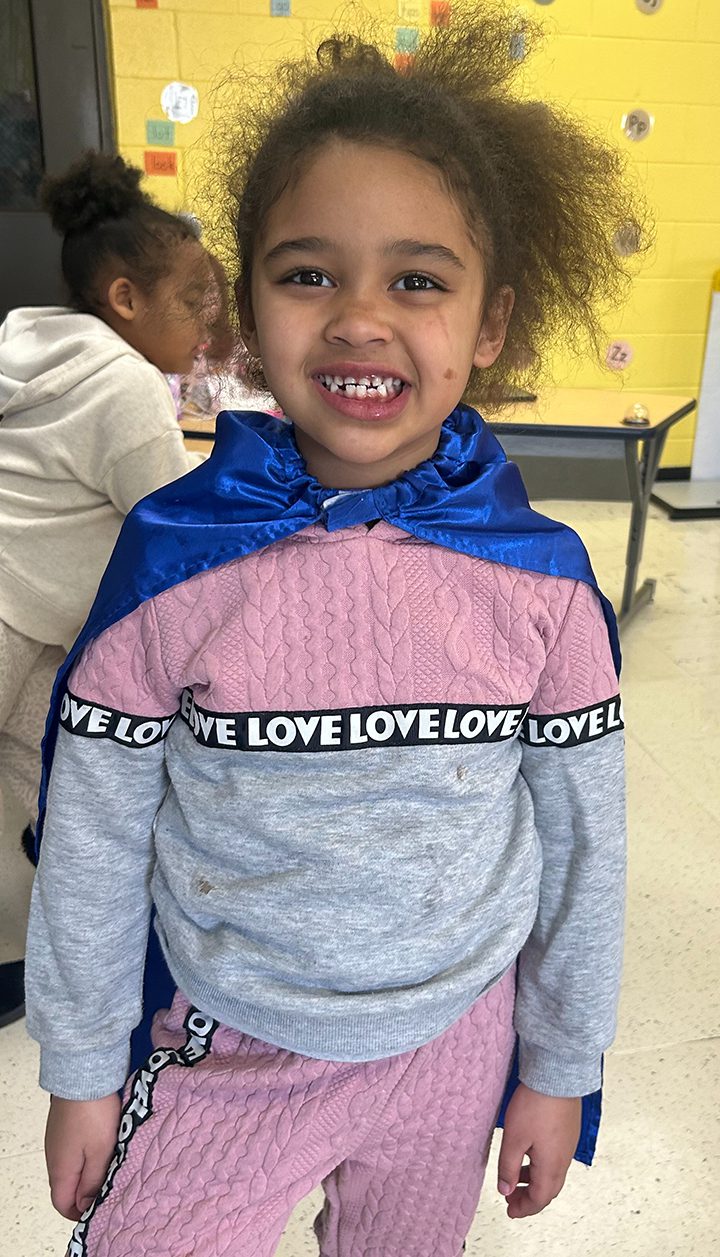 Our 1st and 2nd graders loved the Be Strong and Take it On course because it encouraged a strong mind, and it reminded them that mistakes happen. The IT in Grit was super cute!
 — Sheboygan Leadership Academy
School 13
This is the first year that our school has used Respectful Ways and it's been a great success. The student survey data backs that up as well. Respectful Ways has been a great character education resource for us, especially since we've been remote all year and our students' mental health is more important than ever. 
– Cosmo Braico, Vice Principal, Paterson Public School 13
Meridian
Pam and her team at Respectful Ways have gone above and beyond in terms of their customer service.  Every promise made has been kept, and they have over delivered in terms of providing quality professional development. The best part has been Pam and her team's professionalism and availability. I recommend Respectful Ways to everyone.
– Dr. James Murphy, District Behavior Specialist, Meridian MS Public Schools
1st Grade Teacher
When we have a conflict in the room, they will take their Respectful Ways of handling that conflict, and I don't have to get into it!
-1st Grade Teacher
-5th Grader
It's helped me figure out things with my friends. Let's say we're not really getting along much, I can try to use some of the things to make it better.
 – 5th Grader
Teacher Testimonial
Not only is it easy to teach, but it's very impactful. I feel my time presenting it to the kids is well worth it.
– Elementary School Teacher
School Counselor – FF4
Respectful Ways (RW) helps take the lesson planning out of the equation as it already provides teachers with a brief overview of each lesson that's ready to instruct without much effort. RW hits current Georgia and national standards along the way in each module. With the various modules hitting on a wide variety of topics, RW allows us to pinpoint modules for teaching to meet our PBIS goals.
– School Counselor
Elementary School Educator, GA
My kids are so excited to see those signs, and they are excited to remind others when they see them. It also gives me clues…I appreciate the visuals to use with the children.
— Elementary School Educator, GA
1st Grade Teacher
Listen to this program, see it in action. It's just been a new shining light that we didn't have last year…and it's such a difference this year.
– 1st Grade Teacher
Fifth Grader
I like the program because it teaches you lessons for life and it teaches you more ways to be nice to people than what you can already think of.
– 5th Grader

School Counselor – FF2
As we were approaching the testing season, I pulled a small group of 5th graders to work on a module about not giving up. This was to encourage them to push through when things were difficult. At the end of the lesson, each student had the ability to make their own meme. Several students held onto their memes and would remind me of how much they enjoyed that lesson. 
– School Counselor
School Counselor – FF3
The Respectful Ways music and interactive boards (where they can see their own ideas typed out) is a big draw for my students. Especially in the younger grades, they really enjoy it because it's so interactive.
– School Counselor
School Counselor, Stone Mountain, GA
I found the discussion very helpful to the students. It allowed them to really think about what the word respect means. Sometimes we use words and we understand them on a surface level but this allowed the kids to really understand what the word "respect" means.
– School Counselor
School Counselor, Stone Mountain, GA
The Post It Note Activity was the most helpful. The students really took to drawing pictures of those they love!
– School Counselor
School Counselor
Breaking down the poem was very insightful for me to hear their understanding of the poem. I also feel that they connected more with the poem by understanding it line for line.
 — School Counselor