Meet the Respectful Ways Musicians
Another way Respectful Ways' SEL programs are unique: Our classroom modules feature compelling, original music to engage students, with modern beats and insightful, topical lyrics that address students' experiences -- in their own language.
Evan Dangerfield
Songwriter/Musician/Producer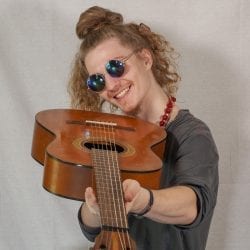 Marlon "Motown" Montgomery
Producer/Songwriter/Influencer
Evan Dangerfield is a 20-year-old musician and music producer with over 400 original songs in his repertoire, including music in atmospheric, psychedelic and hip-hop genres. He has been making music since his fingers first touched the piano keyboard at 2-years old. Since then he has added drums and guitar to his talents.
He's opened a new studio to the public: hummingbird-recordings.com 
Hear Evan Dangerfield
Some of his music can been heard on his SoundCloud channel.
His first release was a 16-track beat tape on his 16th birthday.
His second, Retro Rampage, is a Hip Hop version of two friends getting sucked into a video game world at an old arcade, making their way through classic video game themes, finally having to participate in a rap battle in order to escape.
His third release, Scattered Thoughts is the first installment of an experimental beat tape series he is working on.
The Love EP, released at Thanksgiving 2017, is a collaboration between Evan who produced and rapped on all of the tracks with his best friend Boubacar Sow, and features vocals all throughout from frequent collaborator Xaria.
The featured track, Interlude (Spread The Love) has been inspirational to many of his friends. It is also available on Spotify and iTunes.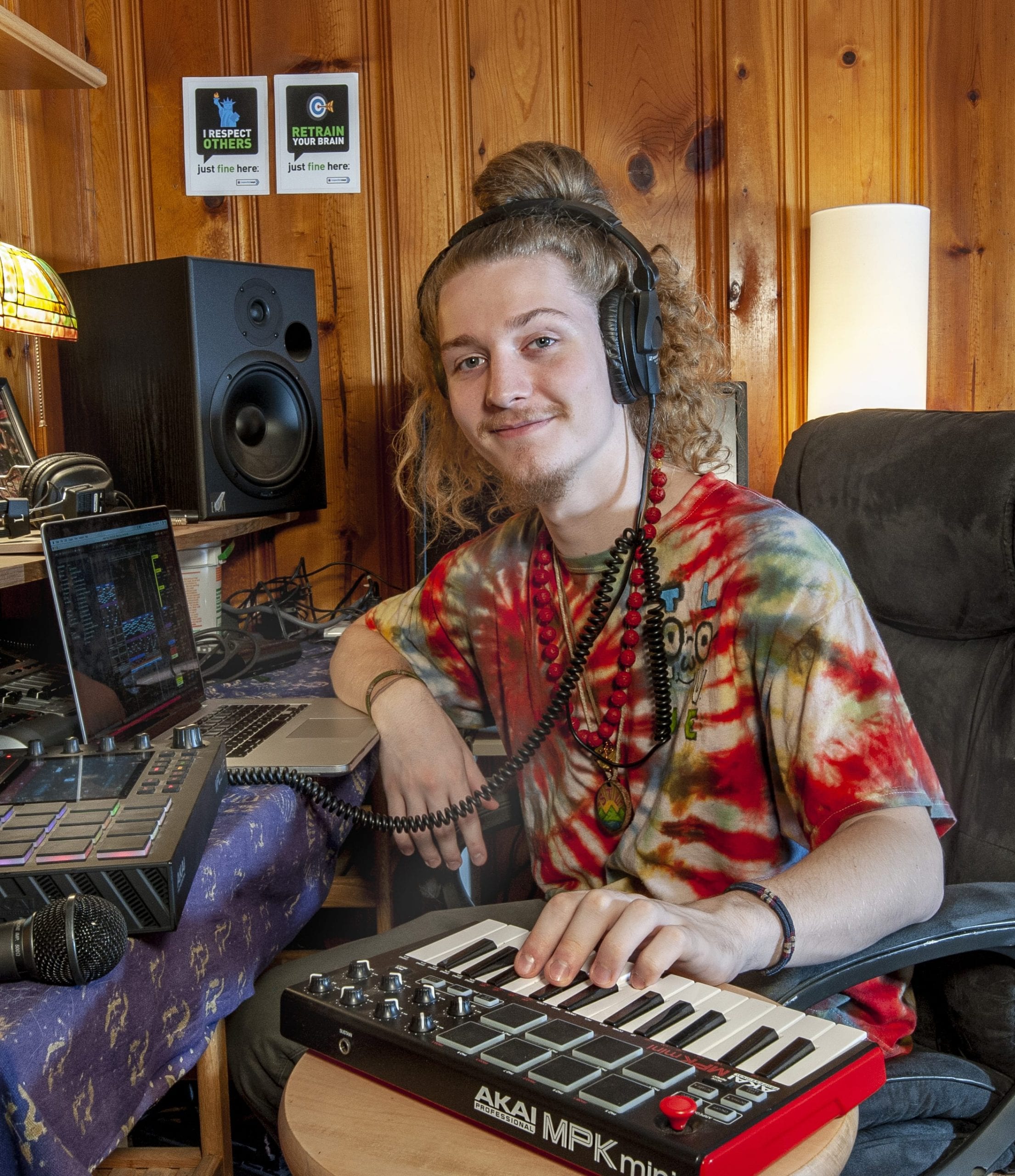 Marlon "Motown" Montgomery
Marlon "Motown" Montgomery (@akaMotown) is a producer/songwriter/influencer and native Atlantan with a passion for empowering students of all ages. With a gift to inspire through music, Marlon has spent years influencing kids across the country with uplifting music that builds confidence, character, and purpose.
He has earned the honors of being a Grammy-nominated producer and Dove Award winner while working with his former music team, PK OneDay. Aside from a budding music career, he currently serves as Director of Programs for Agape Youth and Family Center in Atlanta where he builds community-based programming with a mission to help underserved families discover, embrace, and reach their full potential.
2012 Dove Award Winner - Rap, Hip Hop Gospel CD of the Year for Rehab: The Overdose by Lecrae (music production credits)
2011 Grammy Nominee – Best Rock or Rap Gospel Album for Rehab by Lecrae (music production, songwriting, and performance credits)
One Dream Away (feat. Stephen Marley) by Kardinal Offishall on Kardi Gras, Vol. 1: The Clash (production)
Chase That (Ambition) by Lecrae on Rehab: The Overdose (production)
Here We Go (feat. PK Oneday) by KB on Weight & Glory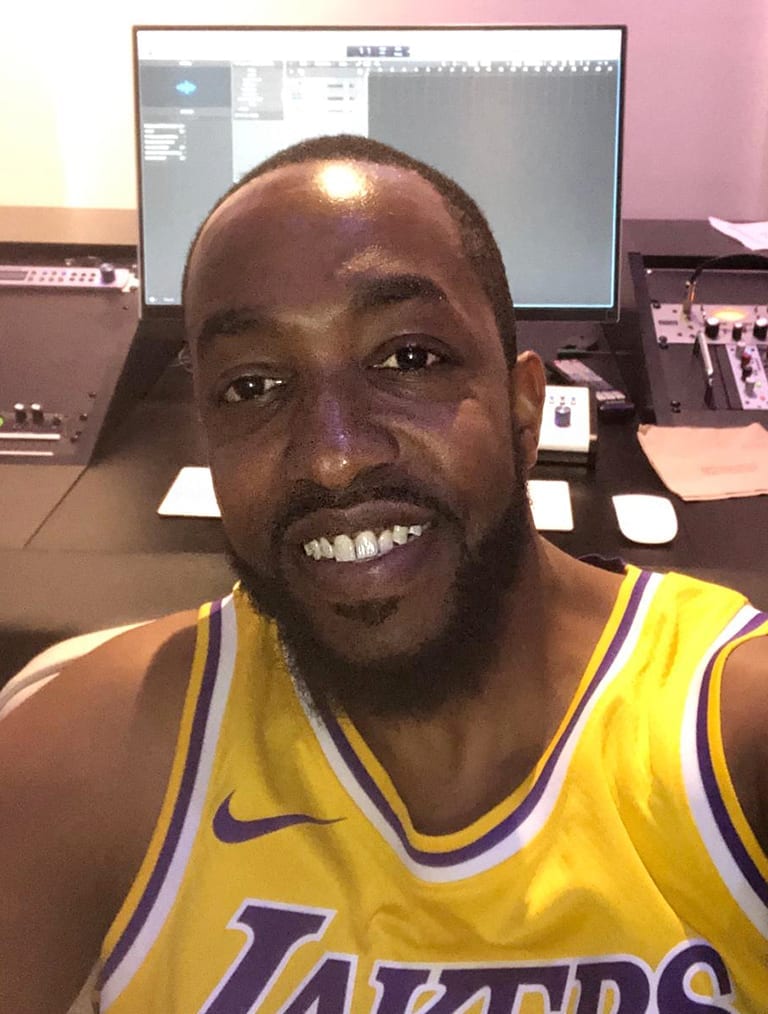 Check In/Used to Do it Too/Walking On Water by Lecrae on Rehab (production/songwriting/performance)
You Know What It Is (feat. PK) by Tedashii on Blacklight
 A Beautiful Soul by Deitrick Haddon on the Motion Picture A Beautiful Soul (production)
Shadow by PKoneday on Canton Jones: Kingdom Business 4 (production/songwriting/performance)
Television/Radio credits with ESPN, Oxygen, Bravo, Bunim/Murray, Kmart, UFC, and Clear Channel (production/songwriting/performance)
Film placement with Shark Night: 3D (production/songwriting/performance)
Former member of PK ONEDAY band, sold 4,000 copies of two albums independently
Hear Marlon's recorded projects on Spotify
Sample works on YouTube
"Chase That (Ambition)" by Lecrae 
"Here We Go" from KB 
"Shadow" from Kingdom Business 4 
"Yesterday's on a Missile" from Remix The World by PKoneday