Welcome to the
Respectful Ways DEMO.
You have full access to our PreK-2nd grade module called
Respectful Play is the Way.
If you'd like to see the lessons for 3-5th grade and 6-12th grade, email staff@RespectfulWays.com. We'll link you to modules for older students, including middle and high school! We are always available for an individual walk-through or a free consultation to assess curriculum needs.
Our interactive SEL modules are accessed online and come with links to all activity printouts, worksheets and recognition awards. Along with the teacher's input and guidance, the modules lead students seamlessly through all the lessons, games and activities.
Each module has additional classroom aids available, including reusable Let's Chat Conversation cards, Respectful Signage for walls and halls, banners, merchandise and rewards.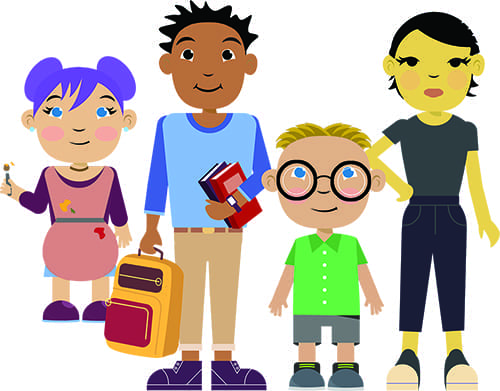 View complete library of Modules for:
Respectful Ways sample courses

Thank you for considering Respectful Ways for your SEL solutions. Demo and course materials are for review purposes only.
All materials © Respectful Ways and may not be shared, printed or reproduced without written consent.