Respectful Ways offering free online Social-Emotional Learning curriculum
While schools are remote-learning because of Coronavirus,  we are giving FREE access to our PreK-12 online programming to any school or camp in need of digital SEL curriculum.
If you are a Teacher, Counselor, Administrator, Program Leader or Parent/Guardian, use the coupon code Corona-free3 for free access to up to 3 modules. (Though you may purchase as many as you need.) Our digital modules have 5 activities each with suggestions to expand the lesson, and all of them include two separate online, password-protected modules – one for the students to control at home, and one for the educators.
They are also trauma-informed! All written curricula and all digital materials have been vetted and approved by trained staff from the Attachment and Trauma Network.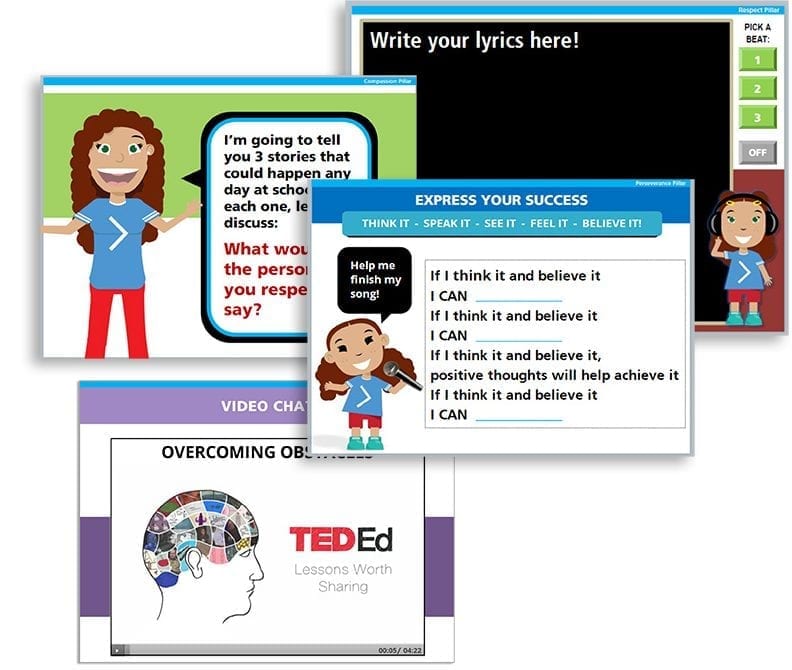 Start by browsing our course modules. (You can sort by Age Group or Behavioral Pillar if you like.)  Add modules to your cart, apply the coupon code Corona-free3, and proceed to checkout. This one-time use coupon is valid for up to three modules. There are corresponding SEL materials such as Let's Chat conversation cards and Respectful Signs you can find here.
Existing users, please sign into your Respectful Ways account before shopping. New users can simply start shopping, and you will create your account at checkout.
We manually approve each transaction, so kindly allow us a few hours —  you will see your module choices waiting for you in the My Portal link shortly.
We will also email you step-by-step documentation to help you get started teaching the courses.
Prefer immediate help or aren't sure which modules will best meet your students' needs? Call us at 678.464.0962 or email Staff@RespectfulWays.com and we'll tailor recommendations just for you.
**Use Requirements: Limit one coupon per school.