PBIS Collaboration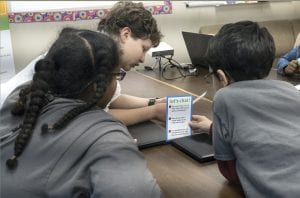 If you're a PBIS school, you've come to the right place. Respectful Ways works directly with your school's PBIS matrix!
As you know, PBIS mandates character educator be taught, but does not offer character curriculum. We are your wingman — supplying pre-produced SEL interactive curriculum based on your school's specific PBIS needs.
Whether you're Operating, Installing or Emerging your PBIS program, connect with us or take this survey to let us know your school's SEL plans. When you plug into our curriculum, you'll see why educators love us!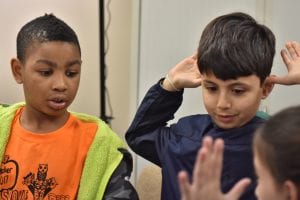 We also offer school-wide activities that promote a positive climate including resources for parents and guardians to be actively involved in their child's SEL development.