PBIS stands for Positive Behavioral Interventions and Supports, an integrated  framework designed to improve social, emotional, and academic outcomes for all students.
While PBIS mandates that character education be taught, it does not provide the actual curriculum. If you're a PBIS school, you've come to the right place:
Respectful Ways works directly with your school's PBIS matrix, supplying interactive, turnkey SEL curriculum programs based on your school's specific PBIS needs.
RW's discussion- and activity-based teaching modules turn your school's PBIS goals into demonstrable character development. Your students learn behavioral expectations and tools that help them navigate more easily in social situations and lead respectful and compassionate lives.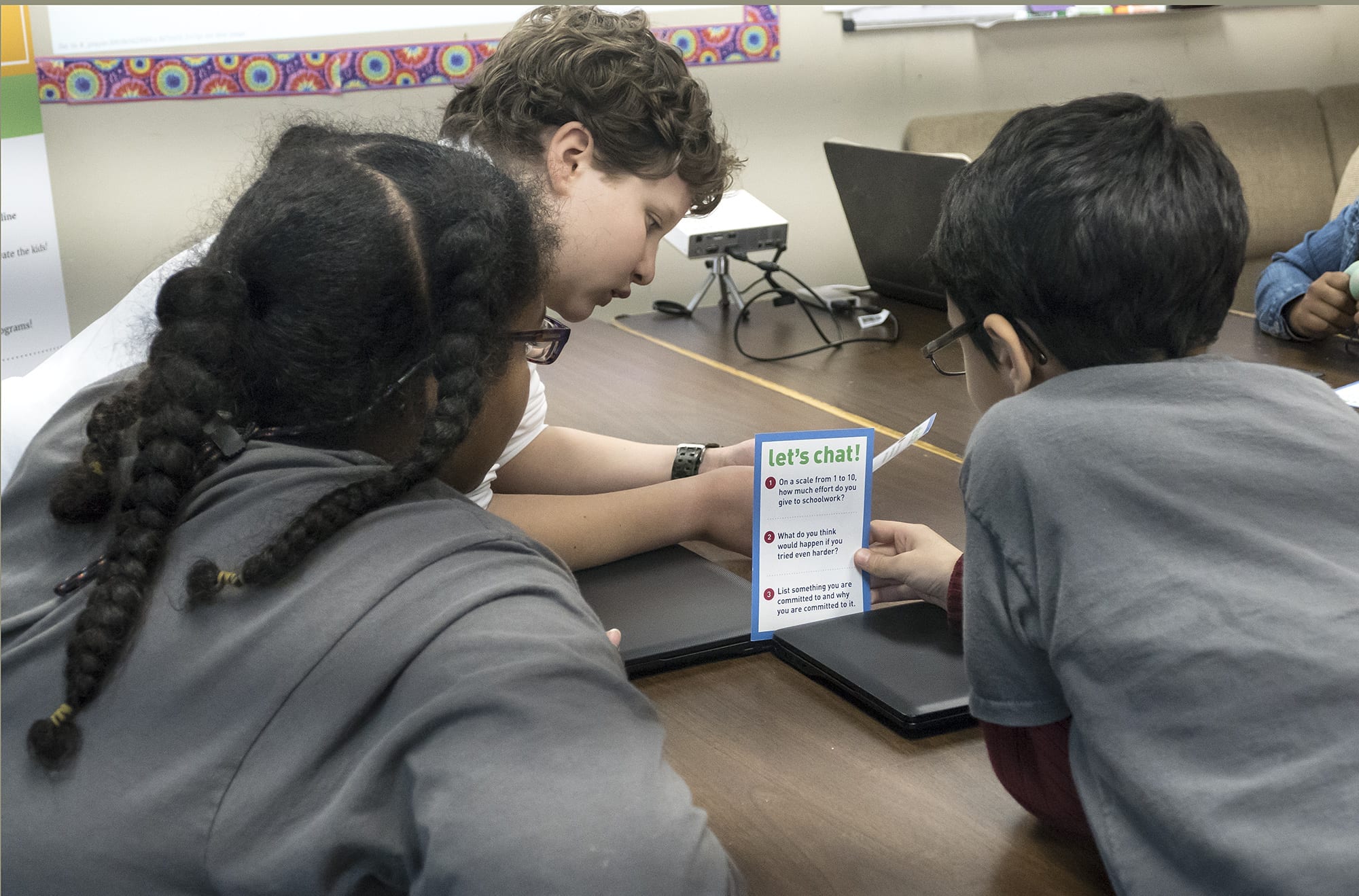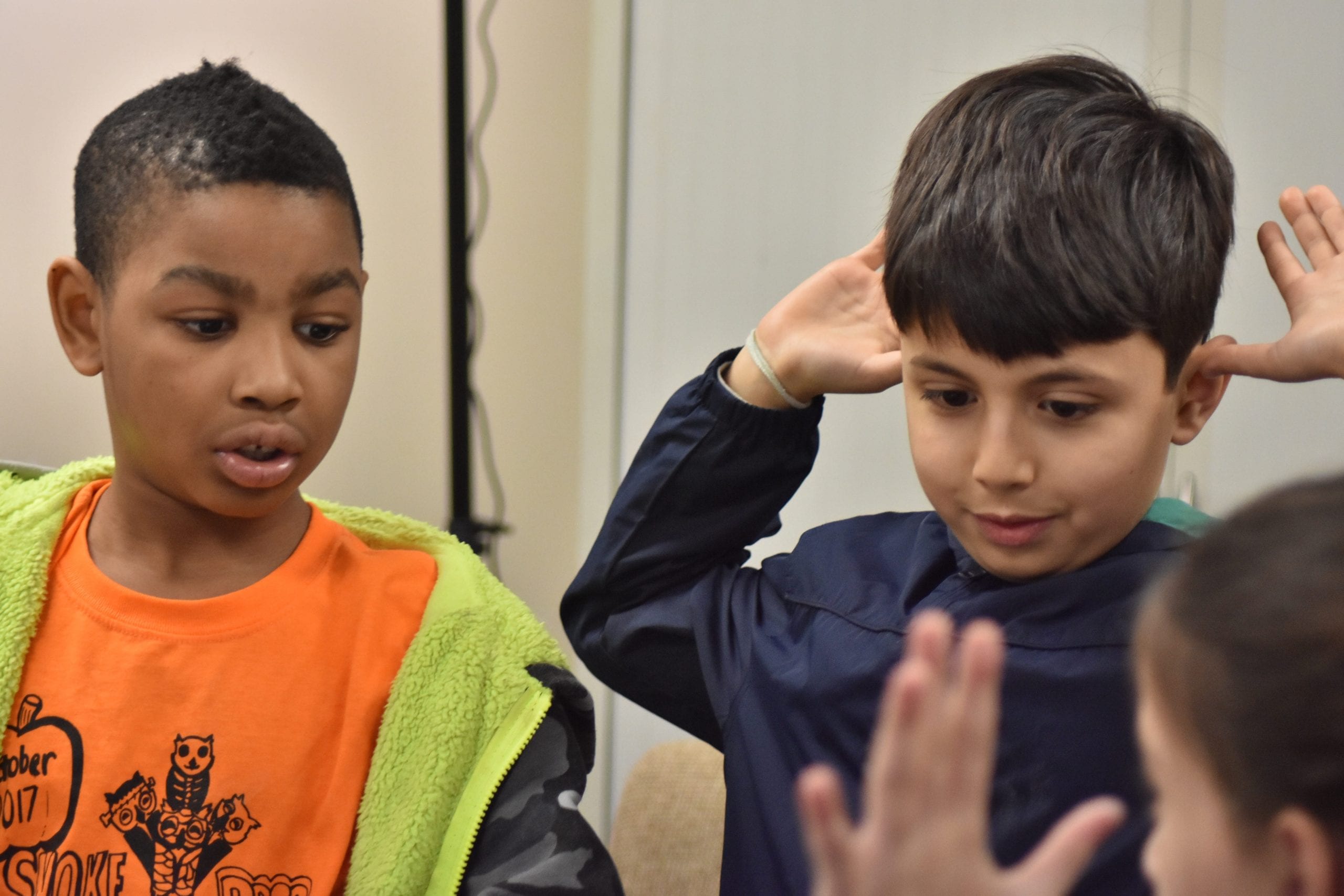 Whether you're Operating, Installing or Emerging your PBIS program, connect with us or take this survey to let us know your school's SEL plans. When you plug into our curriculum, you'll see why educators (and students!) love us!
We also offer school-wide, Tier 2, and Tier 3 activities that promote a positive climate, including resources for parents and guardians to be actively involved in their child's SEL development.
Respectful Ways is your PBIS wingman!