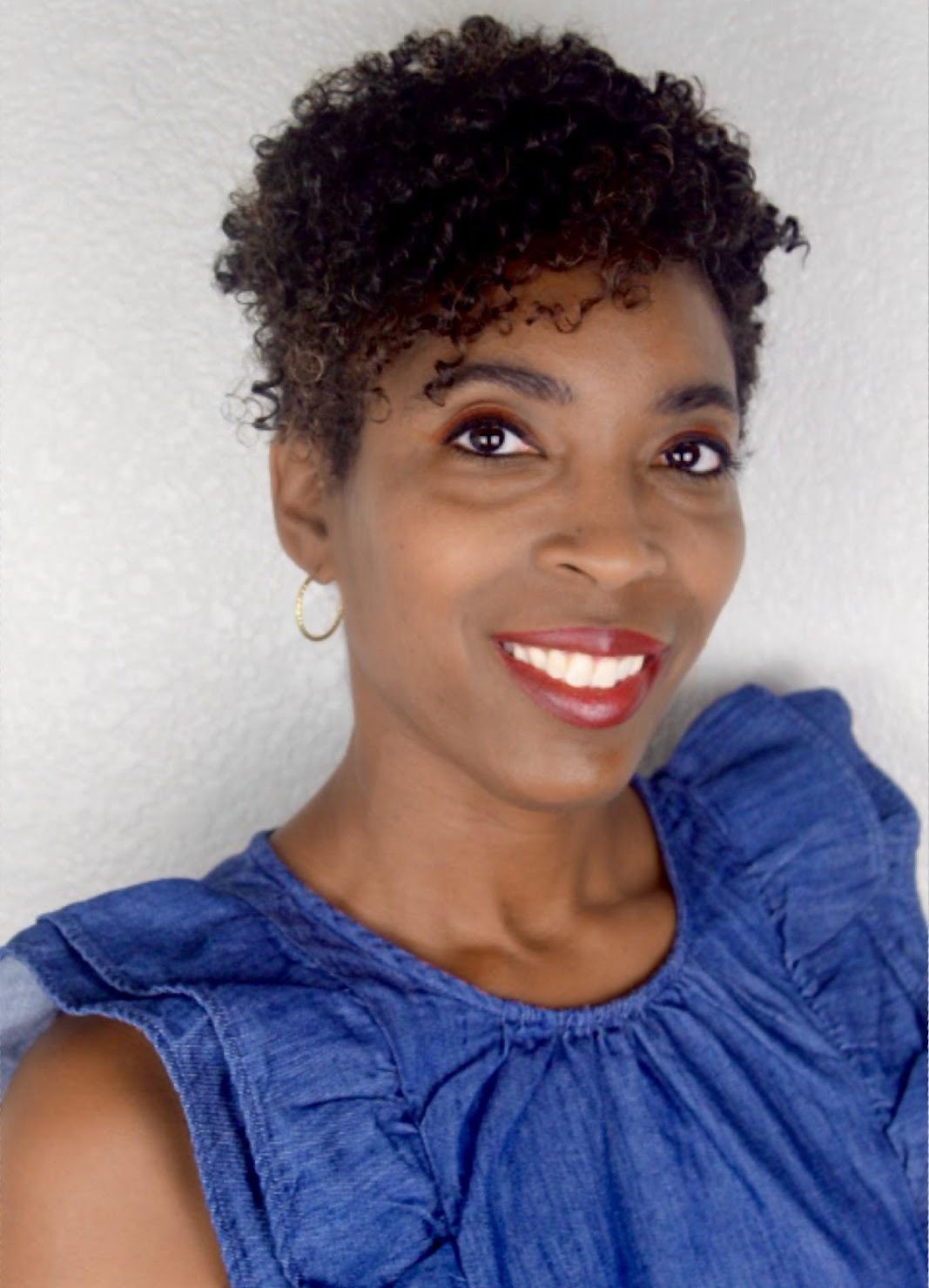 Irishia Reed
Expertise in implementing evidence based practices and strategies within the special education classroom. Special education expert for educators and families.
Across the K-12 continuum of education, Irishia Reed helps educate, train, and advise teams within various school districts to build skills in delivering Special Education strategies within the Social Emotional Learning spectrum.
With over 20 years of experience as an educator, including 13 years as a Certified Education and Program Specialist, Reed has developed and cultivated an inclusive environment where students (of all ages) with varying abilities learn to thrive. This includes the teaching and training of students and teachers from preschool through adult learners with varying needs, including, but not limited to: Autism, learning disabilities, other health impairments, intellectual disabilities, and emotional disturbance just to name a few. 
Through her educational consulting company, Educational Ties, she and her team guide families in developing advocacy skills to assess education services, evaluate classroom policies, and monitor the effectiveness of their child's services through Individualized Education Plans (IEPs) and/or 504 plans. Coaching parents on how to assess – and ultimately advocate – for various special education services allows us to report on the effectiveness of these current systems within a students education program. From there, we work with families to develop comprehensive strategies to improve educational quality and equity.
Serving as a Student Teacher Supervisor for Grand Canyon University, she has first hand and real-world experience in instructing and coaching potential new teachers to become effective leaders in their field. With regular consultation, observations, and evaluations, she has further elevated the Student Teacher into effective classroom instructors, interpersonal and intrapersonal communicators, and implementers of best practices for instructing students with different learning styles.
---
Bookmark the permalink.