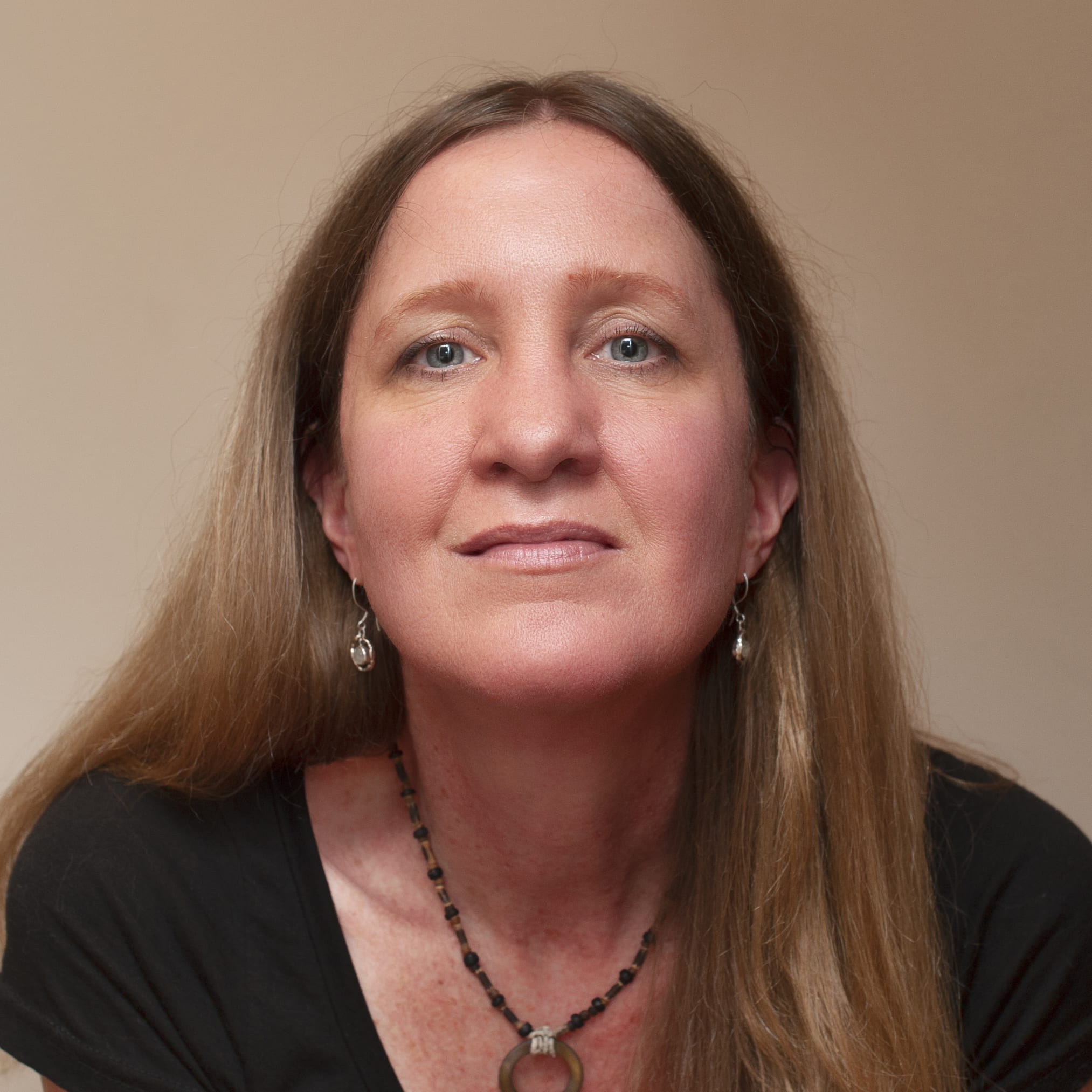 Kate Moore
Kate is the Tech and Digital Media director for Respectful Ways.  She brings 25+ years experience in handling technical, creative and strategic digital needs for small and large companies …and thrives wearing many hats!
Kate builds and manages many aspects of RW's online presence, from web development and e-learning software to graphic design, video and photography. She is the go-to tech consultant for our staff and clients.
Kate was co-founder of Media Alchemy, one of Atlanta's first web development companies. Clients included Holiday Inn, CNN, MARTA, PGA Tour and countless small businesses. An opportunity arose to manage the website of nationally syndicated consumer advocate Clark Howard. She enjoyed working for him over 10 years. Inspired by his altruism and service, using her skills to help in meaningful ways became an important pursuit.
Kate is honored every day to be part of the Respectful Ways team. She believes that helping children thrive in troubled times is one of the best ways to make a positive, long-term impact in the world.
In addition to digital media work, she is an accomplished photographer, guitarist and songwriter, performing in several bands throughout the south, and occasionally touring nationally. In her off hours you will find her cooking Southwestern and Italian food, hiking, biking, seeking out waterfalls or snuggling with pets.
---
Bookmark the permalink.