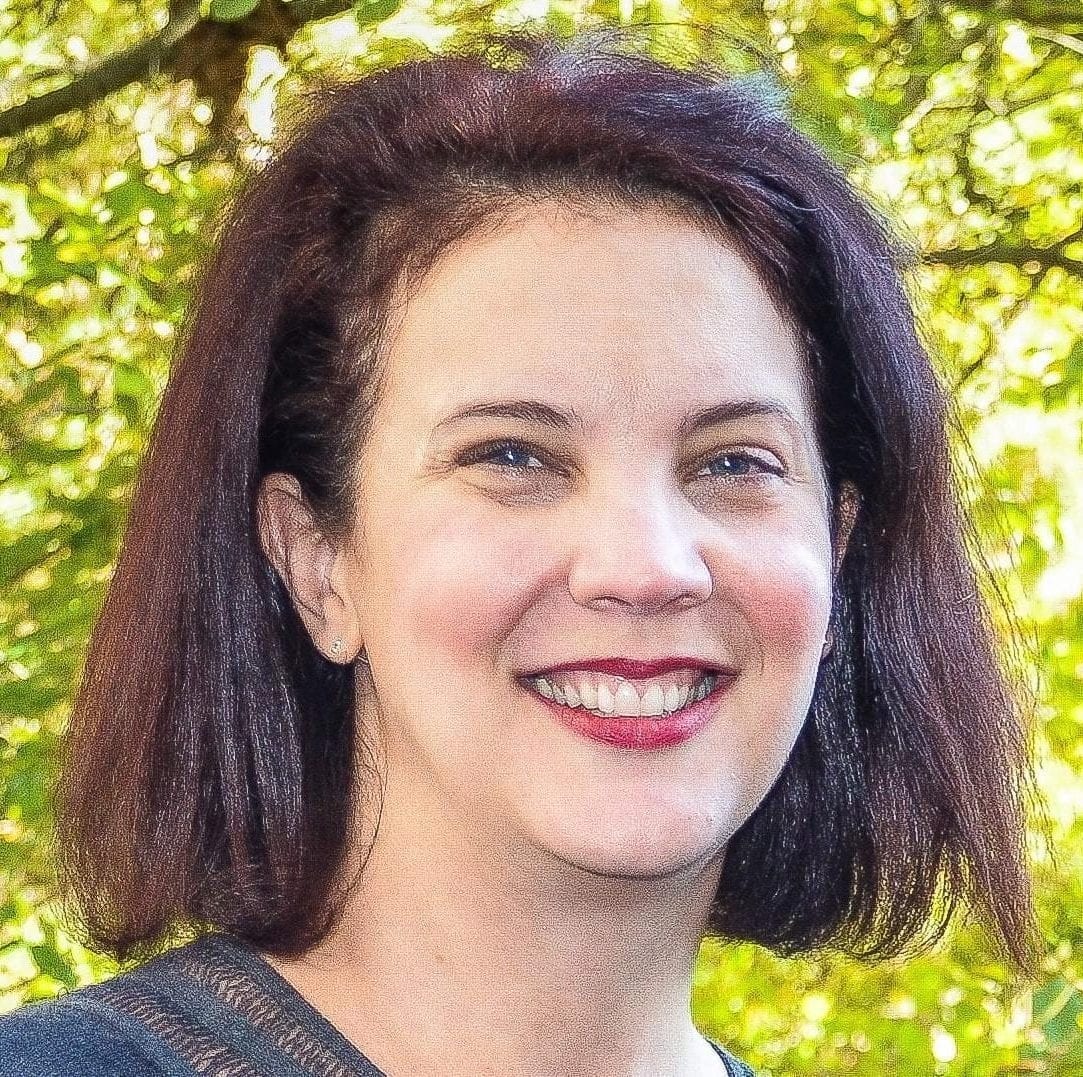 Laurie Williamson
Laurie is an educator dedicated to empowering students with essential tools for success.
As a former classroom teacher, she has experienced firsthand that addressing the behavioral needs of students is vital in fostering a true learning environment.
Laurie has worked with students in various capacities throughout her professional career. She began working with students in the classroom and speech clinic while at Ithaca College, where she received her BS in Speech Pathology and Audiology. She then attended SUNY Potsdam, where she earned an MST and gained experience in multiple classroom settings. She has taught students as an Early Intervention, Emotional Behavior Disorders, Kindergarten, Student Support, and After School Pre-K Literacy teacher.
Today she enjoys sharing the benefits of social-emotional learning and training schools and staff in Respectful Ways.
---
Bookmark the permalink.