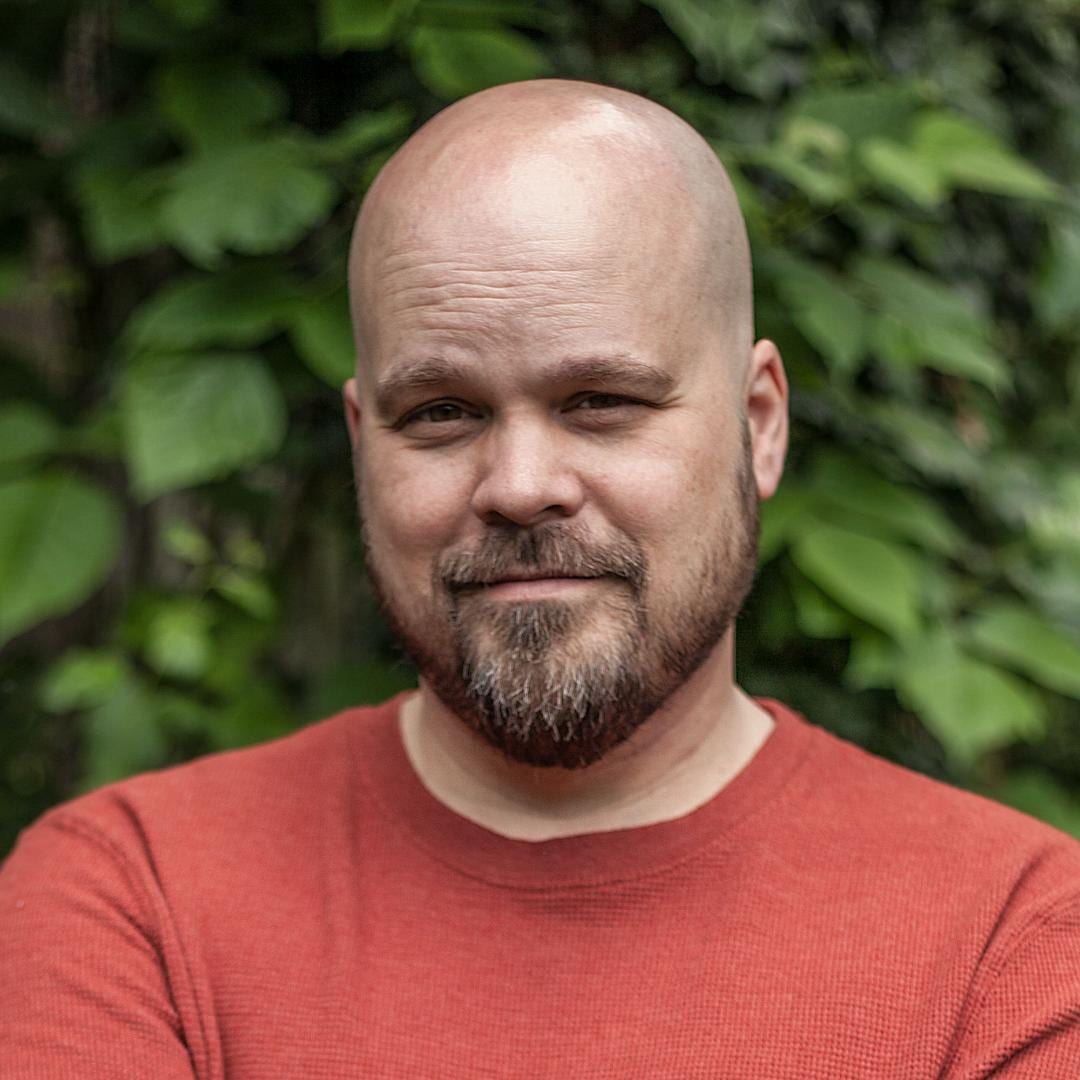 Nathan Lyle
Nathan Lyle is a website developer who graduated from Northern Michigan University in 2001 with a BS in Network Computing. He is the owner and operator of My Web Maestro, a Michigan based design and development company, that has provided websites for businesses and organizations since the late 1990's. While largely centered in Michigan, the virtual nature of website work has allowed him to work with clients in over 19 states and 112 cities throughout the country.
Nathan built educational courses for Northern Michigan University's Department of Continuing Education, as well as taught class on campus on web development and HTML. He has an extensive background in WordPress, and is experienced in working with HTML, PHP, CSS, and jQuery. However, the creative process involved in finding ways to use online technology to achieve specific goals is what he enjoys most about his work.
When not at the computer, Nathan enjoys getting outdoors with his camera to capture landscapes and pester wildlife from a distance. When the weather is less friendly, he spends time indoors writing and recording music.
---
Bookmark the permalink.