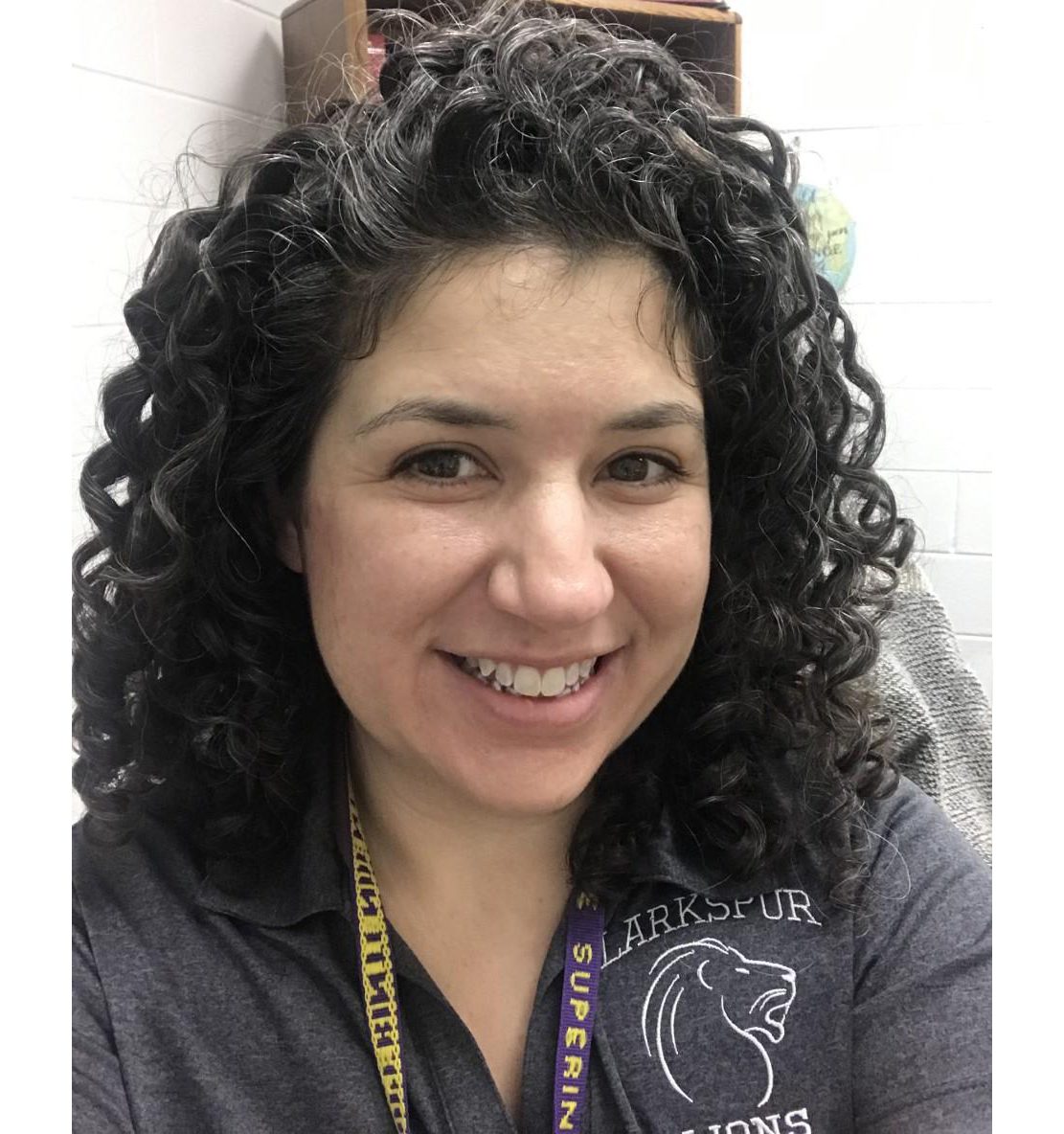 Stephanie Filio
Stephanie Filio, M.Ed., is a middle school counselor in Virginia Beach, Virginia. Through her many years in education, she has become well-versed (in study and experience) in trauma response, penning her first publication, Responding to Student Trauma, A Toolkit for Schools in Times of Crisis. She received her undergraduate degree in Interdisciplinary Studies from the University of Virginia and her M.Ed. in counseling from Old Dominion University. In a discussion with one of her UVA professors about her desire to stay in school forever, her mentor wisely responded, "If you want to be a lifelong learner, go into education," and so she found her place. 
Prior to school counseling, Stephanie worked in private education, specializing in standardized testing, test preparation, and future planning. Through over ten years in public education, Stephanie likes to call Middle School her "sweet spot". In part because of her loud voice, part her middle child status, and yet another part young heart, she loves learning and growing with her students every day.
Wearing many hats as a school counselor, Stephanie has also worked on many committees with her central office, sponsored multiple clubs, and chairs her school's Drop Out Task Force and Student Response Team process. She is currently editing her second published book with Free Spirit Publishing on building a thorough social and emotional program in schools and continues writing for their blog in the Counselor's Corner. 
Find out more about her hobbies and school counseling life at weekend-therapy.com, and follow her school counseling journey on Twitter @steffschoolcoun.
---
Bookmark the permalink.