Trauma-Informed Character Education Curriculum
Mindfulness and Life Skills for PreK-12 Schools:
SEL curriculum

custom-designed

for students:
Offers professional
SEL development
for educators
Need training in SEL? We offer customized learning opportunities.
Learn more
Provides
materials in
English & Spanish
for parents & guardians
Kids learn better when their families get involved. We bring the lessons home.
Home Connects
Fulfills
CASEL Core Competencies
& other standards
Our program satisfies the authority on SEL, as well as Common Core & ASCA standards.
Find out how
Supports
trauma-sensitive
environments
Trauma-informed? So are we. Together, we can make schools and camps safe places to grow.
Work with us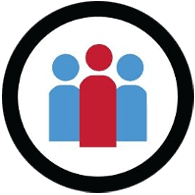 Educators:

We've done the work

for you!
Every module comes with two online versions:
Educator-Led modules for teachers to share in class via a projector, smart board or video-conference.
Student-Driven modules that can be accessed on any computer or mobile device.
Our research-based activities give students agency through discussion/reflection, original poetry and music, art, and lots of classroom interaction.
Ease of Access: Respectful Ways is accessible from any browser, and integrates with your school's web portals and technology.
Respectful Ways is flexible in that you may only have 5 minutes to work on a lesson in the morning, but you can pick back up where you left off later in the day or the next time you have a SEL block. You don't have to start a lesson over if you don't finish on time, so that's a huge plus.
– School Counselor
This is the first year that our school has used Respectful Ways and it's been a great success. The student survey data backs that up as well. Respectful Ways has been a great character education resource for us, especially since we've been remote all year and our students' mental health is more important than ever. 
– Cosmo Braico, Vice Principal, Paterson Public School 13
Respectful Ways (RW) helps take the lesson planning out of the equation as it already provides teachers with a brief overview of each lesson that's ready to instruct without much effort. RW hits current Georgia and national standards along the way in each module. With the various modules hitting on a wide variety of topics, RW allows us to pinpoint modules for teaching to meet our PBIS goals.
– School Counselor
I like the program because it teaches you lessons for life and it teaches you more ways to be nice to people than what you can already think of.
– 5th Grader

As we were approaching the testing season, I pulled a small group of 5th graders to work on a module about not giving up. This was to encourage them to push through when things were difficult. At the end of the lesson, each student had the ability to make their own meme. Several students held onto their memes and would remind me of how much they enjoyed that lesson. 
– School Counselor
We are HumanKIND curriculum to educate the human heart.
Here are the specific Respectful Ways modules that address each core trauma issue. If you'd like to know which specific activities hit each category, we can do that too.
Complete SEL lesson plans for the entire school year.
Browse by Grade Level

Classroom signage, Let's Chat Cards, banners, posters and more.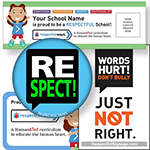 Subscribe to the Respectful Ways newsletter!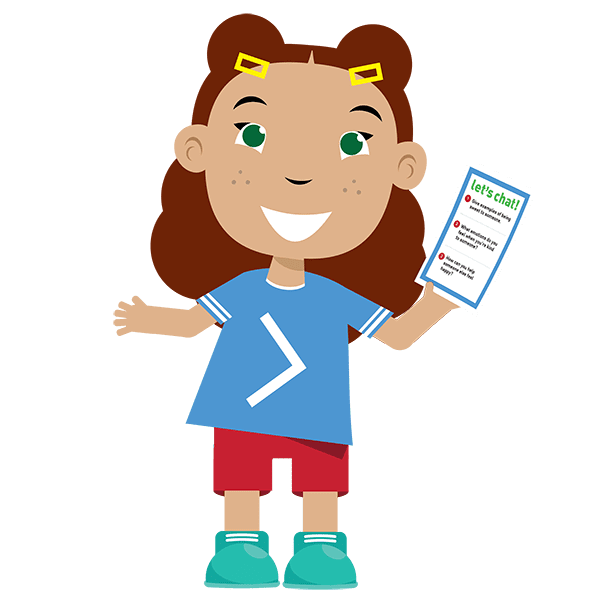 Subscribe for important news in the field of Social-Emotional Learning. We respect you: We won't spam your inbox or share your address, and we'll make sure every letter we send is worth your time.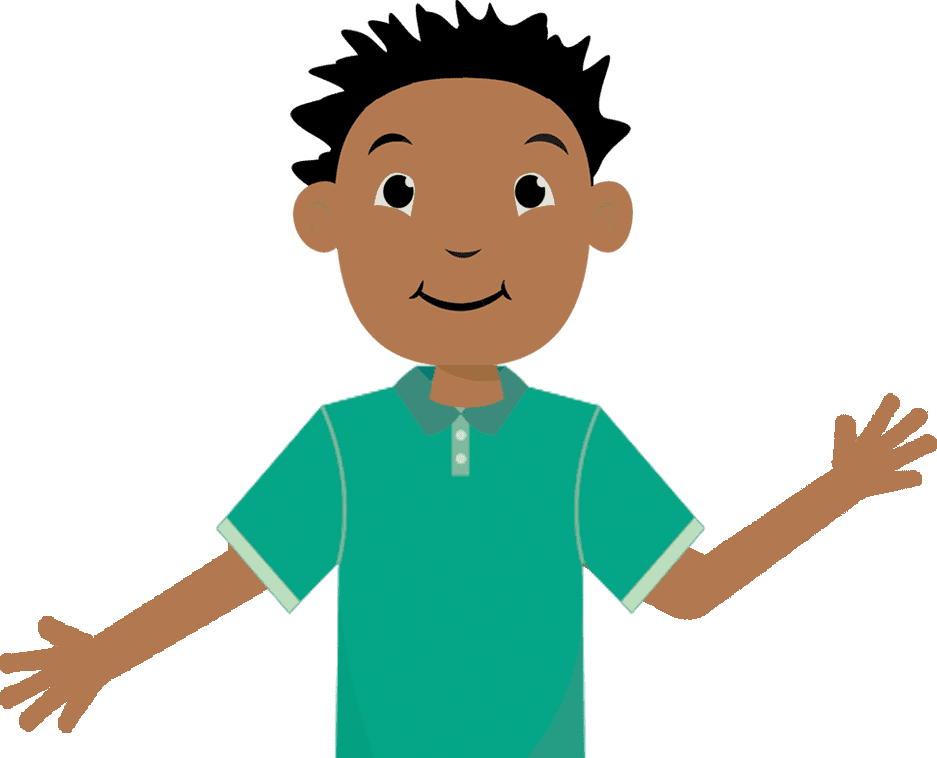 Respectful Ways is partnered with the Attachment & Trauma Network (ATN)
Our trauma-informed lesson plans and digital content have been officially vetted by ATN. Research shows almost 50% of American children have had Adverse Childhood Experiences (ACEs), which can negatively affect their personal, social, and academic development. Respectful Ways tailors each school's SEL program to the specific needs of their student body, and offers trauma-informed language and trauma-sensitive strategies, so all students feel safe and comfortable while learning. 
This exclusive partnership between ATN and RW means that schools and camps with children of trauma now have a SEL program they can turn to with confidence! Email Staff@RespectfulWays.com or call 404.955.8882 to learn more.