5 Tips to Improve Your Digital Well-being During COVID-19
Posted on January 20, 2021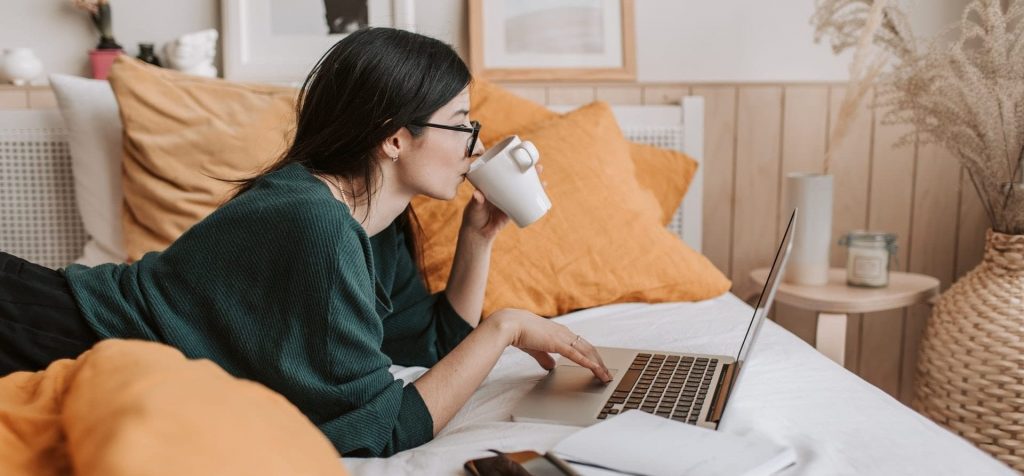 How do we maintain a healthy relationship with technology during a pandemic?
The worldwide health crisis disrupted how we socially interact, transformed the workplace, and shifted classrooms.
Educators, students, and parents were forced to quickly adopt virtual learning, where navigating new systems and using video conferencing tools became critical in the new not-so-normal school day. Even the most self-directed student is open to a new and tempting element of distraction, with easy access to compelling games and content right at their fingertips.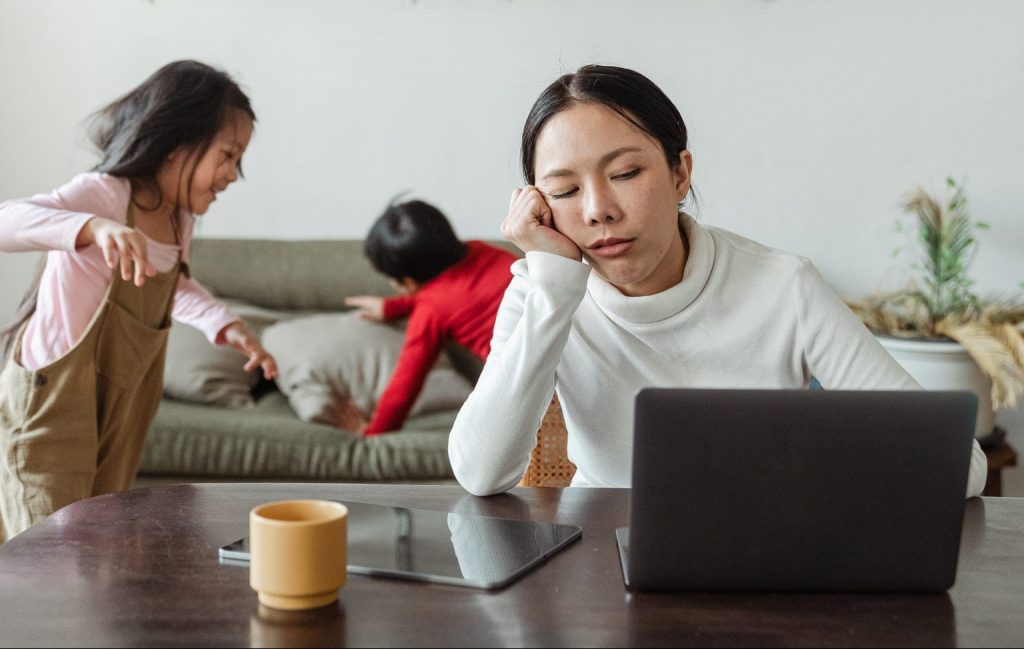 Technology is great in the hands of purpose-driven leaders when it is intended to solve human problems.  Technology touches every aspect of our life — simplifying it, improving it, and making it more interesting.   One good thing caused by COVID-19 was rapid innovation.  The pandemic profoundly changed the lives of most people around the globe, and brought out the best in some technology companies now focused on helping make society more resilient.
Early exposure to technology is not all bad.
Kids used video platforms to bond with their families face-to-face during the holidays when visiting in-person was impossible.  Some claim that social media conditions kids to replace their self-worth with "likes." It encourages comparison with others, and creates the constant illusion of missing out.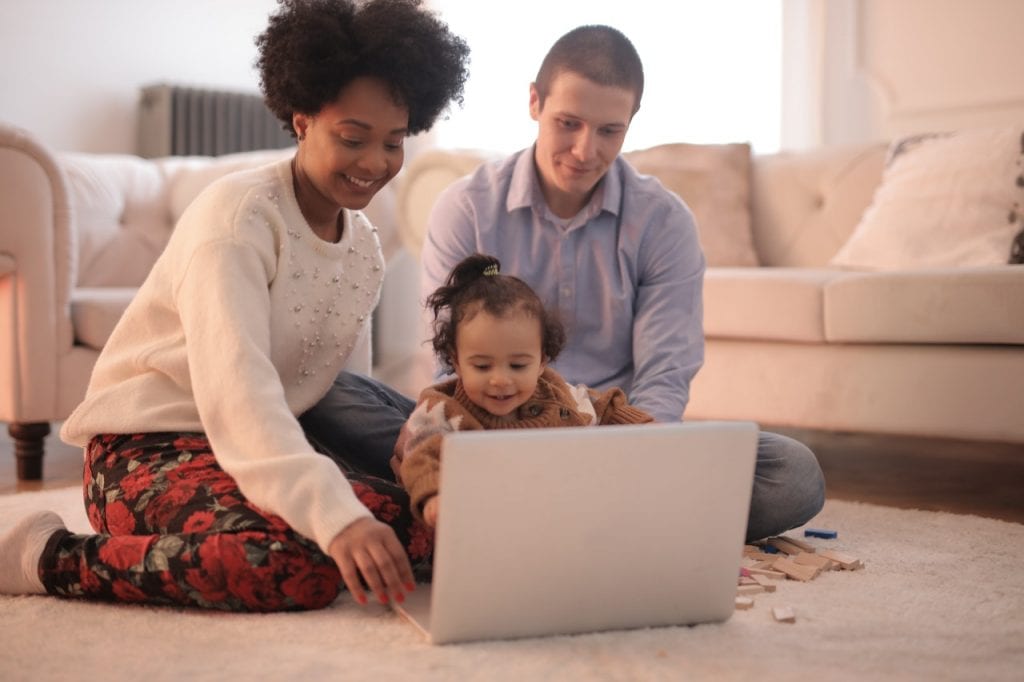 However, social media does deliver benefits, including the chance to connect with friends and remain in-the-know.   As adults, we rely on the Internet, email, and mobile technology to communicate and to do our work.  We live in a world surrounded by digital technology which allows us to be mobile, accessible, and always available.  There is no turning back.
There is, without doubt, a downside to the increase of technology in our lives.  This is partially a result of its overuse and misuse, and the sizable information gap on how technology impacts our health. Education extending beyond "basic digital citizenship" is just starting to reach critical groups, including young parents and educators.  Screen time, media content, online gaming, and data privacy are hot topics of conversation, and these areas within technology are broad.
Before the pandemic, there was an already growing concern with the amount of time that kids were spending in front of screens.  A report released in October 2019 by the nonprofit organization Common Sense Media found that 8- to 12-year-olds in the United States use screens for entertainment for an average of 4 hours, 44 minutes a day.  13- to 18-year-olds are on screens for an average of 7 hours, 22 minutes each day.*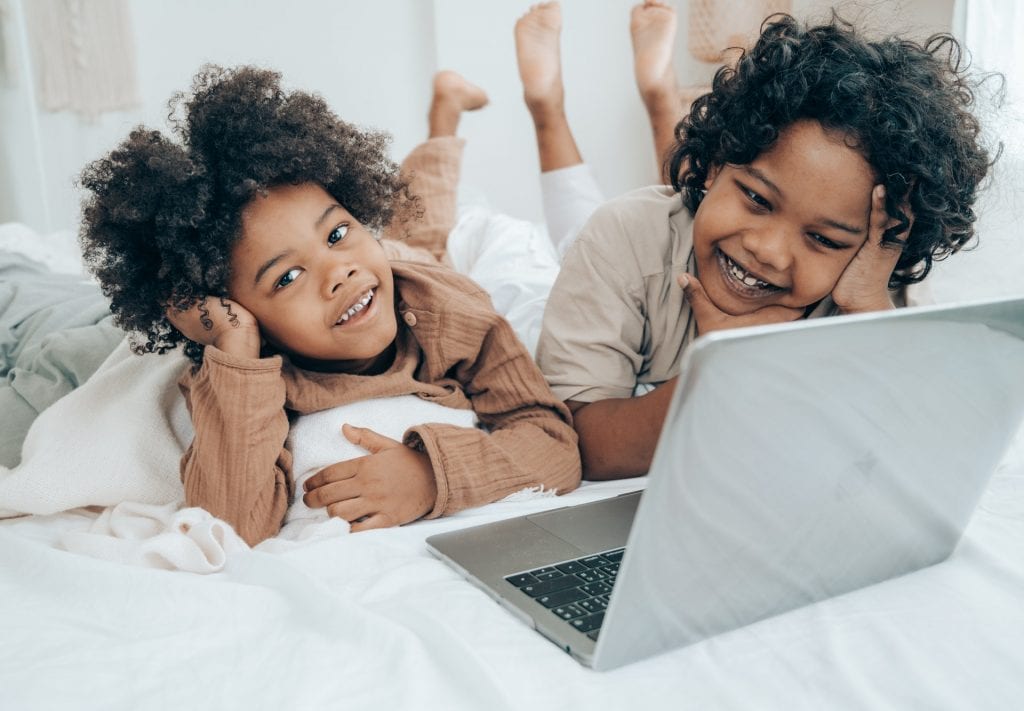 This does not include time spent on schoolwork or homework.  A recent Pew Research Center survey shows that over 71% of U.S. parents of children under 12 said they are concerned their child is spending too much time in front of a screen.
According to the Digital Wellness Institute, digital wellness is the optimum state of health and well-being that each individual using technology is capable of achieving. However, digital well-being is more than reducing screen time or tracking applications usage. It's a lifestyle that begins with self-awareness.
5 Tips for Building Digital Well-Being Habits
These simple steps from Common Sense Media can establish healthy habits and boost your digital well-being starting at home.
Create Screen-Free Time and Zones
Help your kids take breaks from their tech by limiting screen time in bedrooms, while studying, or at the dinner table.
Try Parental Controls
Set content limits that make sense for your family. Check the settings on apps your kids use to keep personal information private
Establish Clear Rules
Decide together what kind of media and tech is OK — and when it's OK to use it. A family media plan can help get everyone on the same page
Practice Digital Citizenship
Talk about what it takes to stay safe and be responsible online, including tackling real-life challenges like privacy and digital drama.
Watch and Play Together
Choose quality, age-appropriate media to enjoy with your kids. Visit commonsensemedia.org to find shows, games, and more.
Research shows that once you pick up your phone, you have a 50% chance of picking up your phone a second time within the next three minutes.**
Large amounts of unfocused time online can fuel feelings of anxiety while disconnecting you from your surroundings.  Maintaining tech-life balance is one of the best things that you can do for yourself and your kids because it not only reduces stress, but it empowers you to be fully present in your daily life.
This is Part One of our series on digital well-being.
Part 2:  6 Ways to Balance Device Screen-time
Part 3:10 Things to Teach Children About Cyberbullying
---
Author: Michelle Marin is a certified program facilitator by Mindfulness Without Borders. She is an advocate for young people's healthy digital media consumption and volunteers with the Digital Wellness Institute. She has been a technology marketing professional for over 20 years.
---
Respectful Ways offers social-emotional learning curriculum for three age groups: PreK-2, 3-5, and 6-12 students using interactive, digital modules on compassion, perseverance, respect and responsibility.
* The Common Sense Census: Media Use by Tweens and Teens, 2019)
** 2012, Digital Wellness: Your Playbook for Thriving in the Remote Work Era, Digital Wellness Institute


This entry was posted in Blogs, SEL News. Bookmark the permalink.