School Violence, Trauma & Bullying are at an all-time high
Posted on May 15, 2023
Contributing Author: Jack Bernard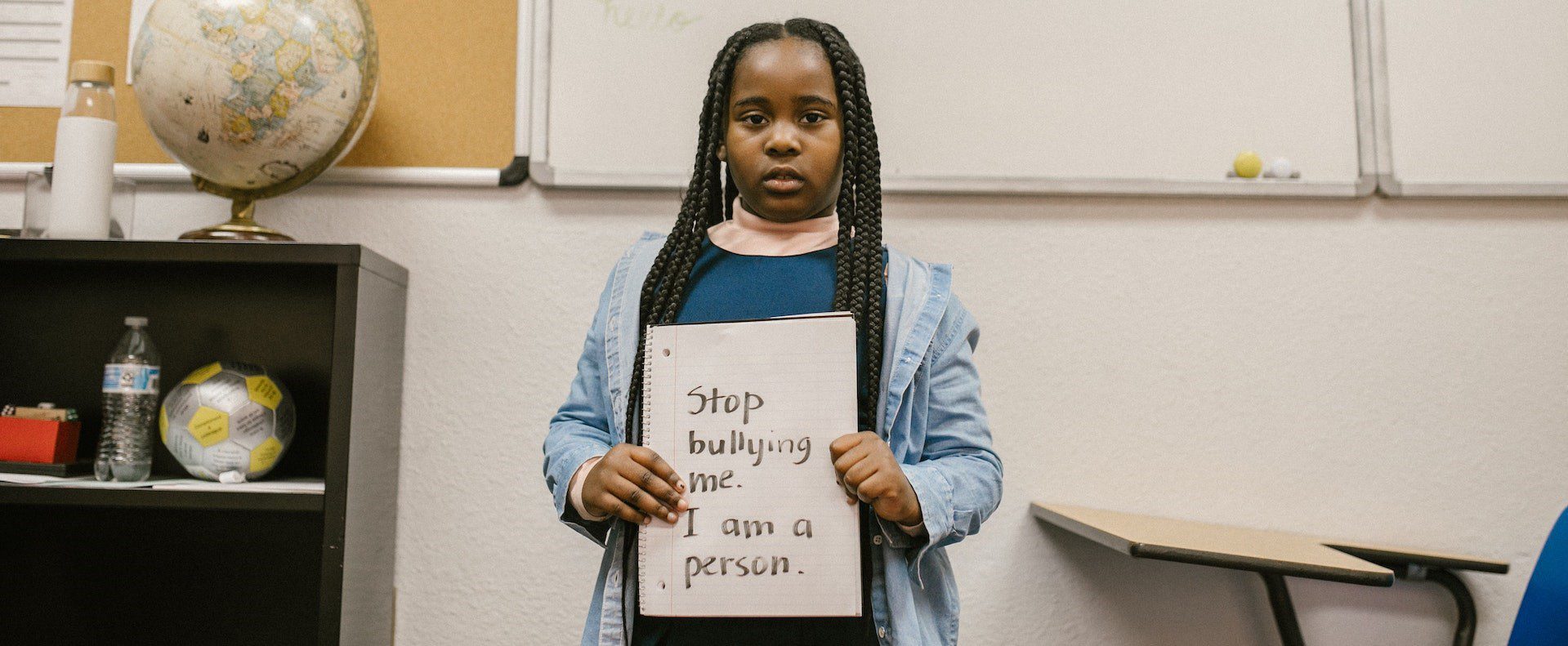 "Character education teaches children that the rush they get from bullying, for example, can be replaced by the positive rush they feel from being kind and making friends. However, this flip of the switch is not automatic. These are taught skills that need to be practiced." 
– Pam McNall, CEO, Respectful Ways PreK-12 curriculum
 
In 1949, May was designated National Mental Health Month to increase awareness of the importance of mental wellness — and celebrate recovery from mental illness.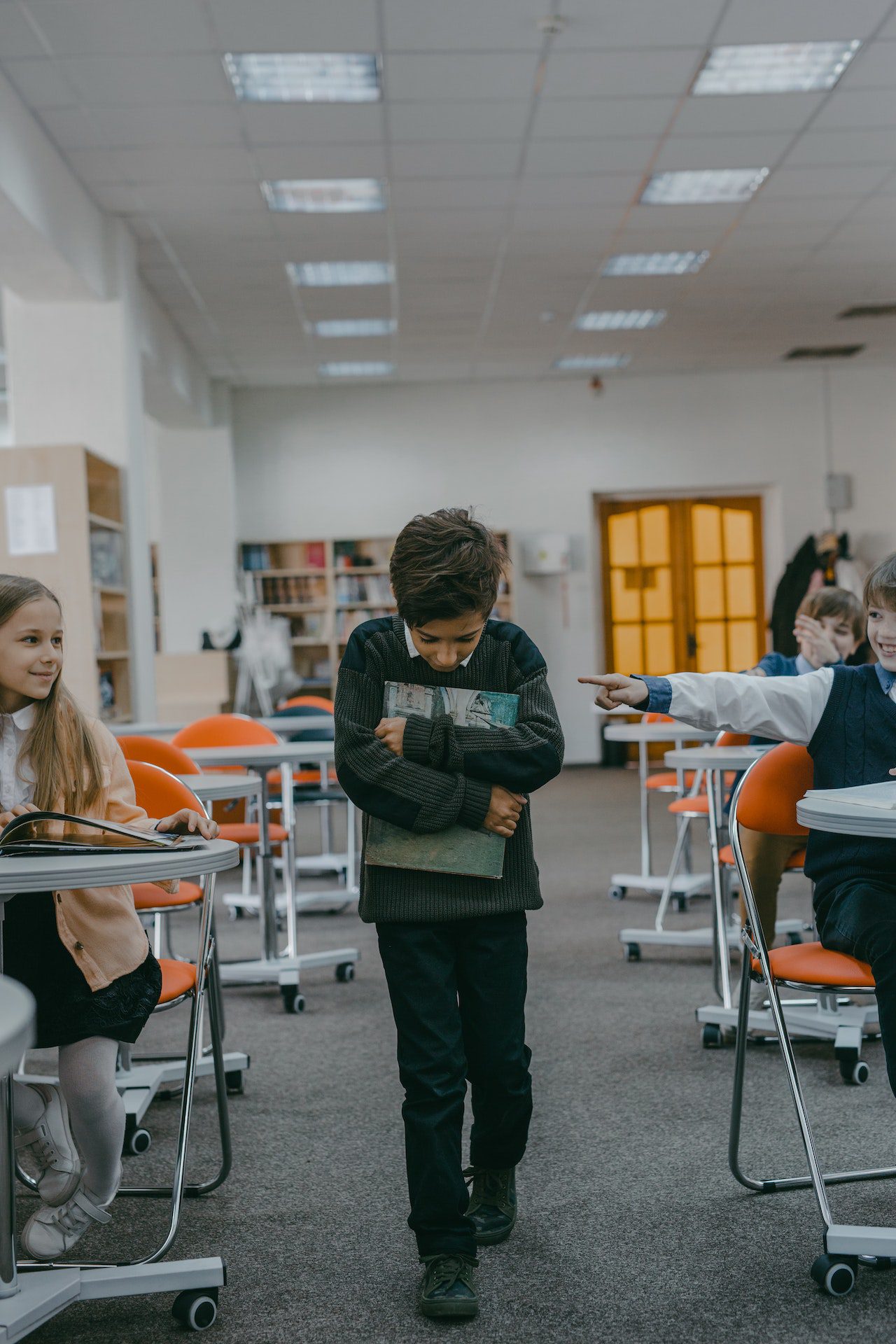 Nearly 6 million of our American children ages 3-17 have diagnosed anxiety. An incredible 3 million adolescents have seriously thought of suicide. That's 19% of our teens aged 12-17. And almost half of them (9%) have already attempted suicide. In the state of Georgia alone, 100,000 students have reported depression. And statistics show that the problem is getting worse, not better.
Bullying has increased and changed dramatically in the last decade due to the advent of electronic communications. School after school has been raising a red flag regarding cyberbullying issues and the deteriorating mental health of our students. These trends are leading to more violence in our schools.
The Answer: Trauma-informed strategies for both educators and students.
 

Fortunately, emotional intelligence and empathy can be learned.
"We build our neural pathways by exercising our brain like a muscle. If children practice kindness and feel empathy regularly, they won't grow into angry, frustrated adults," says McNall.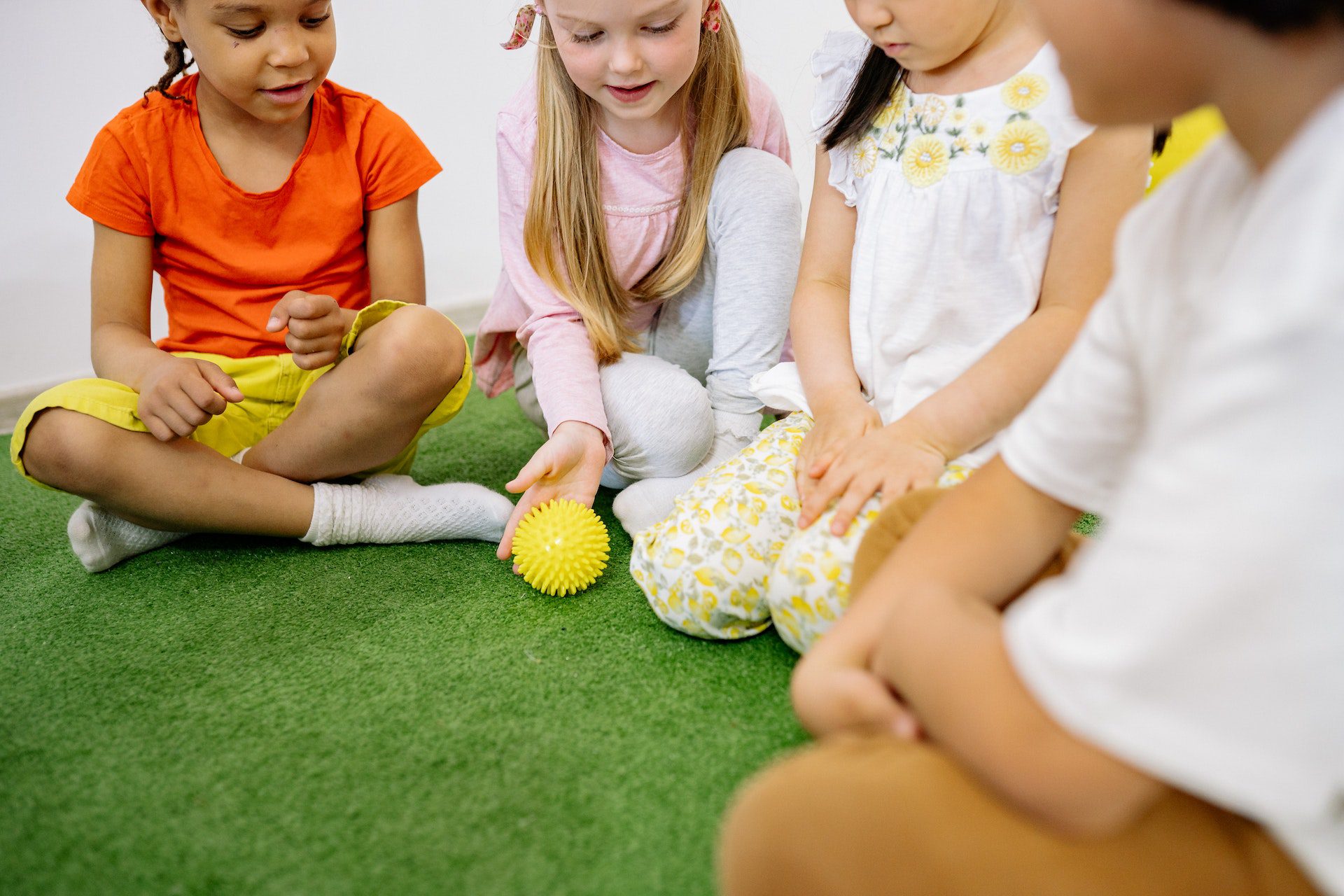 "By using trauma-informed, social emotional learning (SEL) skills, students employ learned strategies to calm anxiety, lift depression, see the good in people, and give back to others. Trauma-informed lessons are phrased in a way to make everyone feel comfortable. The subject matter will not trigger shame, anger, flight, fight or freeze responses," McNall adds.
Being kind is easy and often comes naturally — but the benefits are not always recognized by young people. Between COVID-19 restrictions and overuse of electronics, students are not exercising these life skills enough.
For example, forgiveness. Think about it in terms of the next school shooter: Imagine if that child had the tools to release the past, drop a grudge and learn how to forgive.
SEL and the positive effects of trauma-informed workshops
The benefits are both qualitative and quantitative. SEL has been proven to improve academic achievement by 11% on standardized tests. Students who've had SEL in school are 54% more likely to attain a high school diploma, and twice as likely to attain a college degree.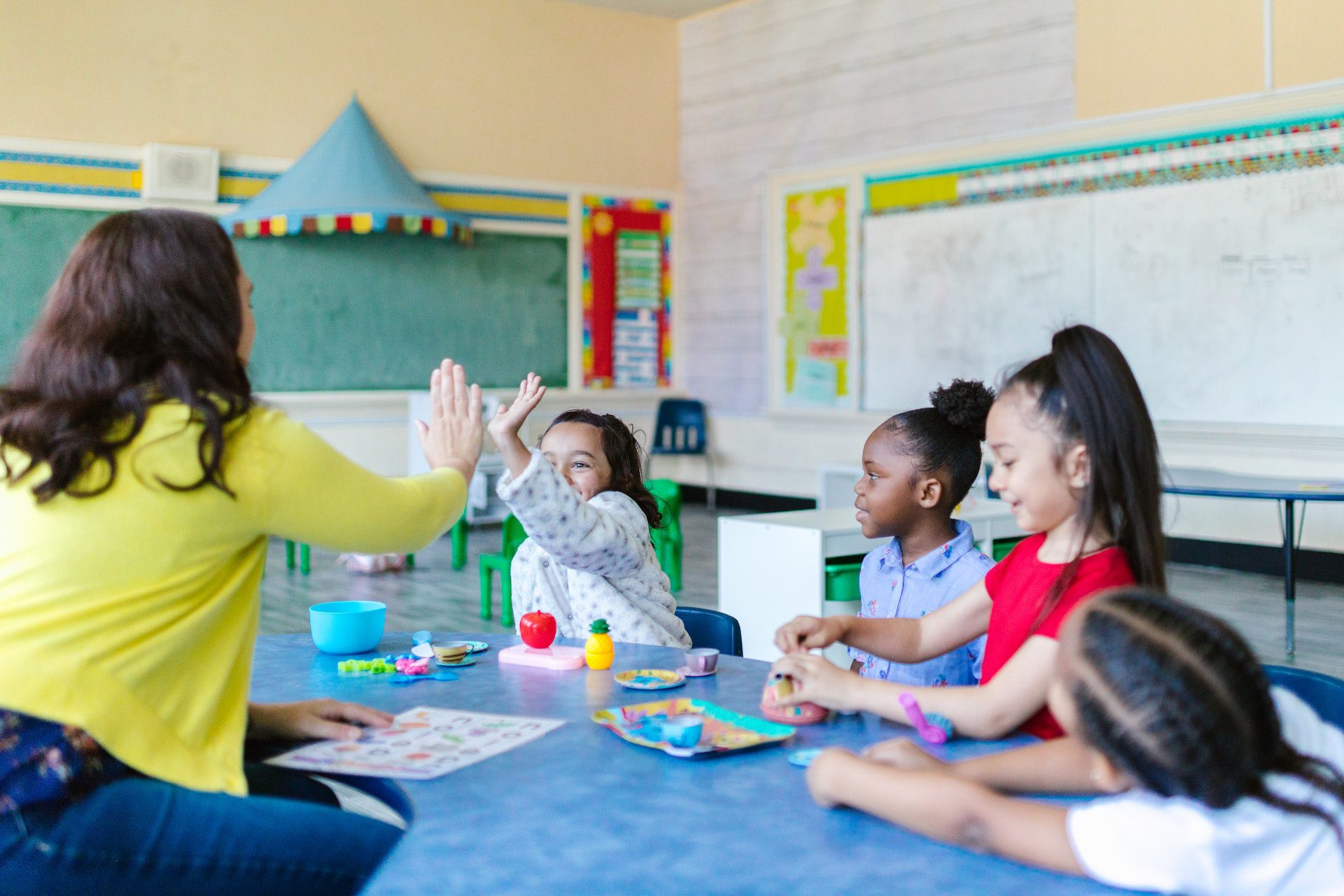 Coming from a family of public-school teachers and knowing many others, I can attest to the fact that being an educator is stressful. Recent national headlines have indicated that students are bringing guns to school, teachers are stabbed and beaten, student fights are increasing, and more.
The exhaustion and pressure educators are feeling is at an all-time high. Adult SEL —  trauma-informed workshops in particular — helps remove classroom tension by teaching ways to self-manage and self-regulate — for both the student and educator. School faculty need tools to turn to when they're triggered by a student so the continuous cycle of referrals and detention can be reversed.
Addressing student mental health directly impacts the increasing levels of violence in our schools.
"SEL gives students emotional knowledge they can turn to for the rest of their lives. For example — they learn how to control their anger and emotions, how to control their brain's negative self-talk, and how to empathize with others instead of judging, ridiculing and bullying," McNall explains.
Anxiety and anger too often lead to violence, including shootings. There is consensus in America that our mental health issues must be better identified and dealt with more efficaciously.
Both conservatives and progressives agree that this societal issue must be addressed in a bipartisan way — with politics removed from the equation. SEL should be taught in every publicly funded U.S. educational institution. As a fiscal conservative, I can state that there is no better use for our tax dollars.
---
Jack Bernard is the former Director of Health Planning for Georgia. He has served 4 terms on two Georgia Boards of Health. Pam McNall is the Founder and CEO of Respectful Ways, a trauma-informed SEL curriculum and professional development training program.
This entry was posted in Blogs, SEL News. Bookmark the permalink.