Respectful Ways Celebrates SEL Day 2022
Posted on March 9, 2022
Respectful Ways Celebrates the 3rd Annual
International Social-Emotional Learning Day:
Building Bonds, Re-imagining Community
Why it's important, and ways we can help you celebrate

The Basics: On March 11, 2022, Respectful Ways joins communities across the globe to celebrate the importance of social-emotional learning (SEL) on the 3rd annual International SEL Day centered around Building Bonds, Re-imagining Community. We will be planning to share our SEL advocacy the week of March 7th, 2022.
---
Our Hometown Project: Respectful Ways Founder Pam McNall will join the Tucker Optimist Club (of Optimists International) and New York Life Grief Sensitive Schools in providing a celebratory SEL Day breakfast at Tucker Middle School. We are seeking to support the emotional well-being of our students and school staff — and show our appreciation for what all our schools do for the greater community. Social and emotional learning is a life-long pursuit for integrity, and Respectful Ways provides tools for this development.  
---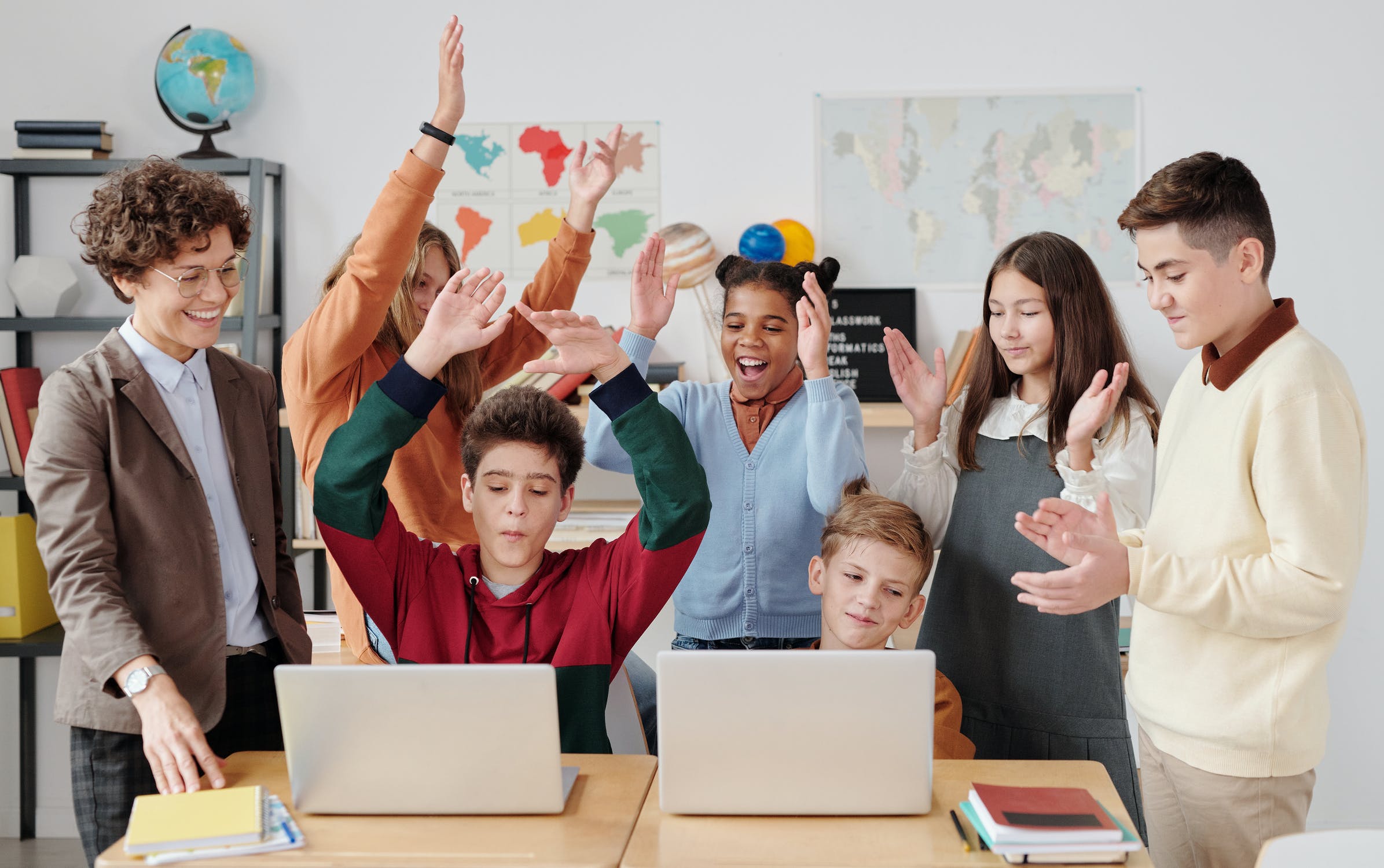 Our Greater Good Contributions: In addition to our SEL breakfast celebration, March 11th, 2022 will be a day in which we advocate for the importance of character education for all children. We will support the cause on social media, and release several free interactive tools throughout the day that can be used for social and emotional learning in schools. Don't miss a thing–follow us:
---
Celebrating Our Founder:  Pam McNall was honored as the Citizen of the Month for March for the City of Tucker, Georgia. She was recognized for her advocacy of community, environmentalism, and many philanthropic efforts. We are incredibly proud of this recognition, and its role in the continued effort to promote social and emotional learning. Read.
This entry was posted in Blogs, RW In The News, SEL News. Bookmark the permalink.