Click through these links to get a better understanding of Respectful Ways.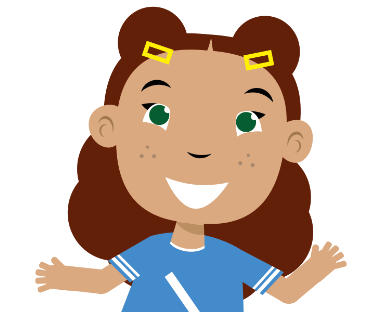 Welcome to Respectful Ways!
Here is where educators, school administrators, school counselors and youth programs can learn more about who we are and what we offer.
The Long And Short Of It
The Respectful Ways curriculum is a cutting-edge program designed to instill social-emotional learning techniques for three specific age groups: PreK - 2nd grade, 3rd - 5th grade and 6th grade up. We offer 54 ground-breaking character education lesson plans to go with our online Respectful Learning Portal (RLP) that provides teachers with educational webinars, standard fulfillment needs, continuing education credits and original material to share with students.  
Our character ed program is available for schools, afterschool programs, church youth groups and camps throughout your community. If your school has adopted the PBIS (Positive Behavioral Intervention and Support) program, Respectful Ways works hand-in-hand with the PBIS discipline management tool.  
Contact us for a free consultation to see if Respectful Ways is right for your community! Click through the Big 4 / Guides / Riley Ways / and Tools to learn more about us. Character Education is the answer to balance what's missing in our education system. As Holocaust survivor Clara Wachter Feldman so eloquently said, "We have failed to educate the human heart." Now is the time for Respectful Ways.  
We provide a plethora of options for how Respectful Ways can be integrated into your schools. Our goal is to be as flexible as possible to allow for a smooth transition so that you can begin to reap the benefits of having respectful students walking your halls. 
Even if you already have a Character Education program, there are many ways that Respectful Ways can be integrated into your school. We offer new lesson plans every two weeks over the 36-week school year.
Below is our Full Service Valedictorian Respectful Ways Program, but your program can be customized to fit your individual schools needs.
STUDENTS
162 Diverse Activities to Fully Explore the Lessons
Original Poems, Lyrics, Songs and Pledges
Physical Signage for the Classrooms and Common Areas
Collaborating with Respectful Ways Schools Across the Country
3 Grade Tiers: Pre-K to 2nd, 3rd to 5th and 6th Grade +
4 Expertly Crafted Umbrella Curriculums
54 Total Exploratory Guides
162 Exploratory "Let's Chat!" Questions to Spur Deeper Guide Understanding
SCHOOL WIDE
Customizable After School Program
School Rallies with Custom Banner
Customizable Program Planning with CEO
School Counselor Support
Fundraising Opportunities With An Emphasis On Community Engagement
TEACHERS
An Online Learning Management System with Comprehensive Additive Teaching Tools
Integrative App Support
Access to CEO for Onsite Teacher Training and Support
Companion Teacher Guide supplements with Behind-the- Scenes CNN Life Lessons
Live and Recorded Webinars with Award Winning Educators, Best-Selling Authors and Child Psychologists
Online Teacher Community, peer-to-peer private messaging, group messaging and discussion forum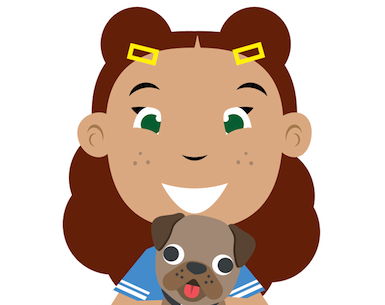 THE BIG 4
Respectful Ways has broken down the curriculum into four key umbrellas we believe are the most important characteristics a student should learn. Our 54 unique lessons fall under these four curriculum Guides, breaking down to 18 distinguishable programs to learn every two-weeks over the school year.
1.
Respect
2.
Responsibility
3.
Compassion
4.
Perseverance
GUIDES
Positive. Powerful. Possibility.
The four character curriculums boasts educational Guides that focus on different aspects of the overall theme ~ Respect, Responsibility, Compassion and Perseverance. We designed each Guide to be flexible, to accommodate your ever-changing responsibilities as educators.
Every Guide hosts four separate, personalized lessons for you and your students and all four sessions can be taught at any time over a 2-week period. This gives you the time and space you need to explore each powerful lesson.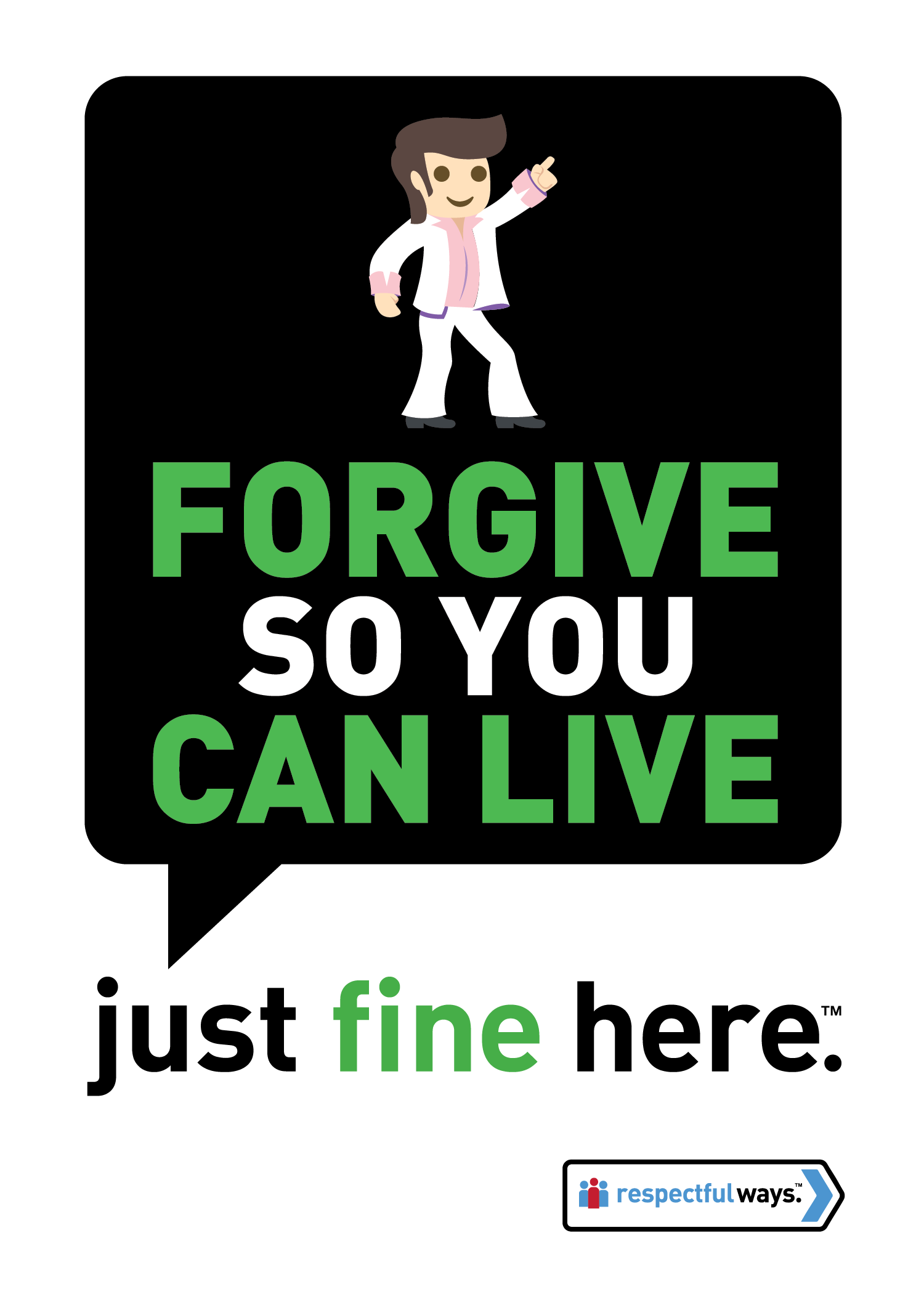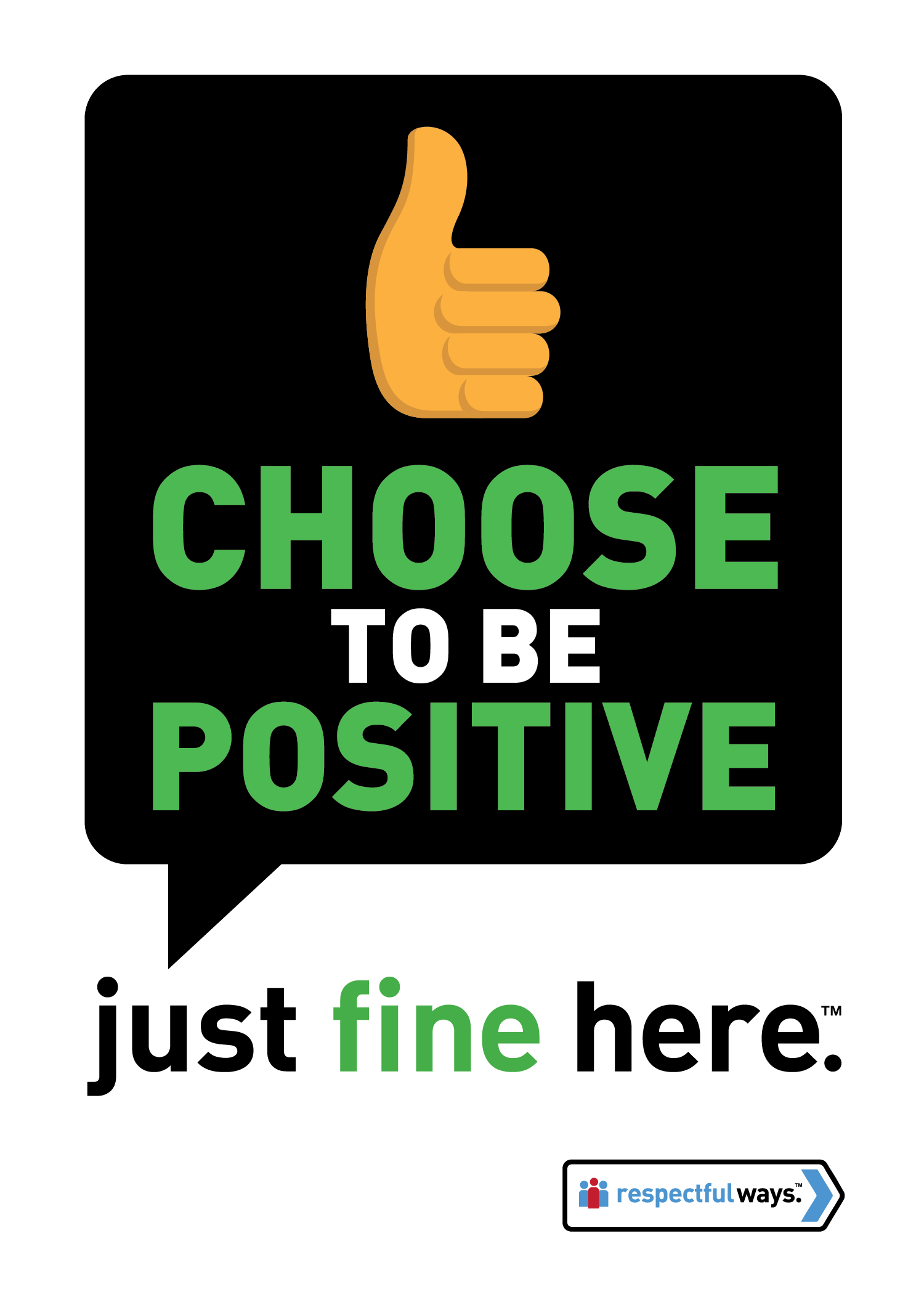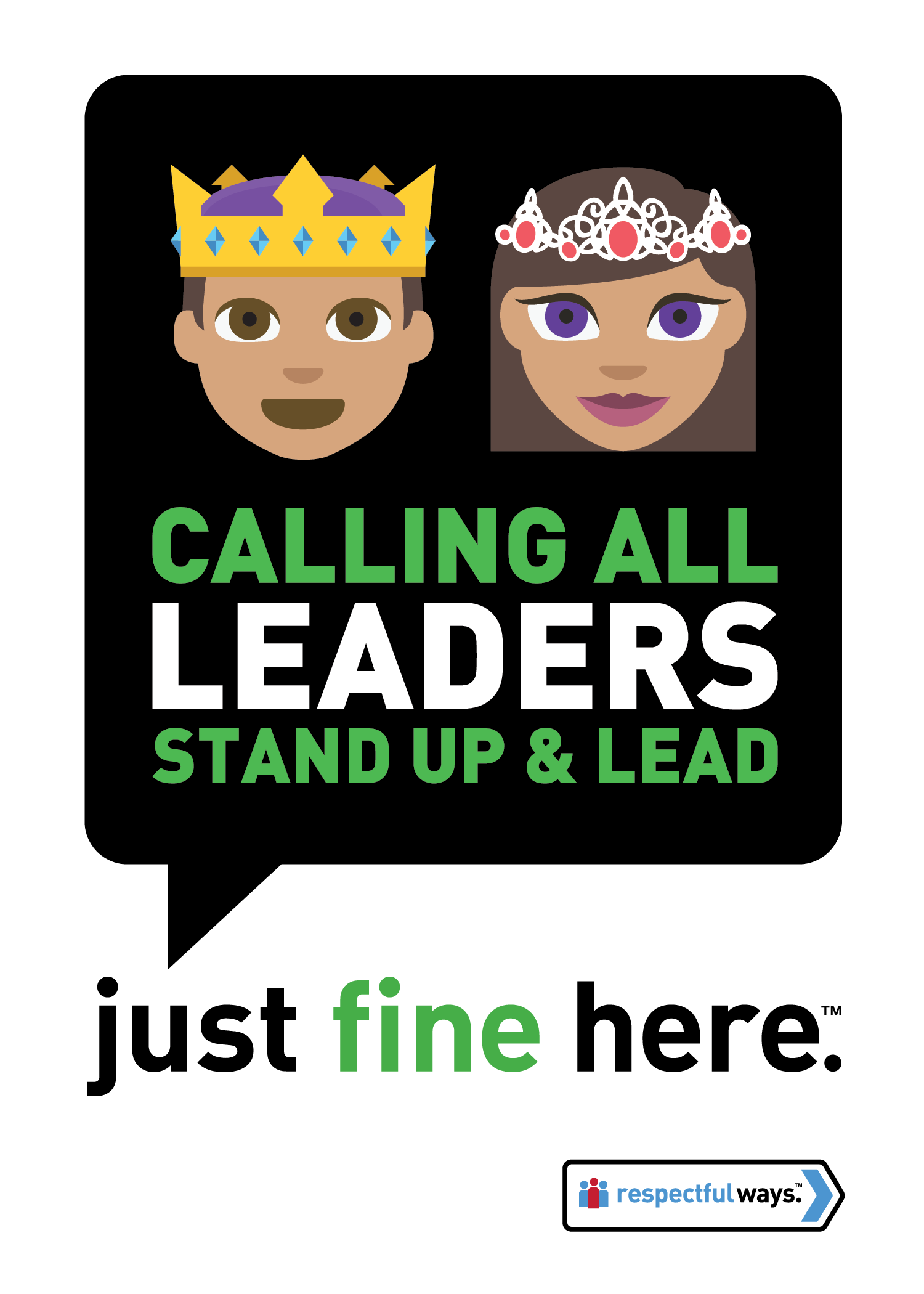 The Pillars
Respectful Ways employs 3 pillars that make each Guide successful: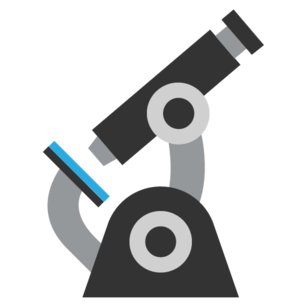 ANALYZE
What Does This Mean?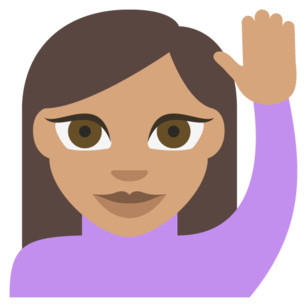 ACCOUNTABILITY
What Have I Experienced Like This Before?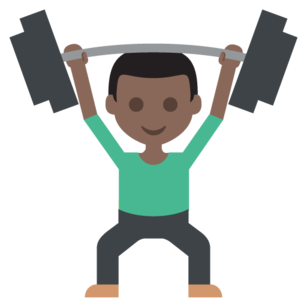 ACTION
How Can I Use This In My Life?
   Meet Riley Ways  
Your Classroom Ambassador
Kids love characters. From a young age, they'd sit in front of televisions and communicate with wonderful characters on the screen. Our ambassador Riley Ways helps you break the ice. She's on many of the powerpoint slides so you can address her at any time. Make it out that she wants to see your students persevere, give respect, show compassion and be responsible. Think of Riley as a helper in the classroom to get the kids excited to learn and to corral them into being on their best behavior.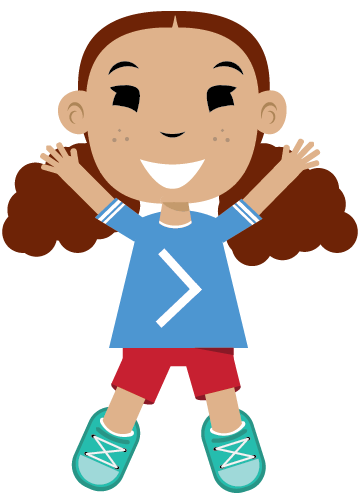 Meet our youngest Riley Ways! She grows with the children in age and is a constant friend in the classroom for emotional support. Respectful Ways is invaluable at this impressionable age where students are most likely to push the boundaries of others. This is the most crucial time to instill core values of respecting others, themselves and accepting differences, while having fun exploring the new world around them. Respectful Ways helps curb disruptive behaviors with permanent positive signage and makes learning lessons fun with original poems and heart-felt pledges - it's the best way for them to remember!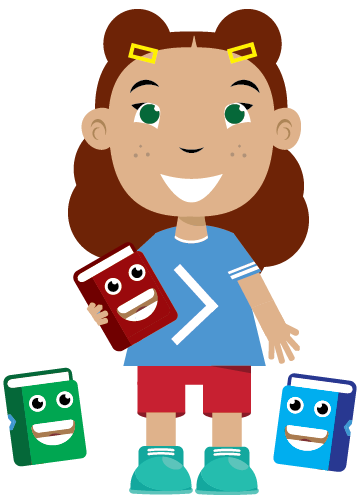 Riley Ways is growing up! Most people think that it isn't until later that students really develop a sense of themselves, but by waiting until later vital years are lost in the reinforcement of a positive self-image. Respectful Ways is here to make sure that each student has the self-worth that they deserve. The power of the thoughts that they think will transform their lives so that they can be more confident in their school work and with dealing with the students around them.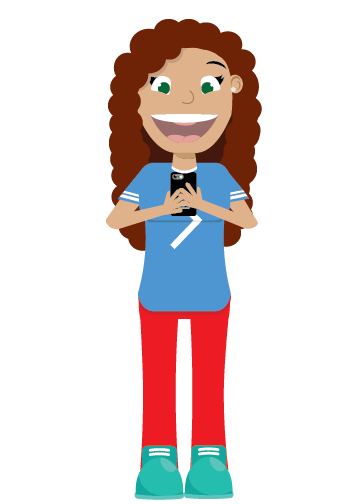 And here's our teenager, Miss Riley Ways! This is a time in every student's life where their emotional boundaries are more likely to be tested, especially with cyber-bullying.
We have made the acknowledgement and accountability of the words that these young adults say to each other at the top of our priority list. They start to interact with the world outside of school without supervision on a more frequent basis and must understand that now is the time to decide the type of person they want to be.  With the help of Respectful Ways, they will find their way!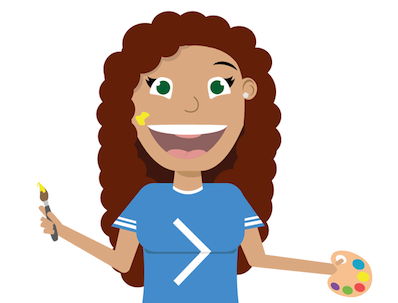 THE TOOLS
Below is a list of several of the tools that we use to make our Respectful Ways Program successful: