4 SEL must-reads to help parents and educators build students' life skills
Posted on September 20, 2022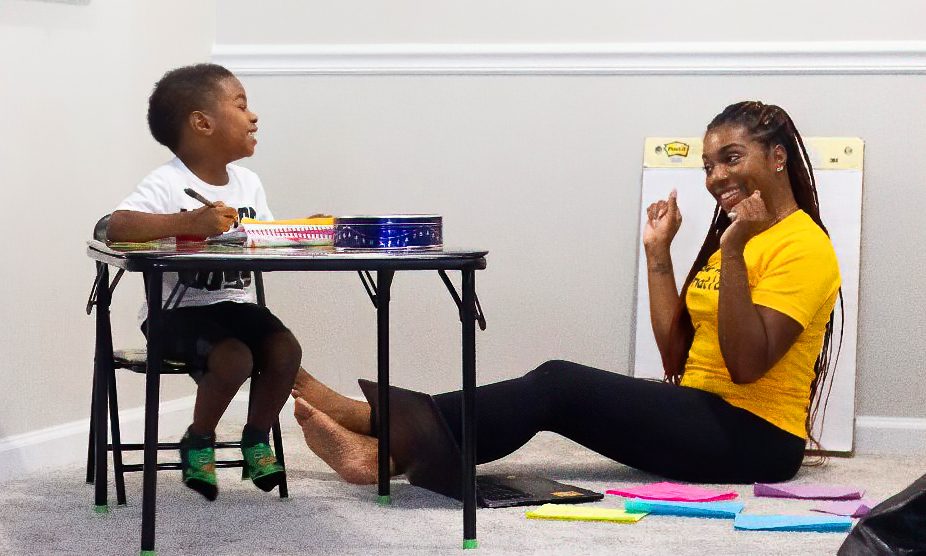 Relationships play a critical role in the development of a child, which is why many educators and parents encourage social and emotional learning (SEL). The International Journal of Child Care and Education Policy study found that developing SEL skills early in life can help children be self-aware, manage their emotions, and make responsible decisions. All of these lessons can be carried over into adulthood, boosting their self-esteem and self-control.
As a parent, you may want to bring SEL into your home and learn the "social-emotional competencies" that serve as a strong foundation for your child's growth.
Here are 4 reads that we recommend to help foster SEL know-how in parents: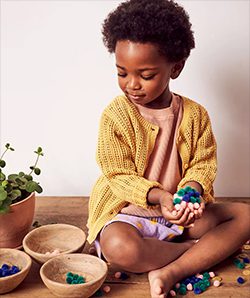 Raising a Self-Disciplined Child 
Raising a Self-Disciplined Child provides concrete strategies and sample scenarios on how parents can approach their own school-age children, helping them be proactive and patient. Robert Brooks and Sam Goldstein recommend that parents keep their children safe and guide them in self-discipline — even as early as age two — to make them responsible for their own actions and choices. By offering children choices and allowing them to find their own solutions, you will foster healthier relationships and a sense of independence.
---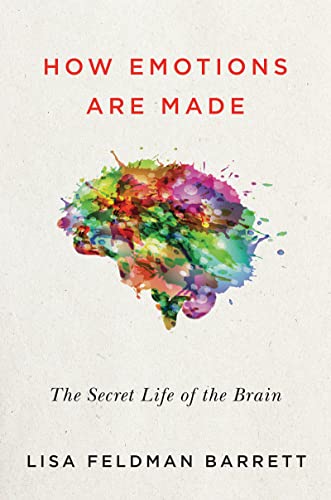 How Emotions Are Made
In many theories, emotion has been thought to be universal and is considered an "essence" that happens to someone. In How Emotions Are Made: The Secret Life of the Brain, Lisa Barrett goes beyond this worldview and shares how emotion is constructed at the moment, in relation to what is happening around a person. While controlling emotions isn't effortless, being more mindful opens up better emotion regulation, allowing you to deconstruct a feeling to its physical sensations and form new associations. For example, a child may have their heart racing before presenting in front of class. Instead of associating the physical feeling with nervousness, they can connect it with excitement. Parents can implement this line of thinking in their children's SEL, allowing them to be more empathetic to the people around them.
---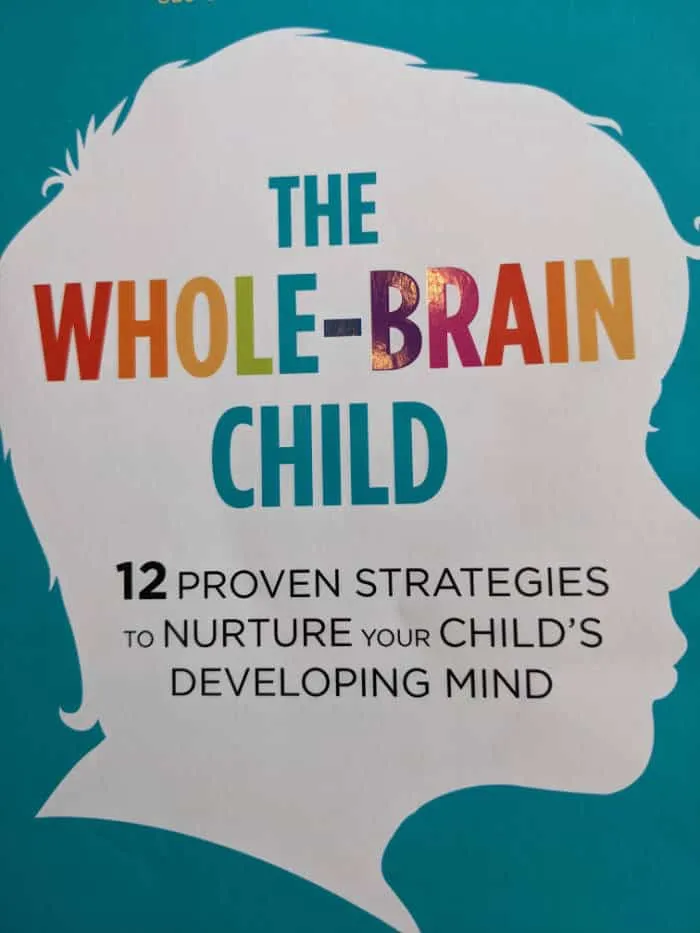 The Whole-Brain Child
Learning comes differently for everyone, and this largely depends on your age and capacity to process information. The Whole-Brain Child first dives into the neuroscience of a child's developing brain. It teaches parents the importance of providing experiences to connect all parts of the brain, such as the regions that control language, emotions, and reasoning. Authors Daniel Siegel and Tina Payne Bryson then share age-appropriate techniques and sample scenarios on how parents can support their children, regulate their emotions and live confidently.
---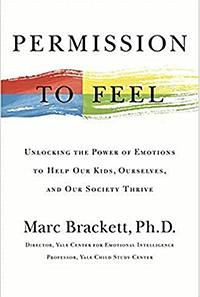 Permission to Feel
Emotions are always intertwined into the things we do, from maintaining relationships to the effectiveness of leadership. With these intertwined emotions in our social lives, Marc Brackett shares how it's essential to understand key feelings, rather than ignoring them. Permission to Feel: Unlocking the Power of Emotions to Help Our Kids, Ourselves, and Our Society Thrive provides a five-step method called R.U.L.E.R, which is centered around emotional intelligence: recognize, understand, label, express, and regulate. This tool is particularly useful for parents wanting to support their children's emotional skills, teaching them not to react based on short-term emotions, but for long-term decisions instead.
Aside from reading SEL resources, parents should engage with their children to foster creativity and growth. Respectful Ways list of "14 Fun SEL Activities to Bring Families Together at Home'' shares some wonderful activities that you can do together. It helps connect the family unit, helps them stay interested in learning and continues their social growth.
Author:  Alicia Frederick
Article written for the exclusive use of respectfulways.com
---
Note: Respectful Ways offers social-emotional learning curriculum for three age groups: PreK-2, 3-5, and 6-12 students using interactive, digital modules on compassion, perseverance, respect and responsibility.
This entry was posted in Blogs, RW In The News, SEL News and tagged parents, sel, social emotional learning. Bookmark the permalink.