5 Habits That Improve Every Students' Mental Health
Posted on August 26, 2022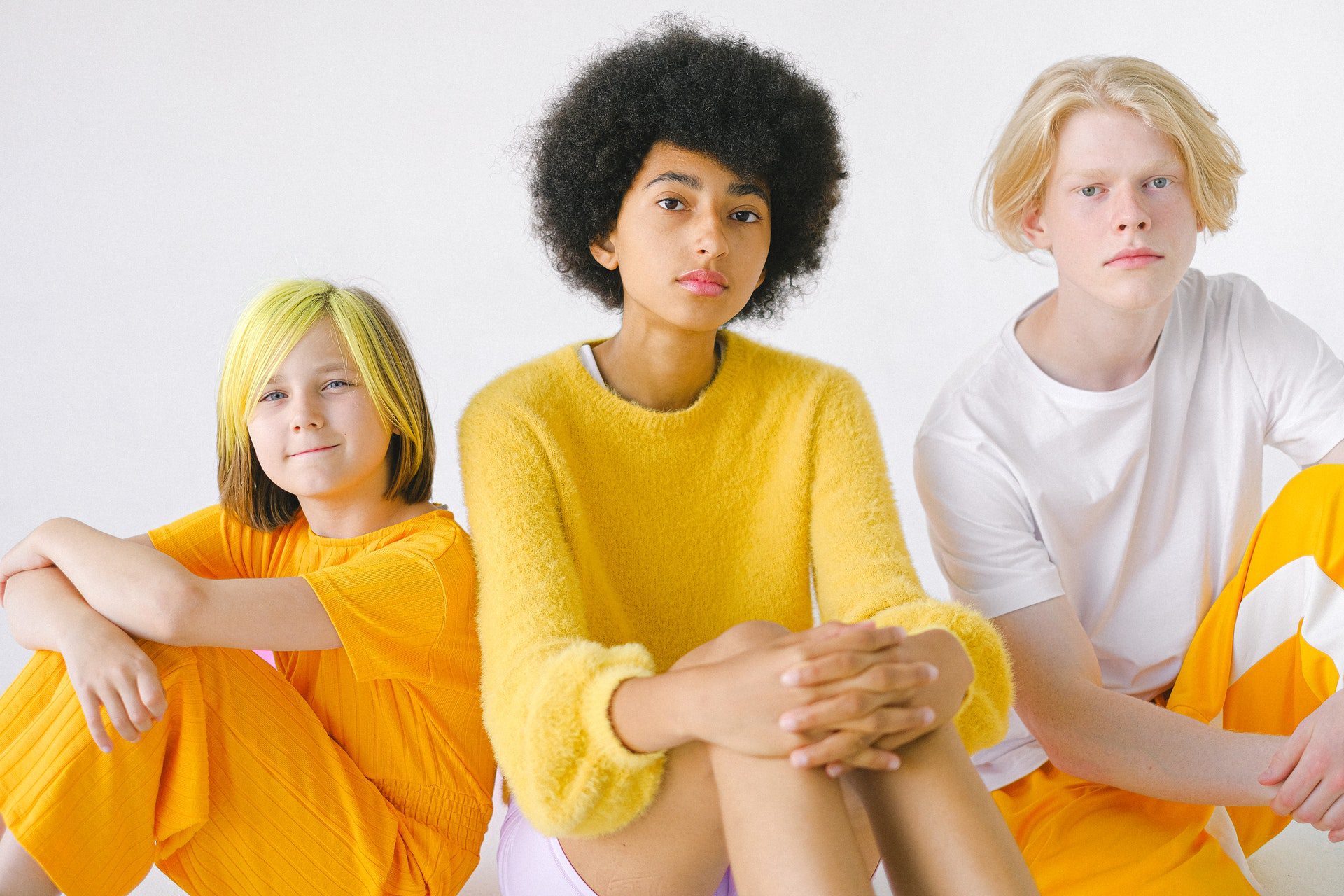 As parents and educators, looking after the health and well-being of students is a top priority. Unfortunately, today's youth face untold problems and anxieties that negatively affect their mental health.
These issues hinder a student's development, their performance at school, and cause stress and depression. Mental health issues are not always visible at first. Once a young person shows signs of mental distress, we must act quickly. 
Encouraging these healthy habits will help them perform essential every-day functions and help stop anxiety from taking control of their lives. 
Get Enough Sleep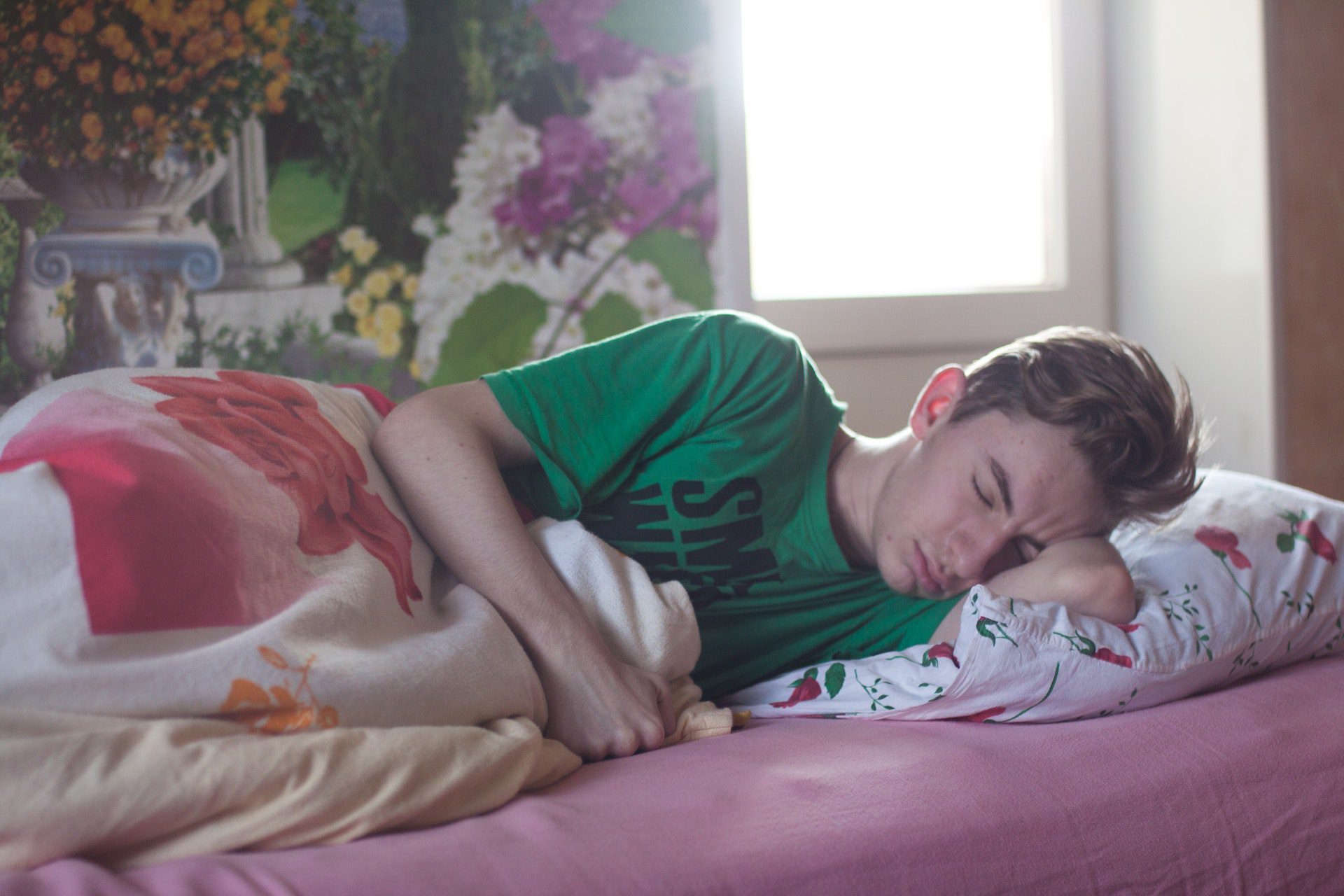 They say sleep cures all ailments. It's an essential habit that will do wonders for your child's physical and mental health. Unfortunately, lack of sleep is a common issue nowadays and can cause burnout, obesity and depression. 
The reasons why young students don't get enough sleep are numerous. From too much screen time to eating sugary foods ~ rooting out the problem will significantly help a young person's mental health. Parents can do several things to encourage their children to get 8 hours of sleep each day. First, acknowledge the factors that prevent your children from a good night's sleep. Talk to them about the dangers of blue light exposure or unhealthy sugary foods. Regardless of what prevents them from getting the desired amount of sleep each day, acting now will do wonders for their mental well-being.
Encourage More Outdoor Activities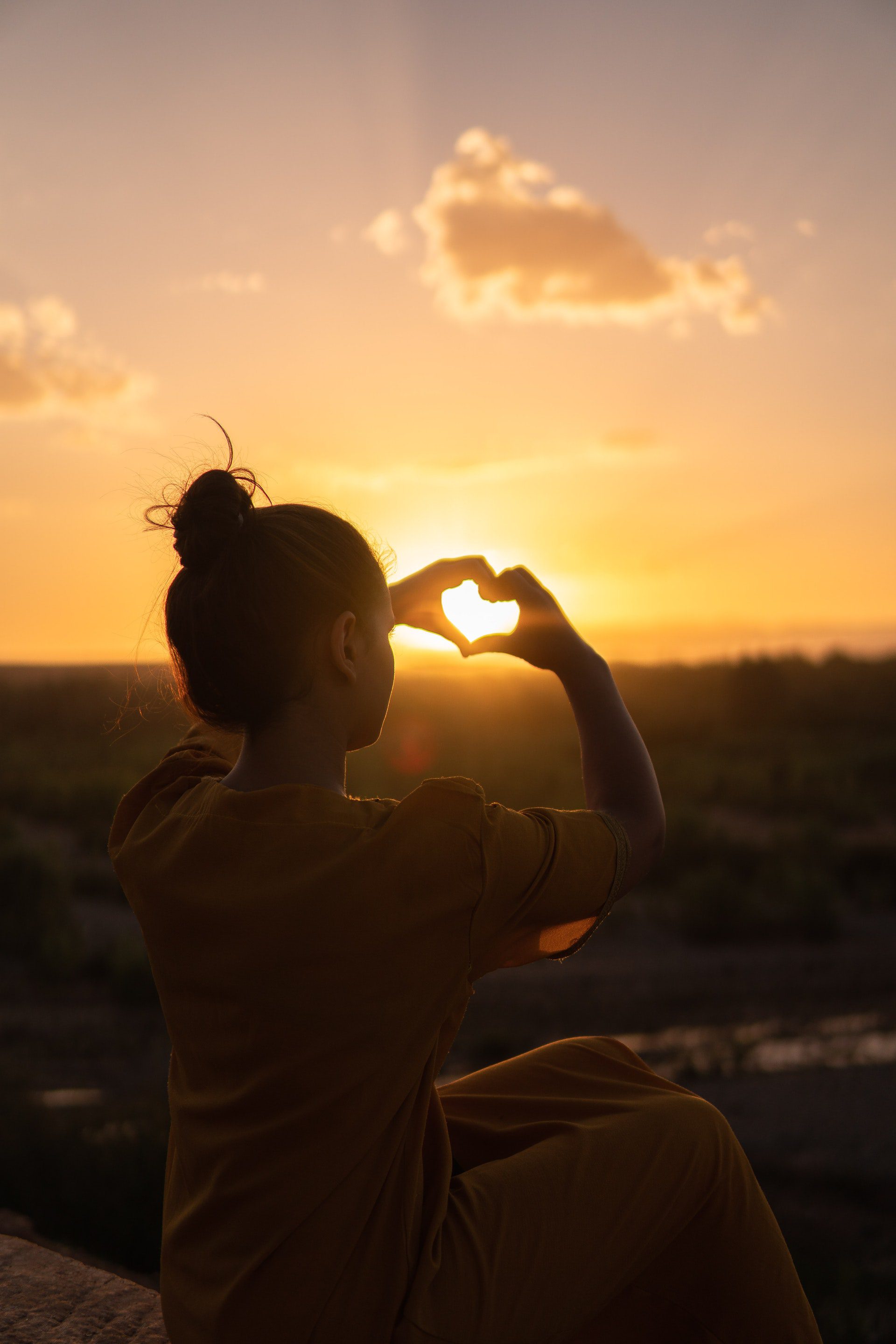 It's no secret students are replacing the outdoors with computer and smartphone screens. Children are spending less time outside now more than ever in history. This Washington Post report says that the average American young child spends five to eight hours daily in front of a digital screen – with teens on screens over 9 hours a day. 
The need to limit screen time is an obstacle for every parent and educator. Luckily, you can try these six ways to balance device screen time to improve a student's mental health. And outdoor activities are excellent habits for better focus. 
Young children need physical activity to thrive — it does wonders for their physical and mental health. Parents can enjoy the outdoors and schedule family activities such as biking, swimming, and playing sports. 
Socialize More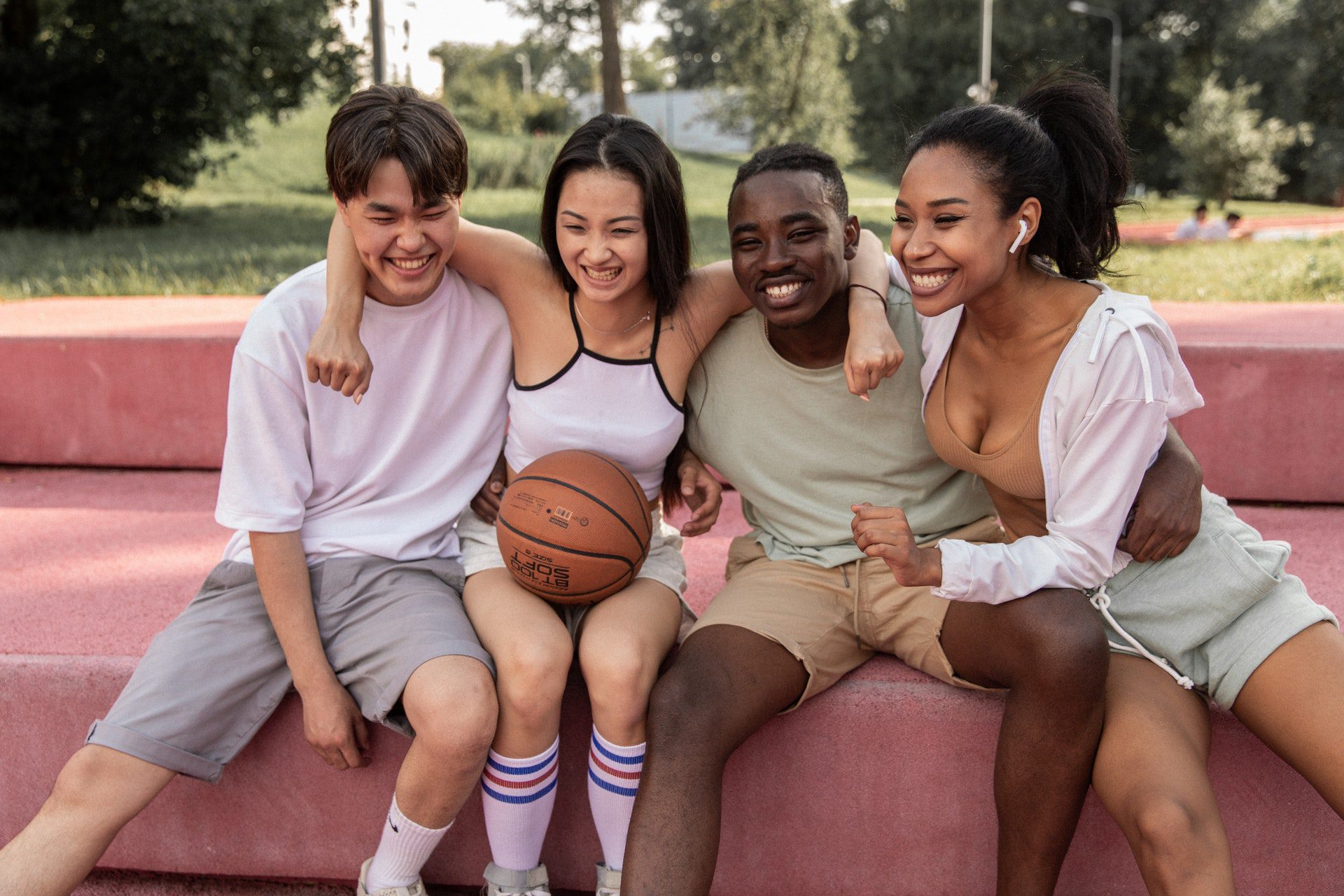 Children socializing with their peers is essential to maintain a healthy mind. Loneliness can have a devastating effect on a student's wellbeing. To beat loneliness, your children have to socialize more. 
The issue here is if a young student has trouble making friends. Children with poor social skills find it difficult to make friends, fit in, and be part of a group. The recent Covid quarantine negatively affected students' social skills but human connectivity is like riding a bike! Encouraging them to go outside and socialize with their peers will naturally improve a child's social skills. 
Encourage Learning Something New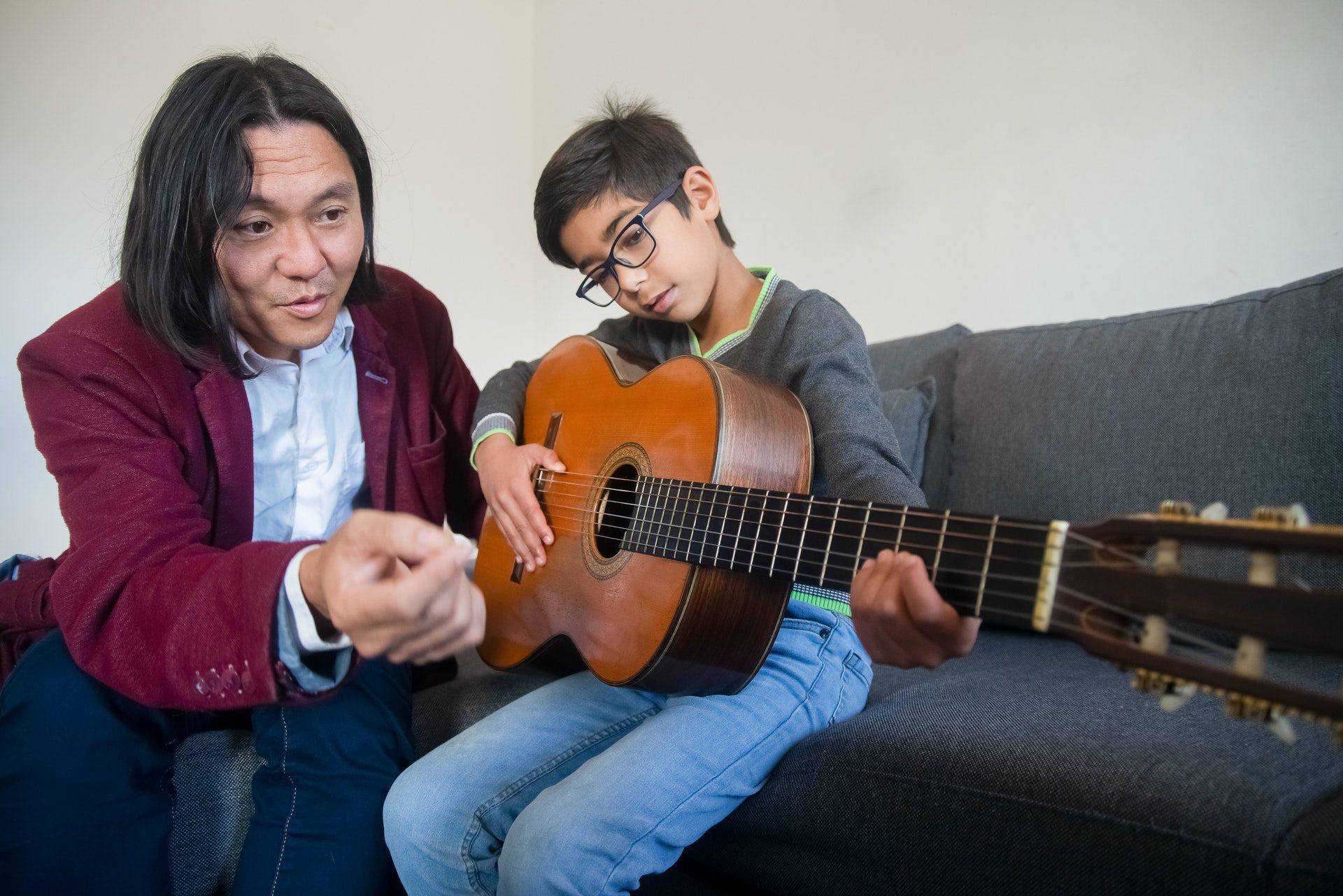 Learning has an uplifting effect that boosts your mood so turn learning into a habit to enhance every student's mental health.
The great thing about learning something new is that it can be anything imaginable. You can encourage students to try something you've always wanted to try yourself but haven't had the time to do it. It can be as simple as including them in the kitchen to make a new dish. 
Whatever their passion is, encourage them to learn something new to keep mental health in check.
Do Something New Each Day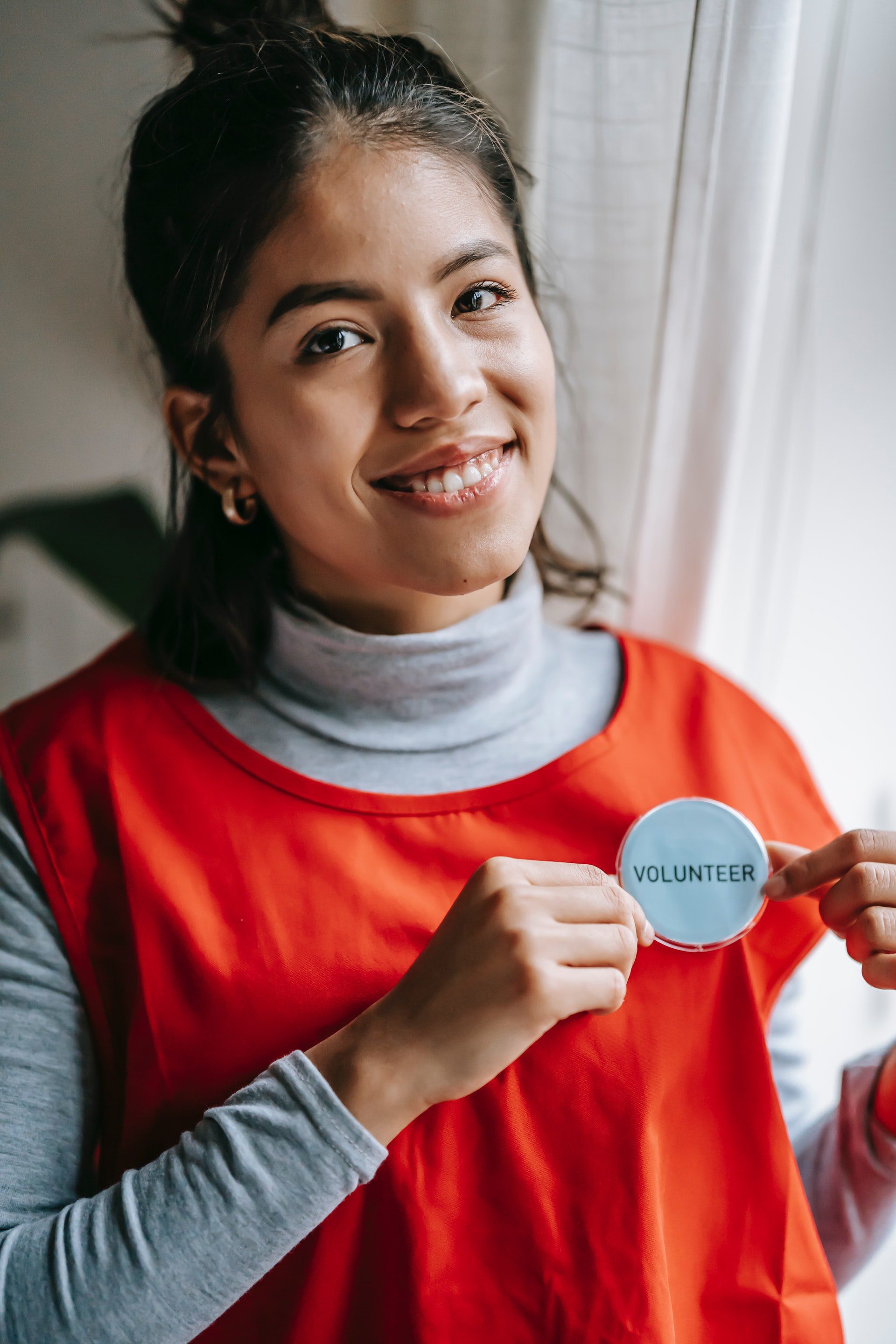 This one is similar to the previous point, but it can be an essential habit to beat boredom and keep a healthy mind. 
You can create a habit where you encourage your child to do something new each day. Consider using these printouts with new activity ideas as your daily challenge. Another example, make it a habit to challenge them with engaging brain exercises to boost mental health and beat boredom.
That way, you keep your kid's mind fresh and ready to tackle new challenges. Depending on the type of challenges, they will improve in certain aspects. For example, let's suppose the challenge involves solving a problem. In that case, you're naturally improving their problem-solving skills – a skill necessary in life.
Conclusion
We're often uncomfortable talking about mental health, especially regarding children and young students.
But keeping their mental health in check prepares them for life ahead. There will be far more significant challenges and obstacles that will test their mental resolve, so what better way to improve mental health than by creating healthy habits? 
---
Author Bio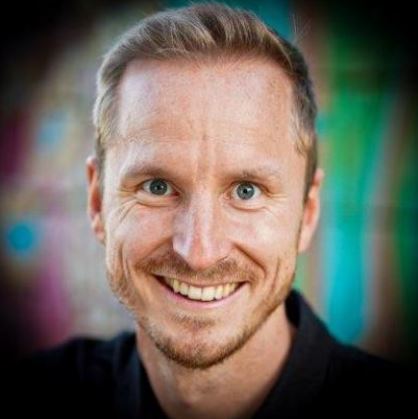 Erik Bergman co-founded Catena Media and helped grow it to over 300 employees and a $200 million valuation before stepping away to start Great.com, an iGaming organization that donates 100% of its profits to environmental charities. Erik also hosts the Becoming Great podcast, shares entrepreneurship tips with his more than 1 million social media followers, and contributes to sites like Entrepreneuer.com, Business Insider, Foundr, and Forbes.
---
Respectful Ways offers social-emotional learning curriculum for three age groups: PreK-2, 3-5, and 6-12 students using interactive, digital modules on compassion, perseverance, respect and responsibility.
Photos courtesy of Pexels.com
This entry was posted in Blogs, Grades 3-5, Grades 6-12, SEL News. Bookmark the permalink.